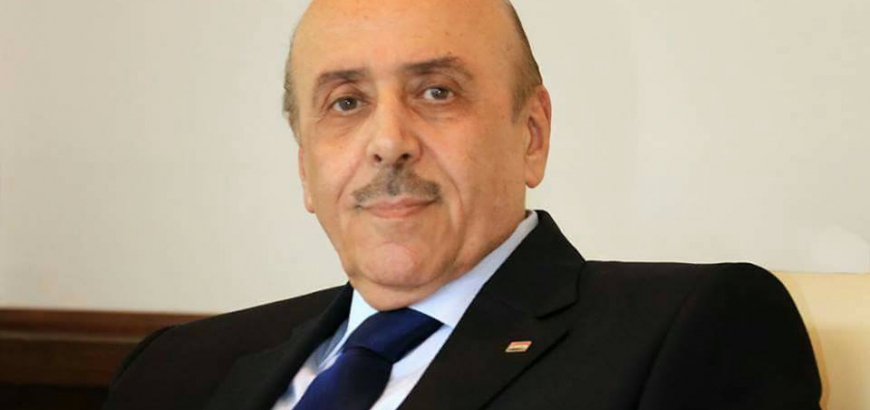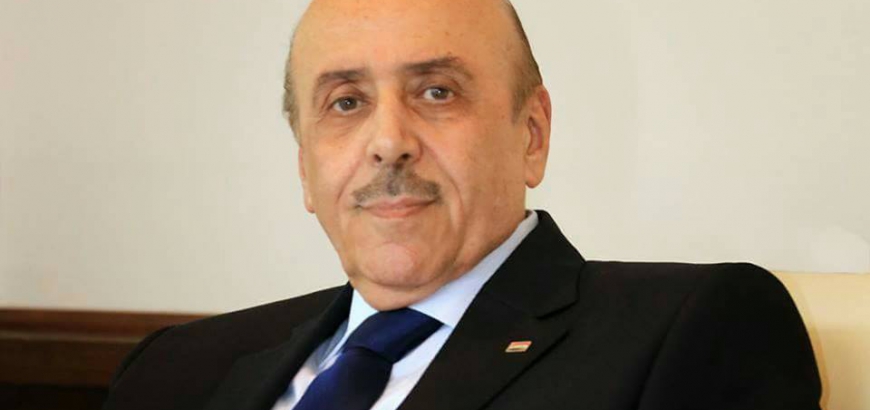 Syria's National Security Bureau Chief Ali Mamlouk visited Cairo to coordinate with Egypt in the fight against terrorism, Syria's state-owned news agency SANA reported on Monday.
Following an invitation by Egypt, Mamlouk headed a delegation that met with deputy chief of Egypt's General Intelligence Service and senior security officials during a one-day visit to Cairo.
The two sides agreed on coordinating political stances and boosting coordination in combating terrorism hitting both countries, SANA reported.
Several Egyptian media outlets reported on Sunday that six Syrians arrived on a private jet from Damascus to discuss efforts to reach a political solution for the situation in Syria.
The visit is the first of its kind since the conflict in Syria broke out more than five years ago. AFP cited a Syrian political source in Damascus saying that Mamluk had "met with Egyptian officials in Cairo previously, but this is his first public visit."
The visit comes in the wake of rising tensions between Cairo and Riyadh after Egypt voted in favour of a Russian-backed draft resolution in the UN Security Council on Syria, which was opposed by Saudi Arabia.
Saudi Arabia has repeatedly called for the removal of Syria's President Bashar al-Assad, while Egypt has maintained an ambiguous stance, reiterating the need of a political solution for the Syrian crisis.
This content is from Aswat Masriya 
---
Subscribe to our newsletter
---