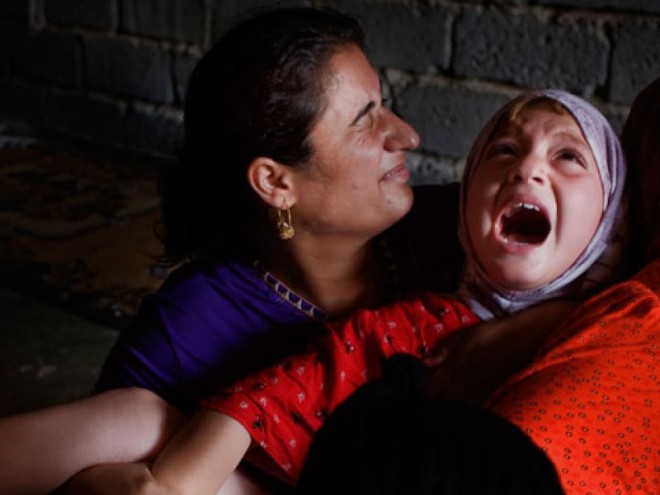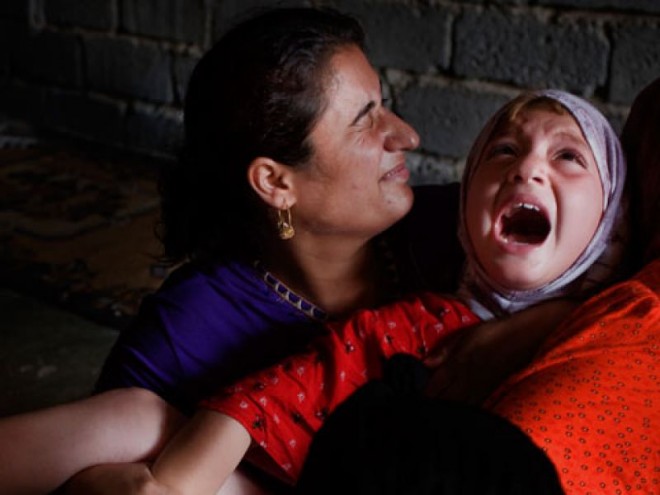 The Suez Criminal Court released on Wednesday the mother of 17-year-old Mayar Mousa, who died during a female genital mutilation (FGM) operation in May.
The court postponed the trial to November 23.
The mother, the doctor who performed the operation and the anaesthesiologist were accused of involuntary manslaughter and causing a wound that led to death. The doctor is still at large.
Mousa's death sparked anger against doctors and laws that tolerate the practice despite the ban imposed in 2008.
Egypt's parliament approved in late August amendments to the law against FGM that imposes harsher penalties on the practice.
The amendment classifies FGM as a felony instead of a misdemeanor, punishable with imprisonment between five and seven years  and up to 15 years in case the operation led to a permanent deformity or death.
It also punishes whoever accompanies a girl to have the operation with imprisonment between one-three years.
The previous law had set a punishment between three months to two years or a fine between EGP 1,000 – 5,000 on anyone who causes an injury due to FGM.
Despite the ban Egypt imposed on FGM since 2008, it is still widely practiced, especially in rural areas.
According to United Nations Development Programme (UNDP), the practice of female genital mutilation conducted on girls between 15 and 17 has dropped from 74 percent in 2008 to 61 percent in 2014.
UNDP said in a statement late May, "in Egypt 82 percent of female circumcisions are performed by trained medical personnel." The UN called on health professionals "to take a strong stand to stop the medicalization of FGM."
This content is from Aswat Masriya
---
Subscribe to our newsletter
---