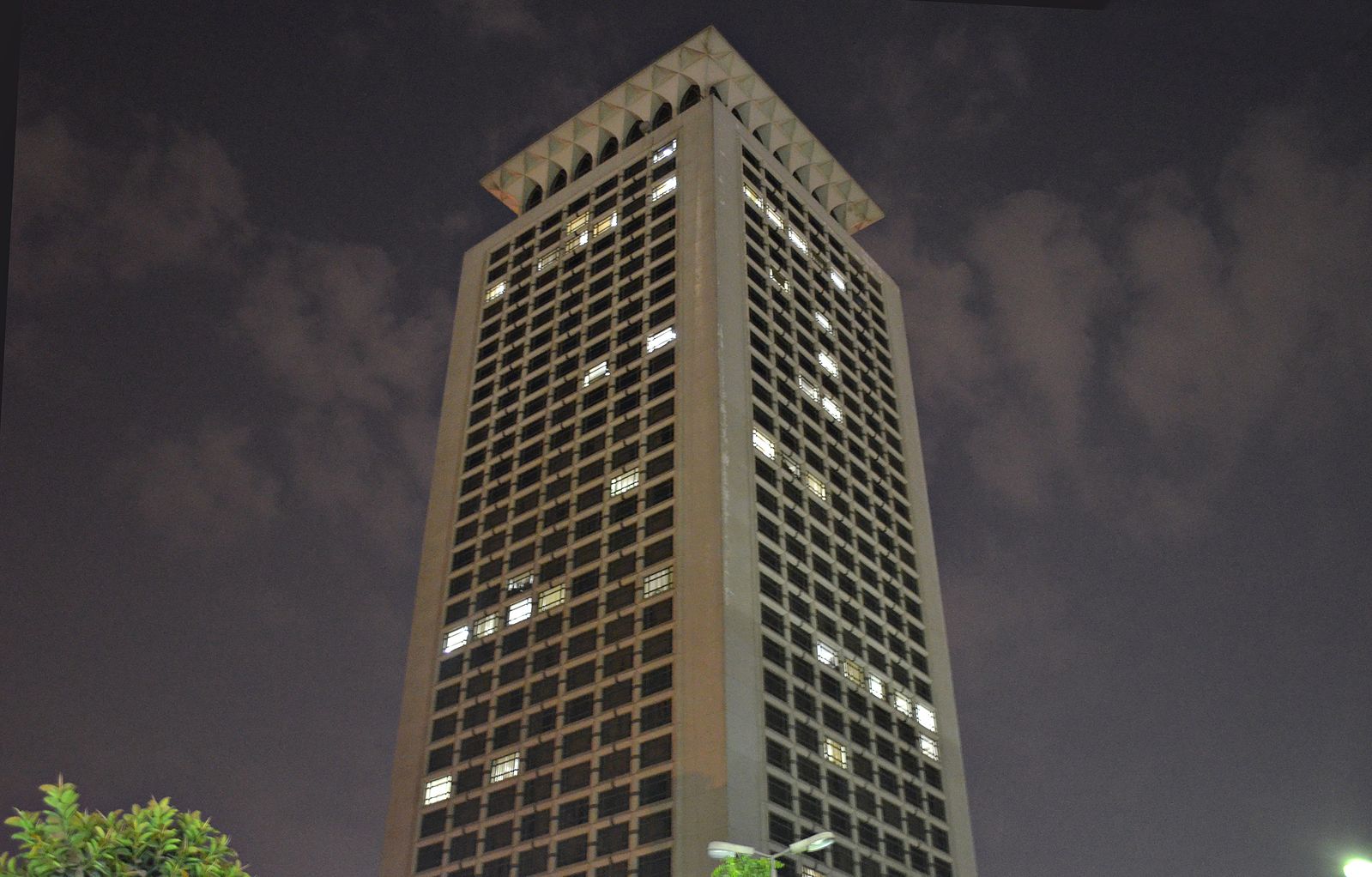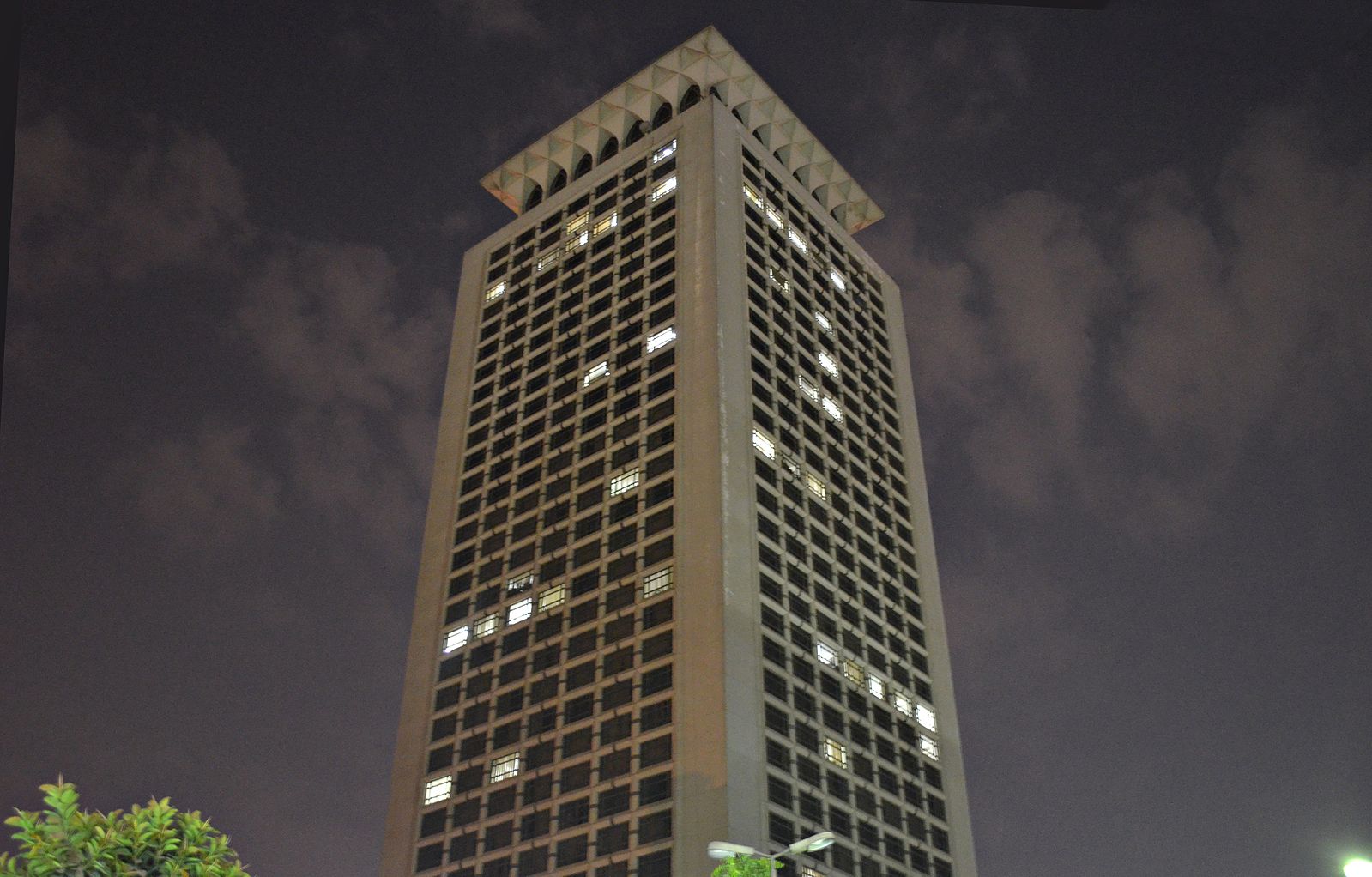 Egypt's mediation efforts in Damascus between United Nations bodies and Syrian authorities have allowed for the successful evacuation of injured individuals from Aleppo and the delivery of humanitarian aid, foreign ministry spokesman Ahmed Abu Zeid said.
"The Egyptian embassy in Damascus has received the approval of the Syrian government for the Egyptian endeavor, and a visit is currently being organized for the Egyptian Charge D'Affaires in Damascus, Counselor Mohamed Tharwat, to Aleppo to oversee the evacuation of the injured," Abu Zeid said in a statement. "In addition, Egypt continues to work on mediation efforts aiming to secure delivery of humanitarian aid to devastated areas in Aleppo."
The statement went on to say that Egypt's mediation efforts are "part of Egypt's commitment to rectifying the humanitarian situation in Aleppo, and alleviating the suffering of its people."
Abu Zeid's comments come after Egypt voted on two rival resolutions on the situation in Aleppo in the United Nations Security Council, both of which failed to pass. One resolution, put forth by Russia, called for a ceasefire but not a halt in airstrikes, while the rival resolution proposed by France and supported by the United Kingdom and the United States demanded an end to the bombing of the Syrian city.
Egypt's ambassador to the United Nations Amr Aboul Atta later said he "regrets" that the Security Council failed to "alleviate the suffering of the Syrian people and eliminate terrorism in Syria" due to the disagreements over the rival resolutions.
Syria has been embroiled in a five-year war that has claimed over 300,000 lives and sparked a major flow of migrants into neighboring countries such as Lebanon and Jordan, as well as European countries.
Aleppo, which lies in Syria's north, has faced perhaps the worst humanitarian crisis in the country's civil war. Syrian government forces and Russian warplanes have continuously been shelling Aleppo, once the country's largest city, with activists and residents saying that the aerial strikes have led to "unprecedented numbers" of civilian deaths.
According to the UN, 13.5 million Syrians require humanitarian assistance, of which 6.6 million are internally displaced within Syria, while 4.8 million are refugees.
---
Subscribe to our newsletter
---