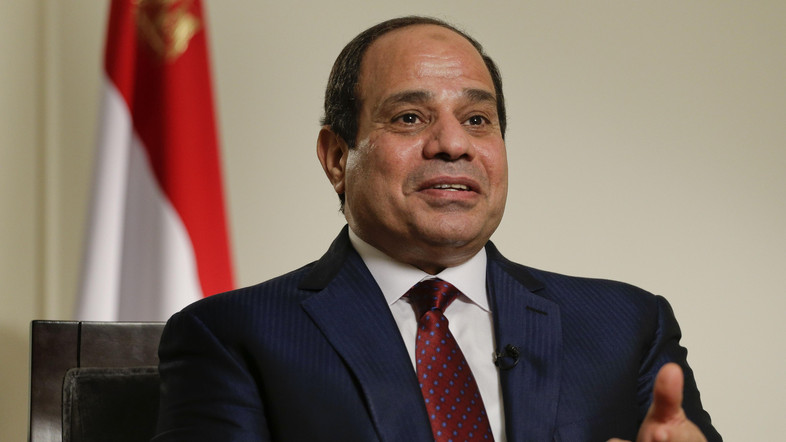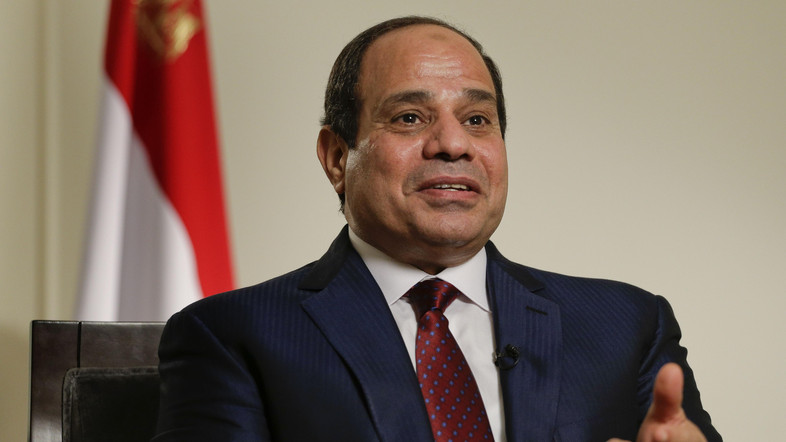 Egyptian President Abdel Fattah Al-Sisi announced on Thursday the formation of a national commission to investigate and review cases of Egyptian youth detained without trial in Egypt.
During the closing ceremony of the National Youth Conference in Sharm El-Sheikh, President Sisi said the commission would present its first report within just 15 days.
President Sisi, who said that the idea of the commission came from speaking with Egyptian youth at the conference, also vowed to study potential amendments of Egypt's controversial protest law.
The 2013 protest law drew criticism from many in Egypt and abroad when it was first introduced. The law imposes restrictions on the holding of protests and requires protesters to obtain a permit from the Ministry of Interior in order to protest. The law's operation has seen the detention of a number of Egyptians, largely for protesting without prior consent from the Ministry of Interior.
A number of public discussions and workshops were held during the three day conference in Sharm El-Sheikh. President Sisi attended a number of discussions and even participated in a charity marathon event.
President Sisi launched the Year of the Youth in January. At the time of its launch in January, President Sisi stated that he had ordered Egypt's Central Bank to organize a project aimed at supporting small- and medium-sized enterprises for the youth. Sisi also said that the government will build 145,000 housing units in 2016 for Egyptian youth.
---
Subscribe to our newsletter
---