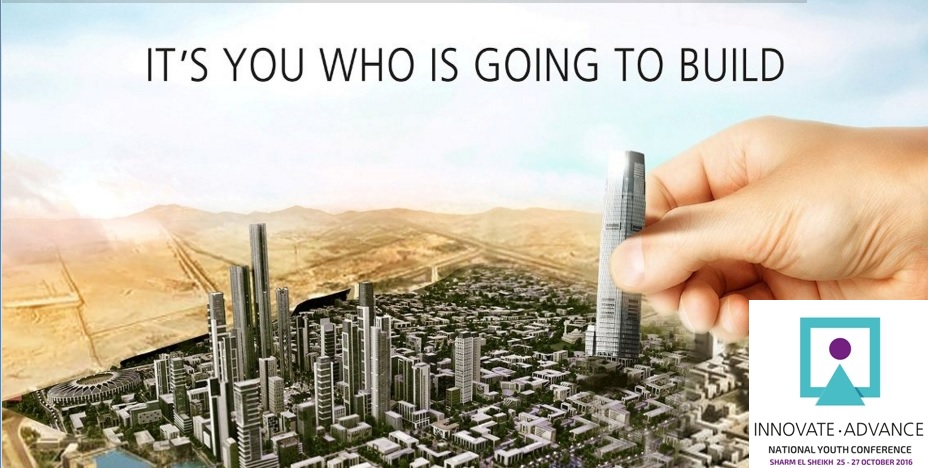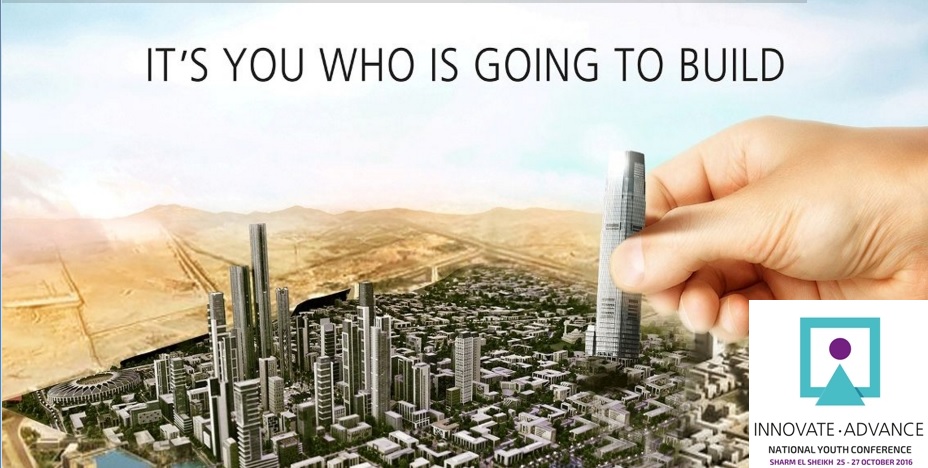 Egypt's first ever National Youth Conference (NYC) launched on Tuesday in Sharm El-Sheikh with the presence of more than 3,000 Egyptian youth and both government and religious officials.
The NYC, which was announced by President Sisi earlier this year as part of the 'Year of the Youth', was live-streamed on Twitter by the president's Twitter account and aired on local television.
During the opening ceremony, various Egyptian youth representatives and members of the Presidential Leadership Program, which consists of 500 youth from different backgrounds and governorates, spoke of the importance of supporting Egyptian youth.
The opening ceremony highlighted the achievements of Egypt's Olympians and Paralympians. Ibrahim Hamadtou, an Egyptian tennis player with no arms who reached the 2016 Rio Paralympics and was widely praised across the world, was personally honored by the president at the event.
During his short speech, President Sisi held a moment of silence for those who have died serving in Egypt's armed and police forces. President Sisi then launched the event, stressing that the NYC will be held on an annual basis.
The conference also saw the attendance of top Egyptian government, business, and religious officials. The slogan of the conference, repeated several times throughout the opening ceremony, is "Innovate. Advance."
On Twitter, the hashtag #الشباب_فين (Where are the youth?) became the top-trending hashtag in Egypt as a form of protest by social media users against the imprisonment of dissenting youth. Other social media users reacted positively to the NYC, with the live stream on Twitter being watched more by more than 4,000 viewers during the live broadcast.
A number of public discussions and workshops will be held during the three day conference in Sharm El-Sheikh. President Sisi is expected to attend some of these discussions.
President Sisi launched the Year of the Youth in January. At the time of its launch in January, President Sisi stated that he had ordered Egypt's Central Bank to organize a project aimed at supporting small- and medium-sized enterprises for the youth. Sisi also said that the government will build 145,000 housing units in 2016 for Egyptian youth.
---
Subscribe to our newsletter
---