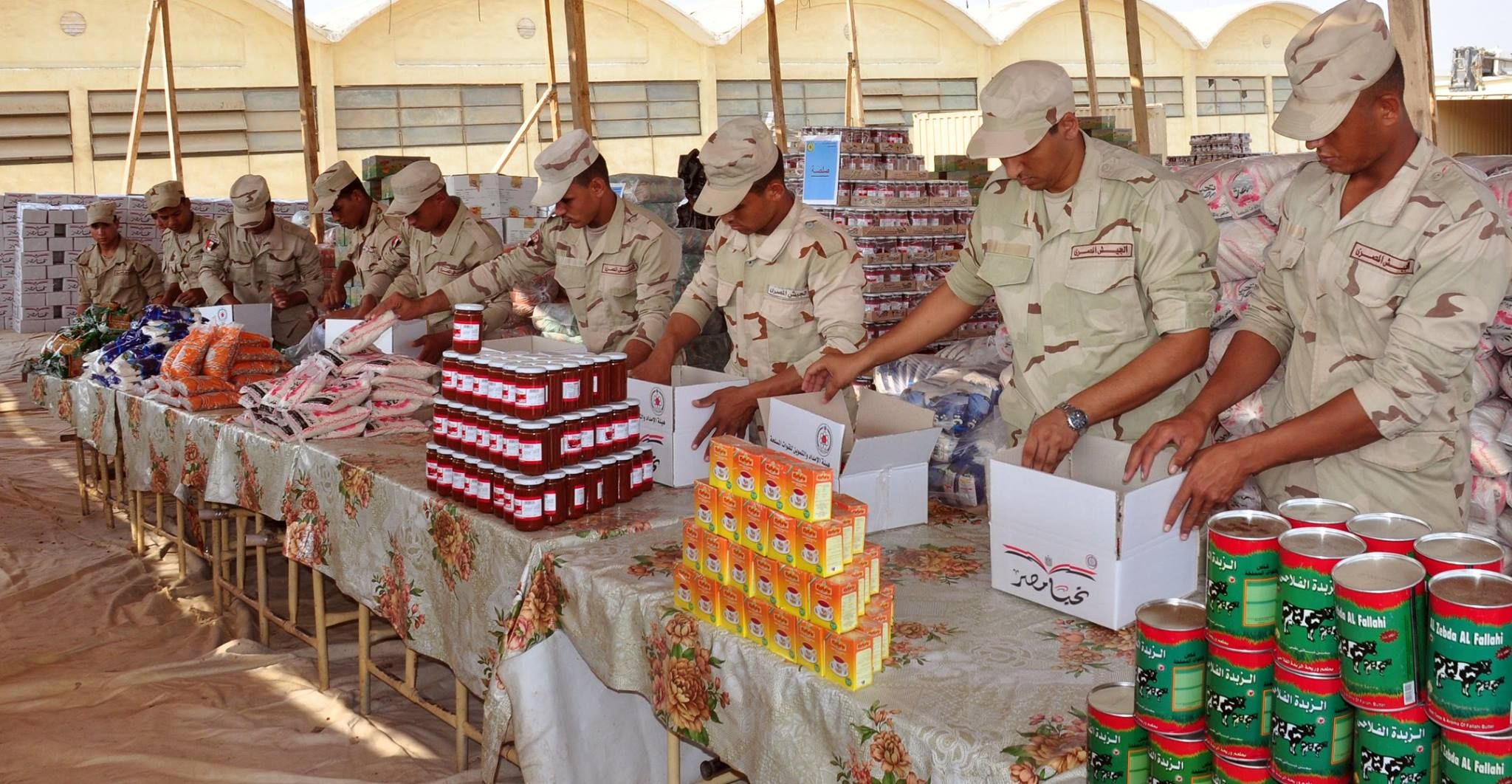 Egypt's Armed Forces is taking over the country's smart card subsidy system, taking control from the Ministry of Planning, Reuters reported.
"The move comes in the context of developing this system which aims to ease pressure on citizens and provide the best service when it comes to bread," a statement from Prime Minister Sherif Ismail reads.
Egypt has long provided its citizens with subsidized goods, most notably bread, oil and sugar and introduced a "smart card" program in 2013 that works to ration these subsidized goods via an electronic system. The new program was also aimed at closing potential windows for corruption; some bakers selling subsidized bread, for example, would buy flour at the discounted rate and resell it at the regular rate.
Last month, Egypt's Minister of Supply Mohamed Ali Sheikh said that his ministry would be reviewing methods to eliminate wastefulness in the smart card program, including cutting off individuals who have died or emigrated since being added to the program.
Sheikh also said that the Central Bank had allocated USD 1.8 billion to secure a six-month supply of basic goods and that the supply ministry would be coordinating with the country's Armed Forces on this matter.
The military taking the reins of the country's smart card system is the latest example of its involvement in the country's economy, which has raised eyebrows in the past.
In addition to being responsible for many infrastructure projects, including building new roads and bridges, the military has also intervened in the last year on a number of occasions to pump certain goods, such as subsidized infant formula and sugar, into the market when supply ran dry.
Last month, Prime Minister Ismail said that the army's extensive role in the economy is "beneficial" because the military is organized and has the necessary capabilities to assist the state.
He also said that he expects the military's role in the economy to be reduced in two to three years.
---
Subscribe to our newsletter
---