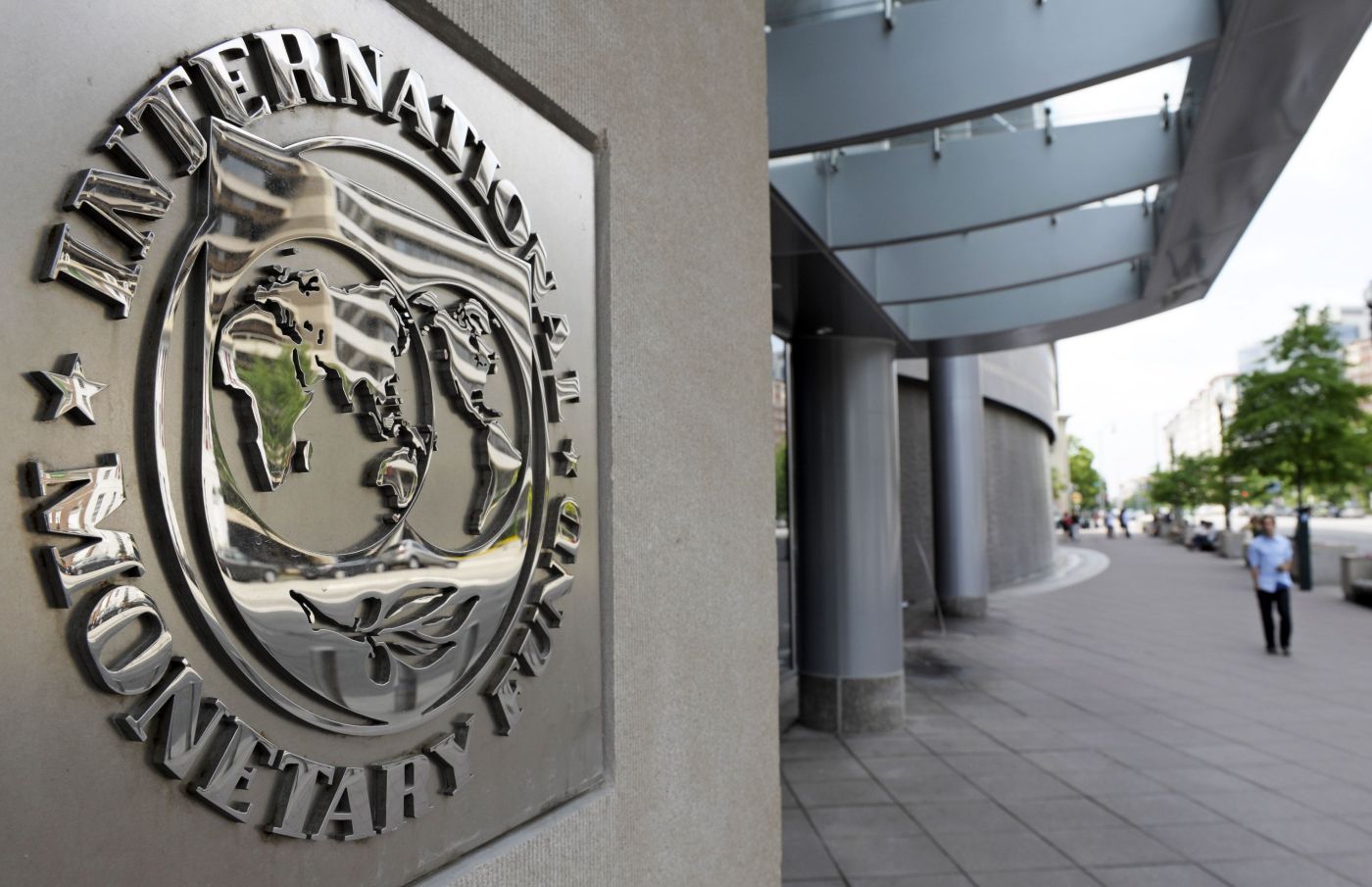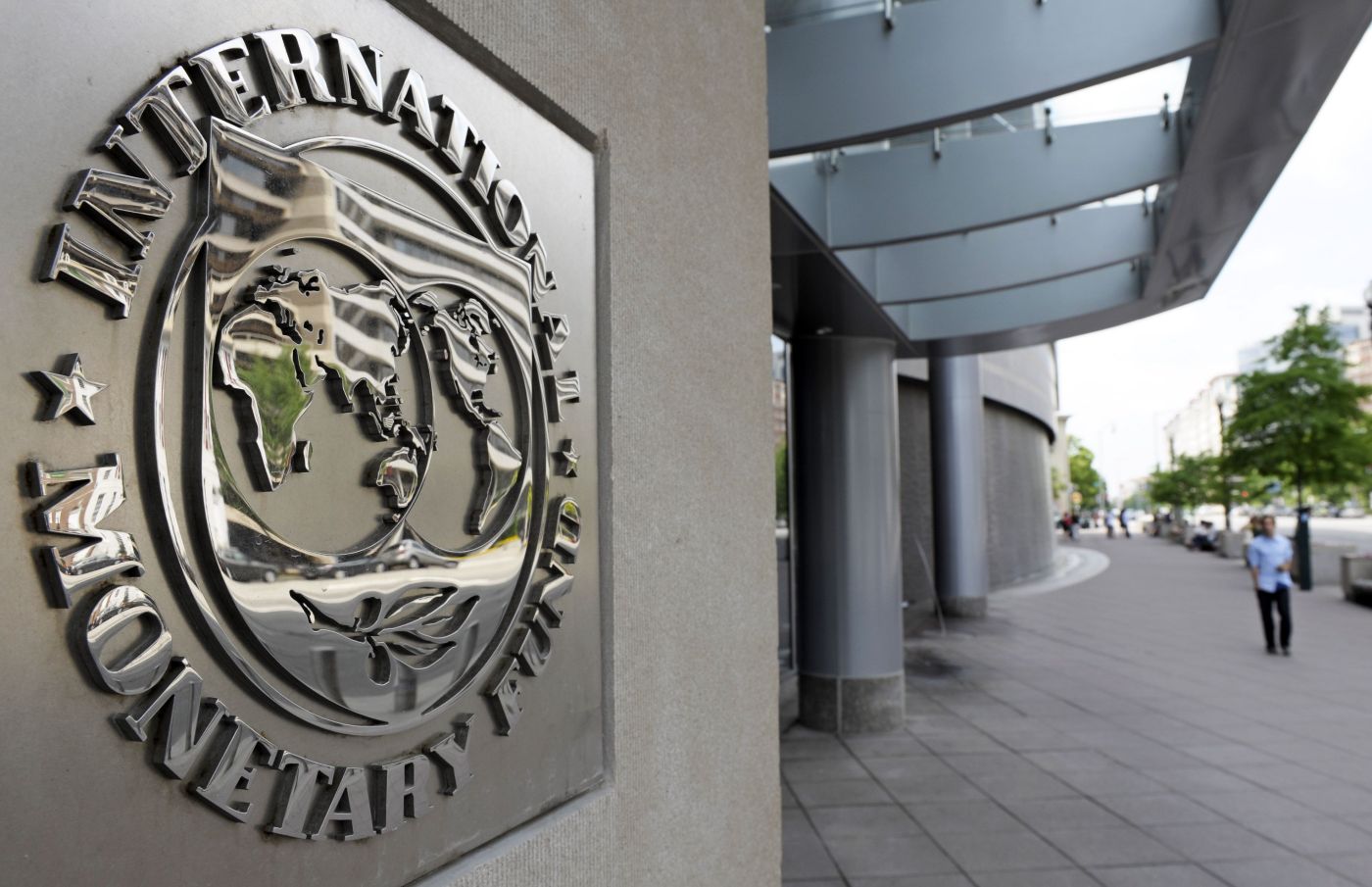 An Egyptian lawyer has filed a lawsuit against President Abdel Fattah Al-Sisi demanding a halt to the proceedings of the International Monetary Fund (IMF) loan as it "violated the constitution."
The IMF executive board approved on Friday a three-year USD 12 billion loan to Egypt to support its economic reform program, with Egypt's central bank confirming on Saturday receiving USD 2.75 billion, which represented the first tranche of the loan.
According to a statement on his Facebook page, lawyer Ali Ayoub filed the lawsuit with the Administrative Court against Sisi, as well as Prime Minister Sherif Ismail, Finance Minister Amr El Garhy and Central Bank Governor Tarek Amer, saying the agreement is "unlawful as it should have been reviewed by the parliament."
According to Article No.127 of the Egyptian Constitution, the executive authority may not contract a loan, obtain funding, or commit itself to a project that is not listed in the approved state budget entailing expenditure from the state treasury for a subsequent period, except with the approval of the House of Representatives.
"The cabinet didn't consult the parliament over the big loans or the issuance of USD 4 billion worth of international bonds in the Irish Stock Exchange," Ayoub said.
Besides the IMF loan, Egypt received USD 4.6 billion from 62 grants and loans in 2016. This included a total of 36 loans worth USD 4.27 billion, according to Ayoub.
He said that the parliament discussed all of these loans except the World Bank's USD 500 million loan and the Japanese government loan to finance the construction of the Grand Egyptian Museum which was worth USD 475 million, according to Ayoub.
The lawsuit said that the Egyptian government should commit to getting the parliament's approval over loans as well as the amendments that will be applied to the budget as a result of the economic measures adopted to secure these loans.
"The parliament is facing a political dilemma due its absence from the structural changes done to the Egyptian government's economic policy last week," Ayoub said.
Egypt's central bank announced last week the flotation of the Egyptian pound before the government decided to raise energy prices by 30-47 percent in a bid to meet the criteria for the IMF loan.
Ayoub is one of the lawyers involved in the lawsuit demanding the annulment of the Tiran and Sanafir border agreement, which stipulated that Egypt would transfer control over the two strategic Red Sea islands to Saudi Arabia.
---
Subscribe to our newsletter
---