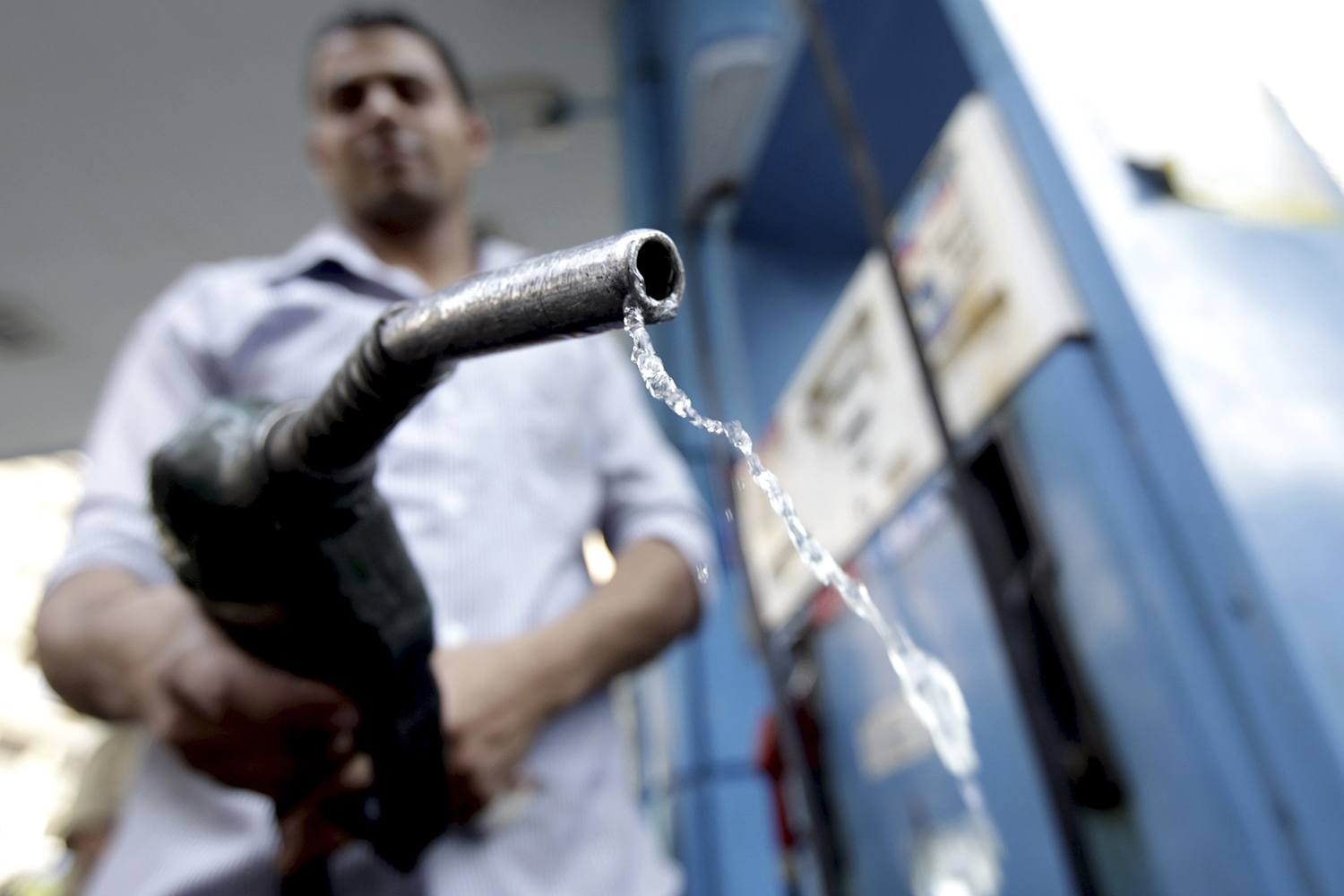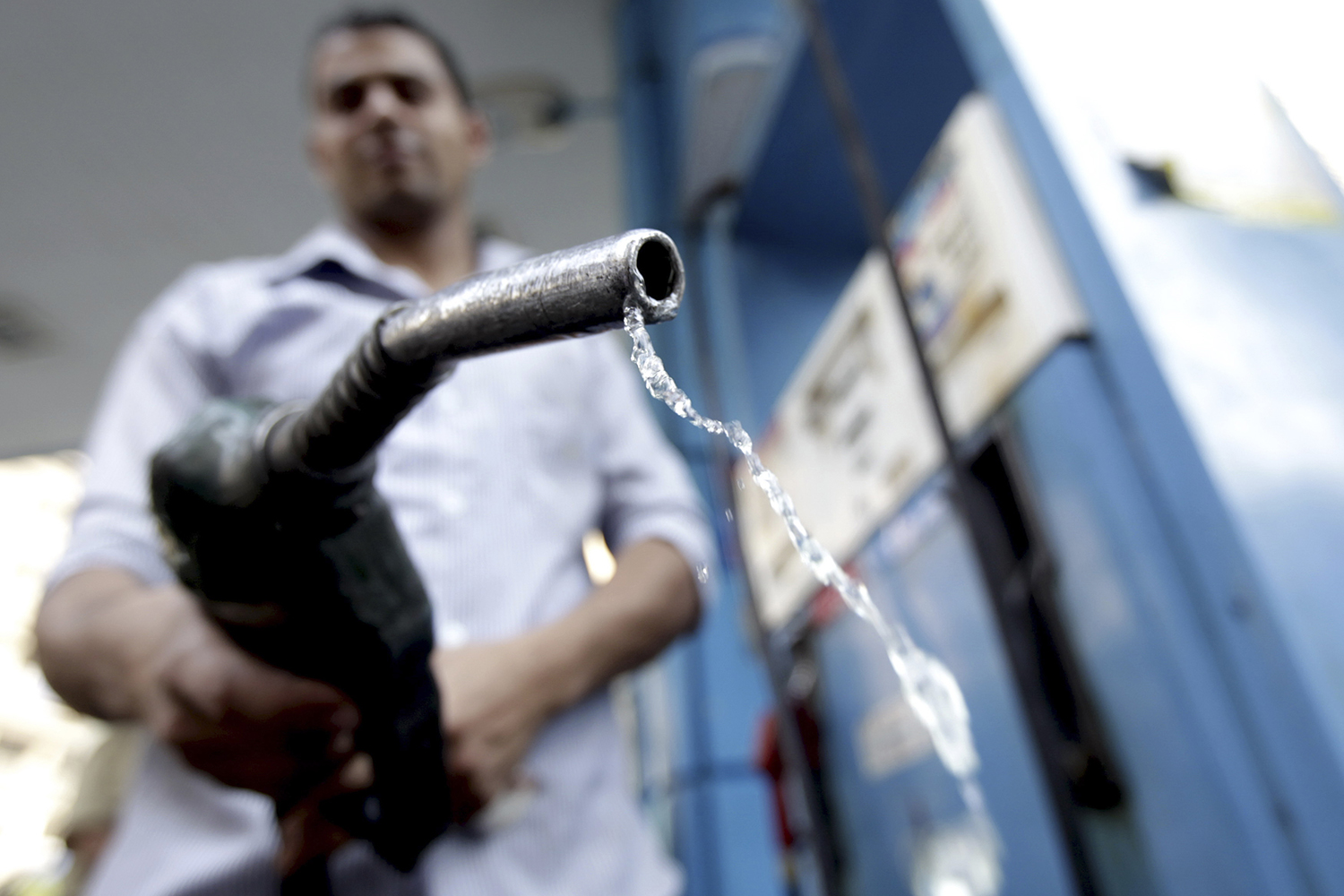 Less than 24 hours after the Egyptian Pound was floated by the Central Bank of Egypt, the government issued a decision raising prices of fuel, diesel, butane gas, and natural gas by up to 47 percent.
The increase in prices is a result of the Egyptian government reducing subsidies on gas products, which have historically been highly subsidized.
Fuel and Diesel
According to the Ministry of Petroleum, the prices for 80 octane gasoline increased from EGP 1.6 to EGP 2.35 per litre. Prices for 92 octane gasoline have increased to EGP 3.5 from EGP 2.6 per litre, while diesel prices increased to EGP 2.35 per litre from EGP 1.8.
However, prices for 95 octane have remain unchanged at EGP 6.25 per litre.
Natural and Butane Gas
For natural gas, prices have increased from EGP 1.1 per cubic metre to EGP 1.6 per cubic metre.
Meanwhile, butane gas for homes have increased in price from EGP 8 to EGP 15, while prices for commercial consumption increased from EGP 16 to EGP 30.
Background – Floating of the Currency
On Thursday, the Central Bank of Egypt announced that it has floated the Egyptian pound against all foreign currencies.
At the start of the day, the Egyptian Pound was floated to EGP 13.00 per USD 1.00. Selling a US dollar, however, yields EGP 13.50. The Egyptian pound will be allowed to fluctuate (either positively or negatively) in value by 10 percent for a short period before it is set. For example, at the end of the day, some banks had been buying USD at a rate of EGP 15 for USD 1.
Prior to the devaluation, the US dollar's official selling price was EGP 8.88, while the buying price stood at EGP 8.85.
The International Monetary Fund (IMF), which has been calling on a reduction of subsidies in Egypt, "welcomed" Egypt's move to float the Egyptian pound.
Egypt has been waiting for the IMF to give its final approval to a USD 12 million loan, which Egypt will use to support its reform program that aims to reduce the state's large budget deficit. One condition, reportedly, was the devaluation of the Egyptian Pound and the relaxation of subsidies.
---
Subscribe to our newsletter
---