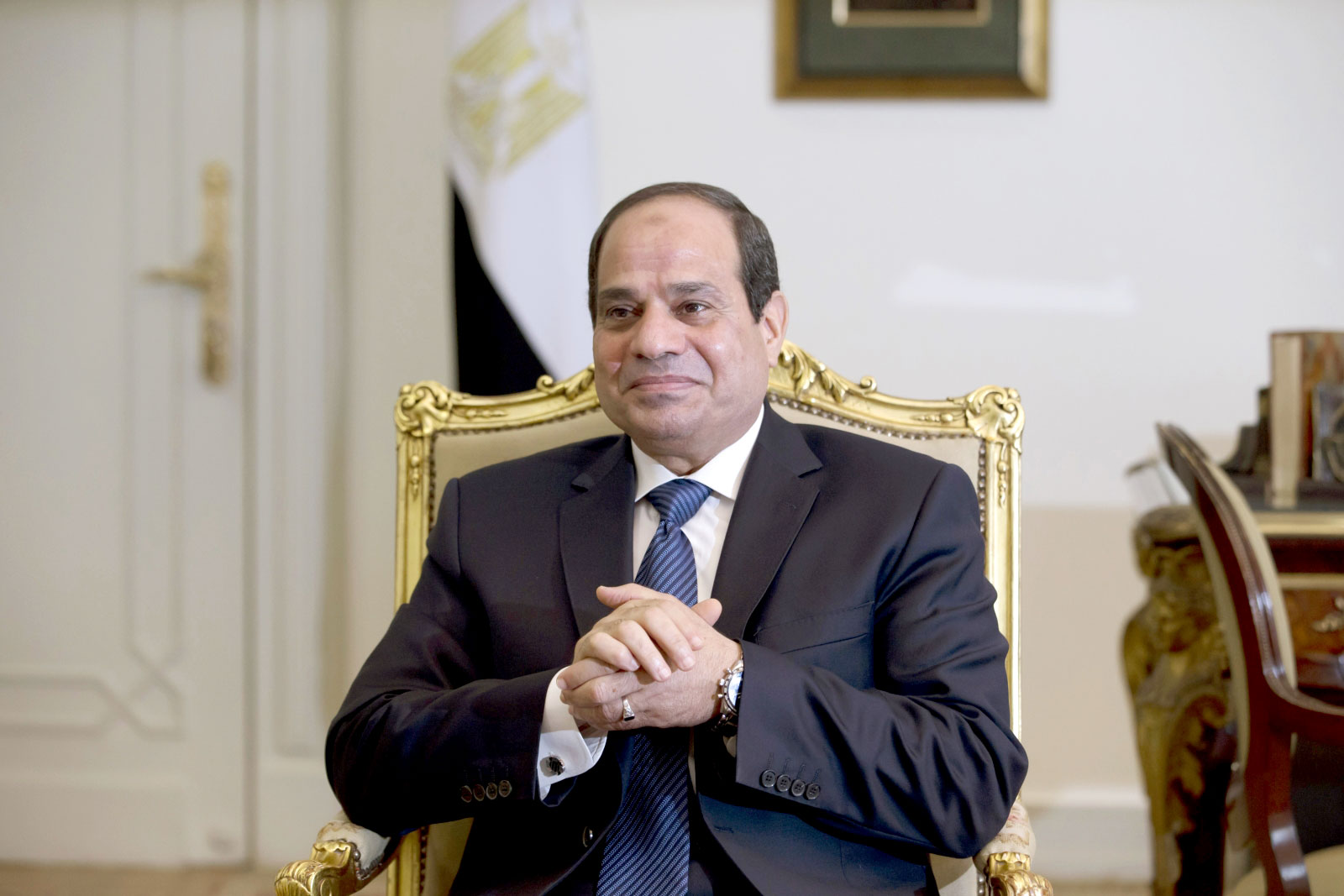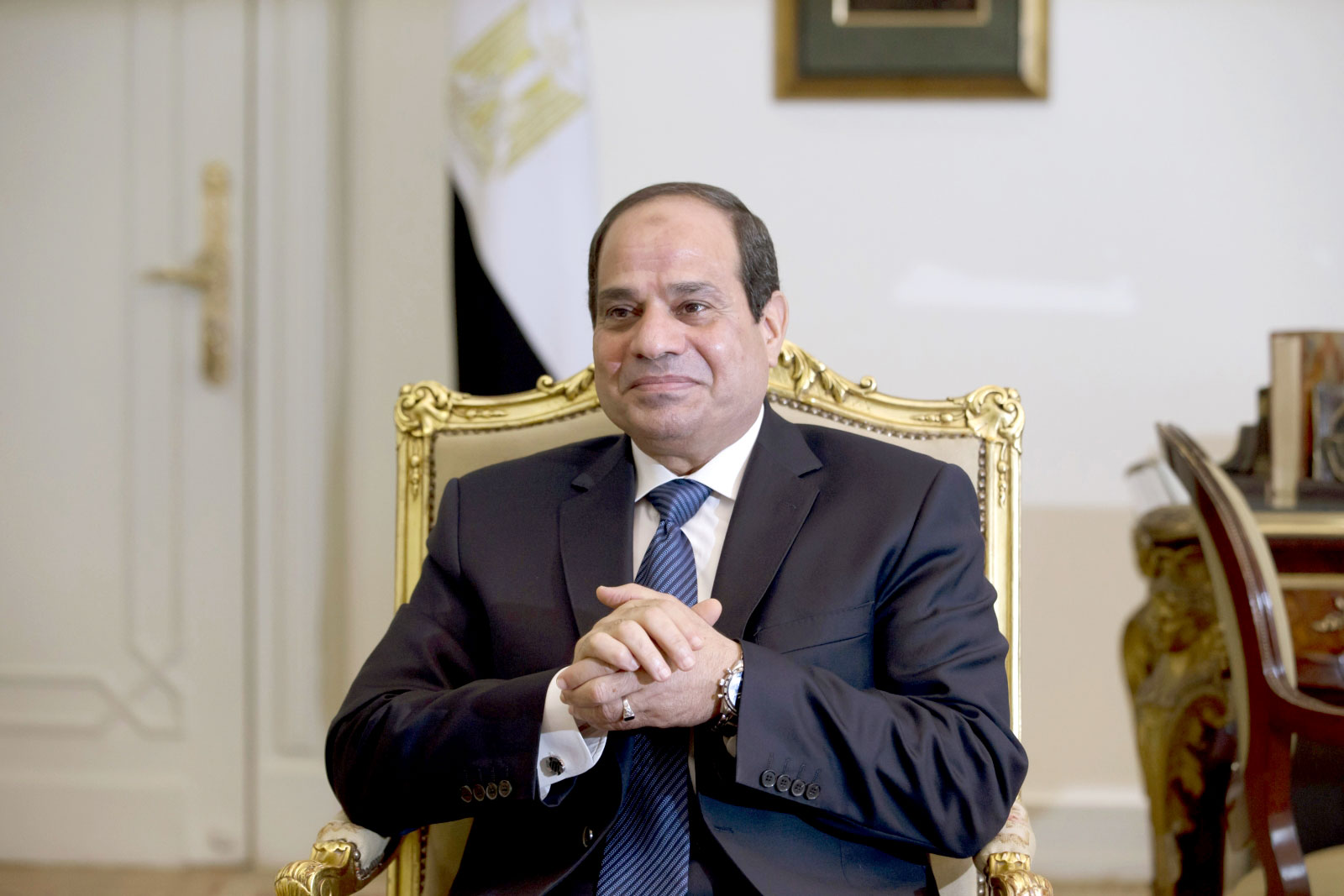 Egyptian President Abdel Fattah Al-Sisi pardoned on Thursday 82 protestors, including university students detained for violating the protest law and Islamic television host Islam El Beheiry, Reuters reported, citing state news agency MENA.
El Beheiry, who hosted an Islamic television show, was sentenced to one year in prison for "contempt of religion" after he was accused of broadcasting ideas that affect "the fundamentals of religion."
The host's trial and ensuing imprisonment made headlines as many lambasted the ruling and said that the law behind such rulings is "unconstitutional" and should be repealed.
According to MENA, the pardons issued on Thursday come as the first step of a "wider effort" but some have expressed their disappointment that certain high-profile activists, such as Ahmed Douma and Alaa Abdel Fattah, were not included in the list of pardoned prisoners.
Earlier this year, Sisi pardoned 859 prisoners to mark Sinai Liberation Day, while last year he pardoned 100 prisoners, including Al-Jazeera journalists Mohamed Fahmy and Baher Mohamed, as well as activists who had been arrested for violating the protest law.
Sisi previously promised to amend the country's protest law, which prohibits any gathering of more than  10 people without prior government approval and requires seven different permissions to hold a street demonstration. Violators face up to five years in prison and a fine of EGP 100,000.
The law has been criticized by local and international human rights defenders; Amnesty International called the law a "serious setback for human rights," adding it allows for the ban of any opposition protest and gives security forces a legal framework to use excessive force against protesters.
Human Rights Watch said the law "includes a number of vague provisions that undermine the right to peaceful assembly" and that these restrictions violate international standards.
---
Subscribe to our newsletter
---