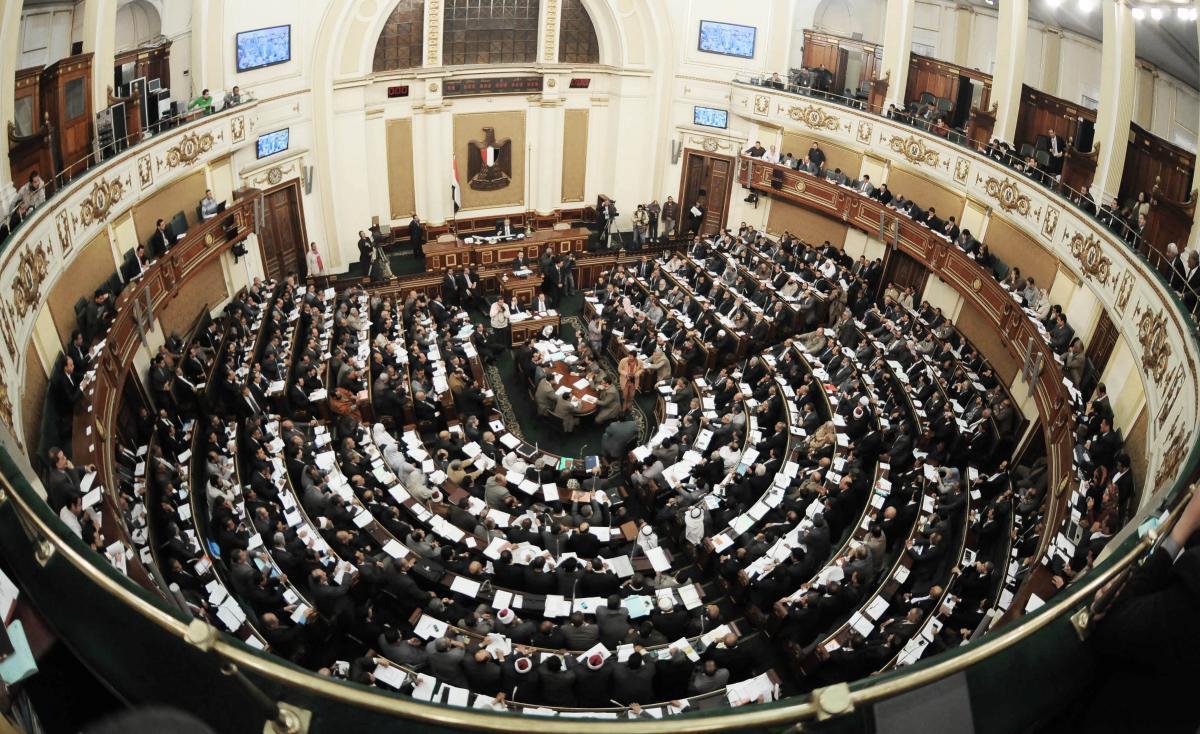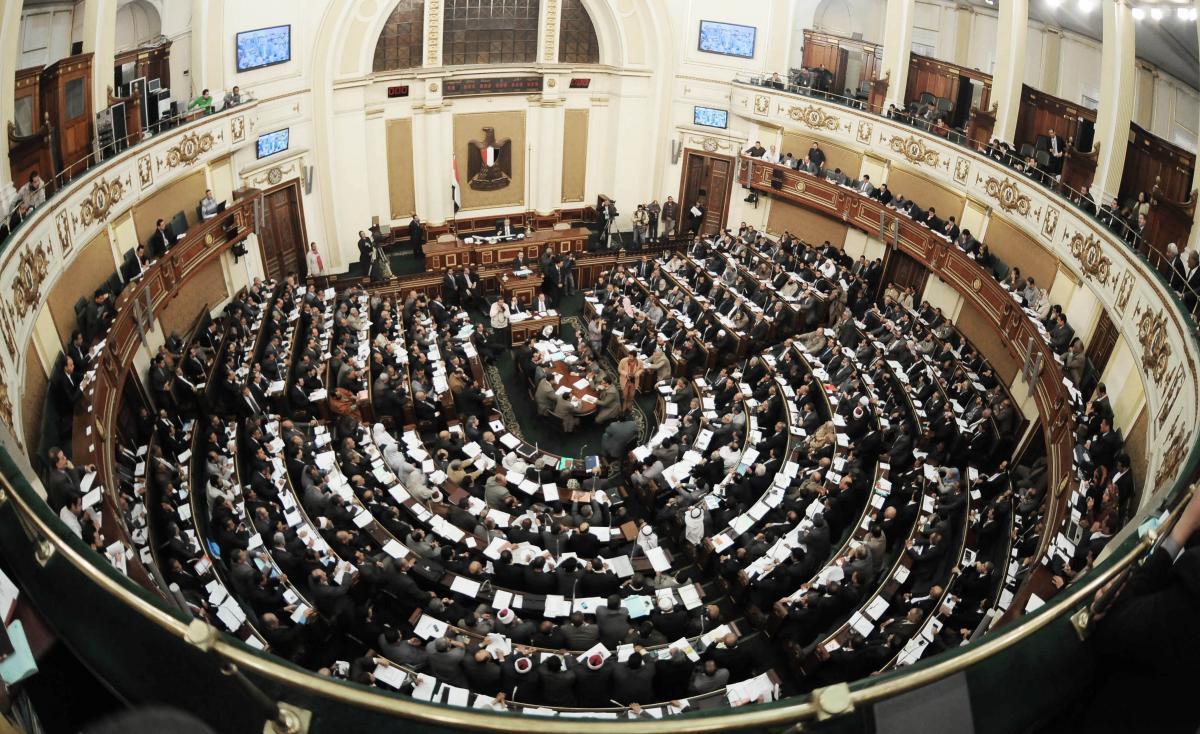 An Egyptian parliament member introduced a bill to repeal an article of the penal code related to the charge of "contempt of religion," for which several public figures were handed down prison sentences in recent months.
Lawmaker Mona Mounir said Article 98 of the penal code contradicts the constitution's articles on freedom of belief and freedom of thought and opinion.
Article 98 punishes, by no less than six months and up to five years in prison, those who "exploit religion in promoting or favoring verbally or in writing or by any other means any extremist ideologies with the aim of provoking sedition, disparaging or contempt of one of the divine religions or any sects belonging to it or harming national unity or social peace."
Several people have been handed down prison sentences in high profile cases for "contempt of religion", including Egyptian journalist and writer Fatma Naoot and religious researcher and TV host Islam al-Beheiry.
Beheiry was sentenced to one year, down from five before he appealed the verdict. He stirred controversy with his show "With Islam" especially after al-Azhar, Sunni Islam's foremost religious institution, accused him of broadcasting ideas that strike at the "the fundamentals of religion."
Naoot, on the other hand, was brought to court and sentenced to three years in prison and fined EGP 20,000 (around USD 2,553) last January for "contempt of Islam".
She had made comments in October 2014 criticizing the Islamic ritual of sacrificing animals on the day of Eid al-Adha in a post she wrote on Facebook. During the religious holiday, Eid al-Adha, Muslims slaughter cattle in a symbol of sacrifice. Naoot described the act as an annual "massacre".
More recently, three Coptic Christian students were sentenced to five years in prison for "contempt of religion," over a 30-second video in which they were filmed imitating a Muslim prayer.
The Egyptian Initiative for Personal Rights' researcher Ishak Ibrahim told Aswat Masriya, in previous statements, that the law regulating contempt of religion constitutes a violation of the freedoms of minorities and freedom of expression.
Article 64 of the Egyptian constitution states that "freedom of belief is absolute," while Article 65 "guarantees" freedom of thought and opinion.
---
Subscribe to our newsletter
---