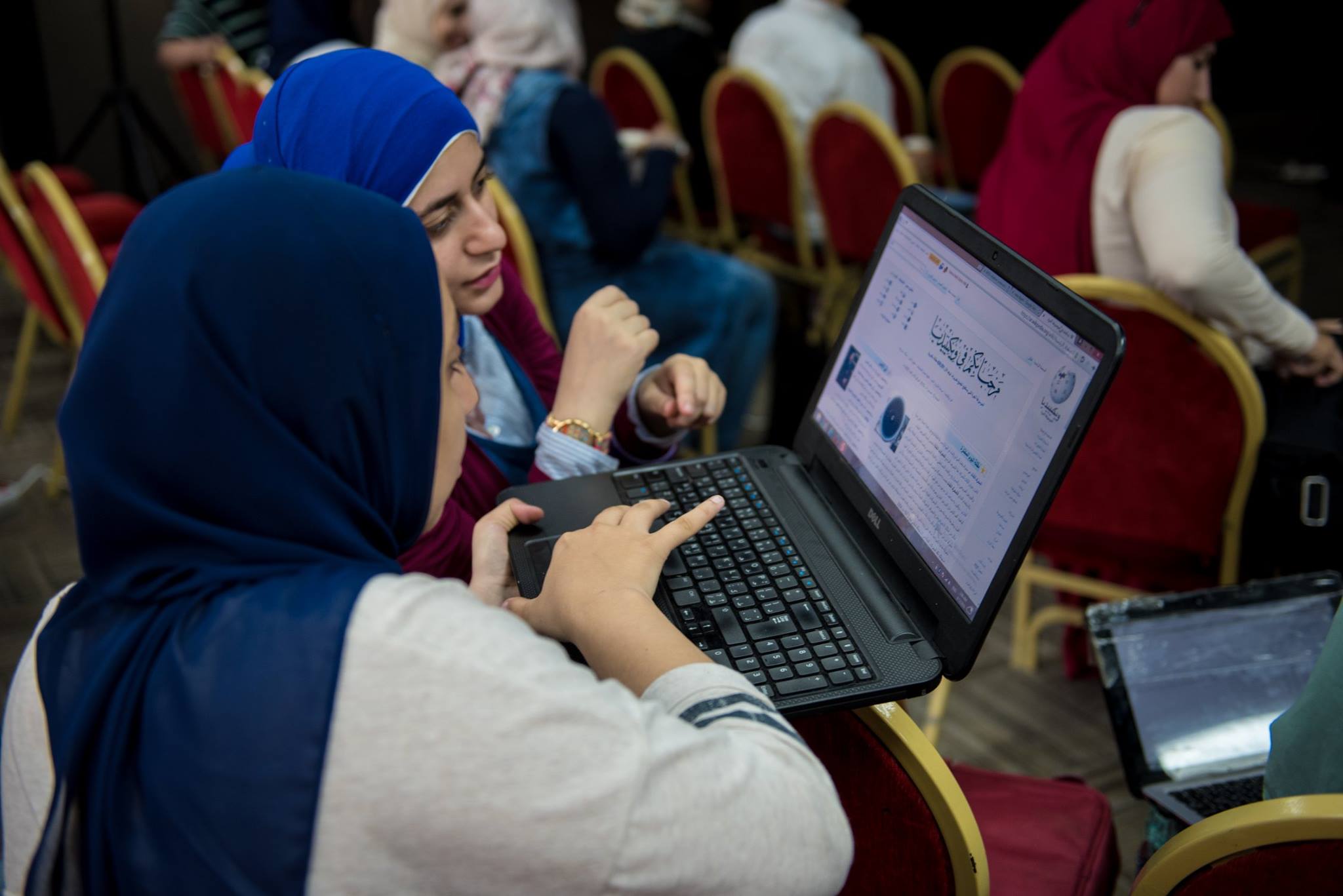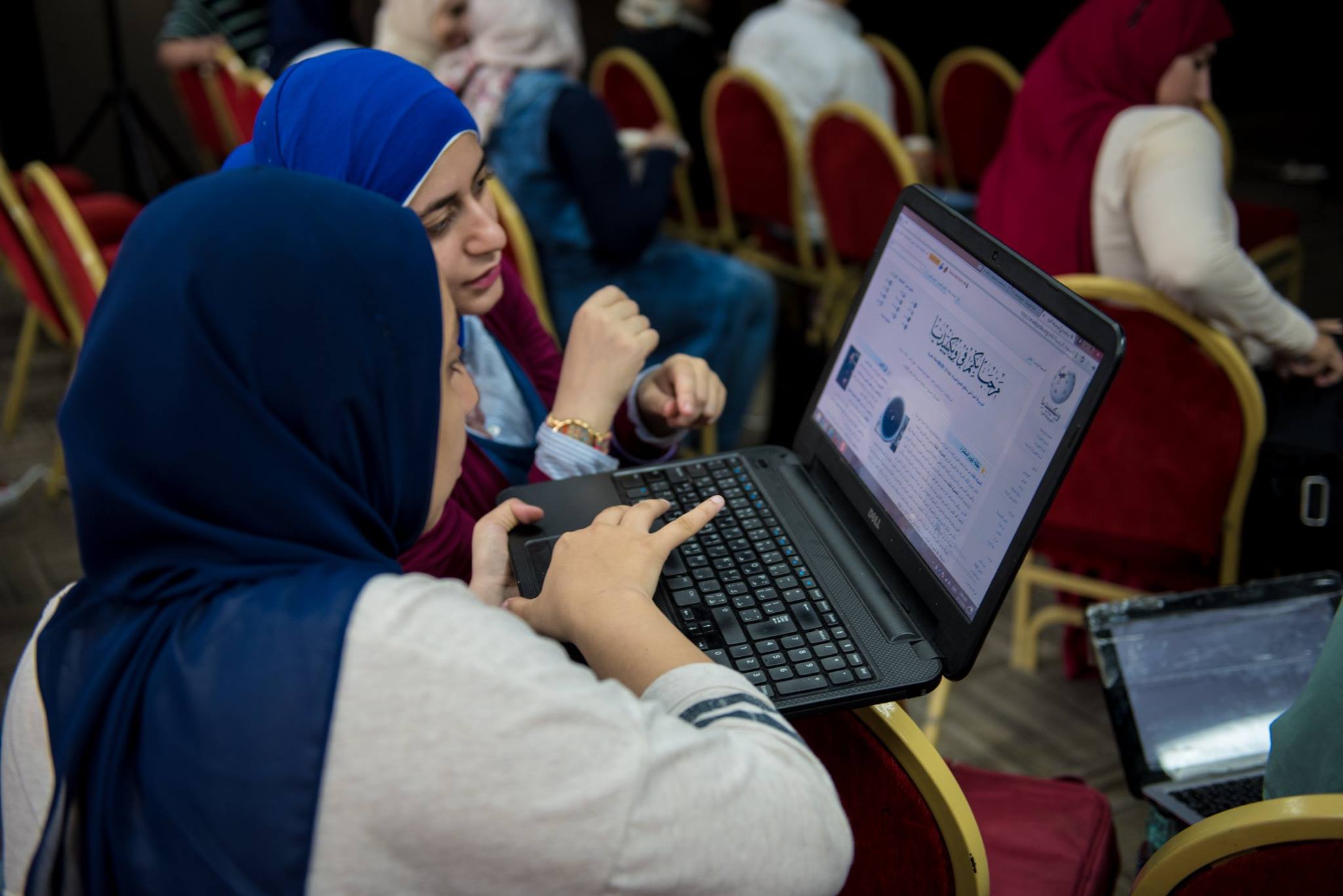 Wikipedia, the sixth most visited website in the world, is a hub for many hoping to find information about their favourite movie stars, historical locations, sports and more. With more than 40 million articles in 293 languages, it is therefore not surprising that a new campaign was launched to promote greater representation of women on Wikipedia.
#HerStory hopes to tackle the issue of gender equality in all areas of Wikipedia's operations. Launched by UN Women in Egypt, Wikipedia, Wikimedia Foundation, Empower Women, the HeForShe campaign, and UNIT, #HerStory aims to double the number of female editors on Arabic Wikipedia while increasing awareness of women's contributions online and increasing knowledge about gender concepts.
According to the campaign, there are at least 76,380 articles about men on Arabic Wikipedia and just 13,617 about women. Meanwhile, 85 percent of Wikipedia's editors are men despite the fact that the website is used by both men and women equally.
It is these statistics and more that have pushed #HerStory to campaign to close the gender knowledge in the online sphere.
In a statement to Egyptian Streets, EmpowerWomen.org's regional coordinator Emad Karim said that closing this gap is crucial to promoting gender equality in the offline sphere.
"Gender knowledge gaps and biases reinforce harmful stereotypes and practices, misrepresent women and girls, and undervalue their massive contributions locally and globally," said Mr Karim.
"The marginalization of women and gender related topics is clearly identified on Wikipedia with it's succinct articles about women and women topics that reflect the current statue of invisibility built for women."
One way in which #HerStory has attempted to achieve its goals is by holding "editathons" across the world, bringing together men and women to submit entries and update articles on Arabic Wikipedia. Such editathons have taken place at the United Nations headquarters in New York in the presence of Wikimedia Foundation's Executive Director Katherine Maher, India, Mexico, the United Kingdom, and Egypt.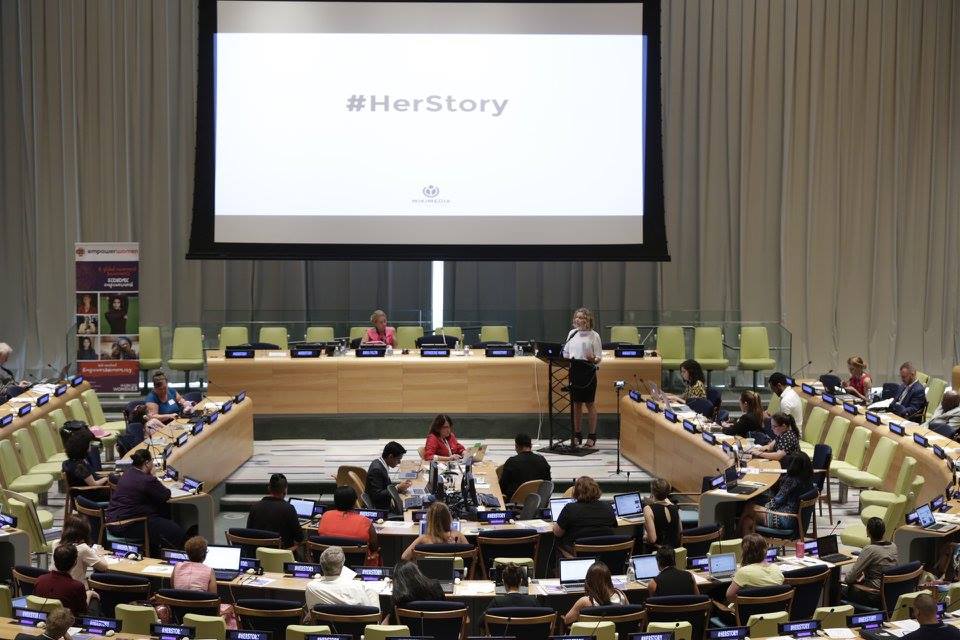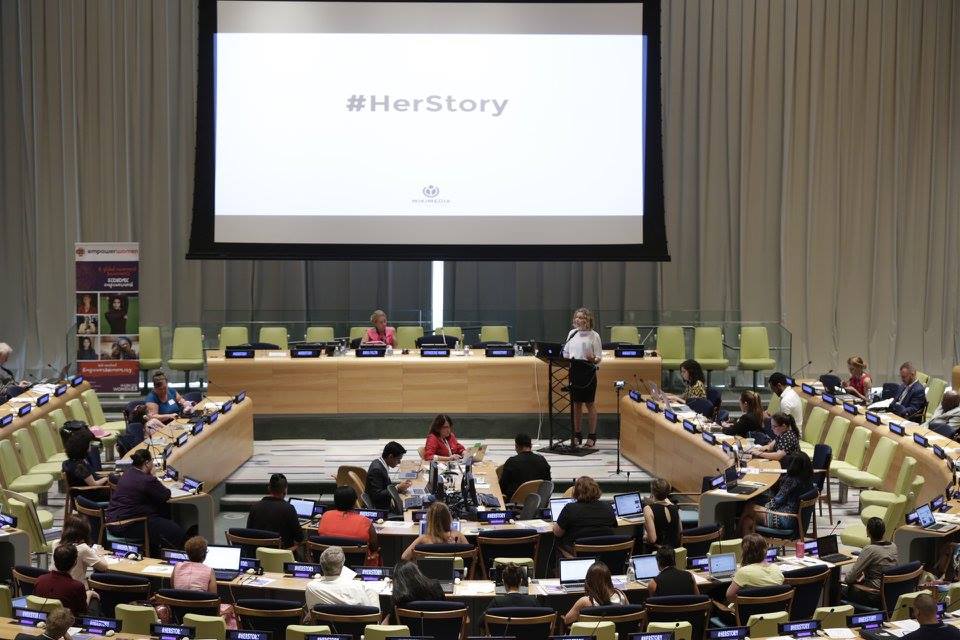 Mr Karim explains that such events identify steps that need to be taken to resolve gender inequality.
"A better understanding of the way women and girls live their lives, and the daily specific inequalities and injustices that hold them back, enables us and communities to put our heads and hearts together to identify the challenges and take active steps to resolve them and free women from their invisible hand cuffs."
For those hoping to join #HerStory and its efforts to achieve gender equality, a Facebook group has been set up to coordinate upcoming events. The campaign is looking for both writers and translators to support the cause. Those lucky to be in Cairo in December will also be able to take part in an editathon that will be held on 10 December at Al-Ahram in Downtown Cairo.
---
Subscribe to our newsletter
---