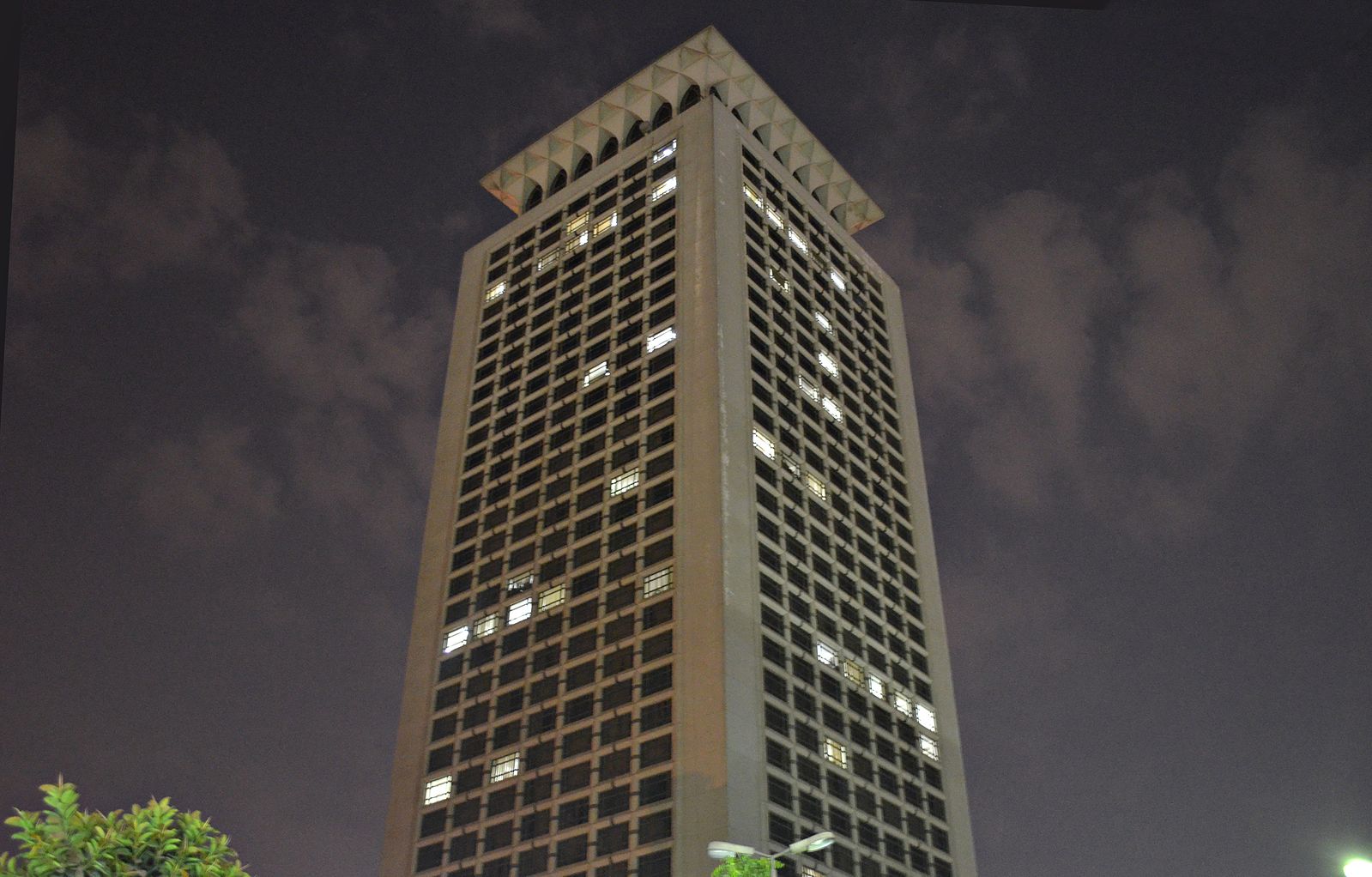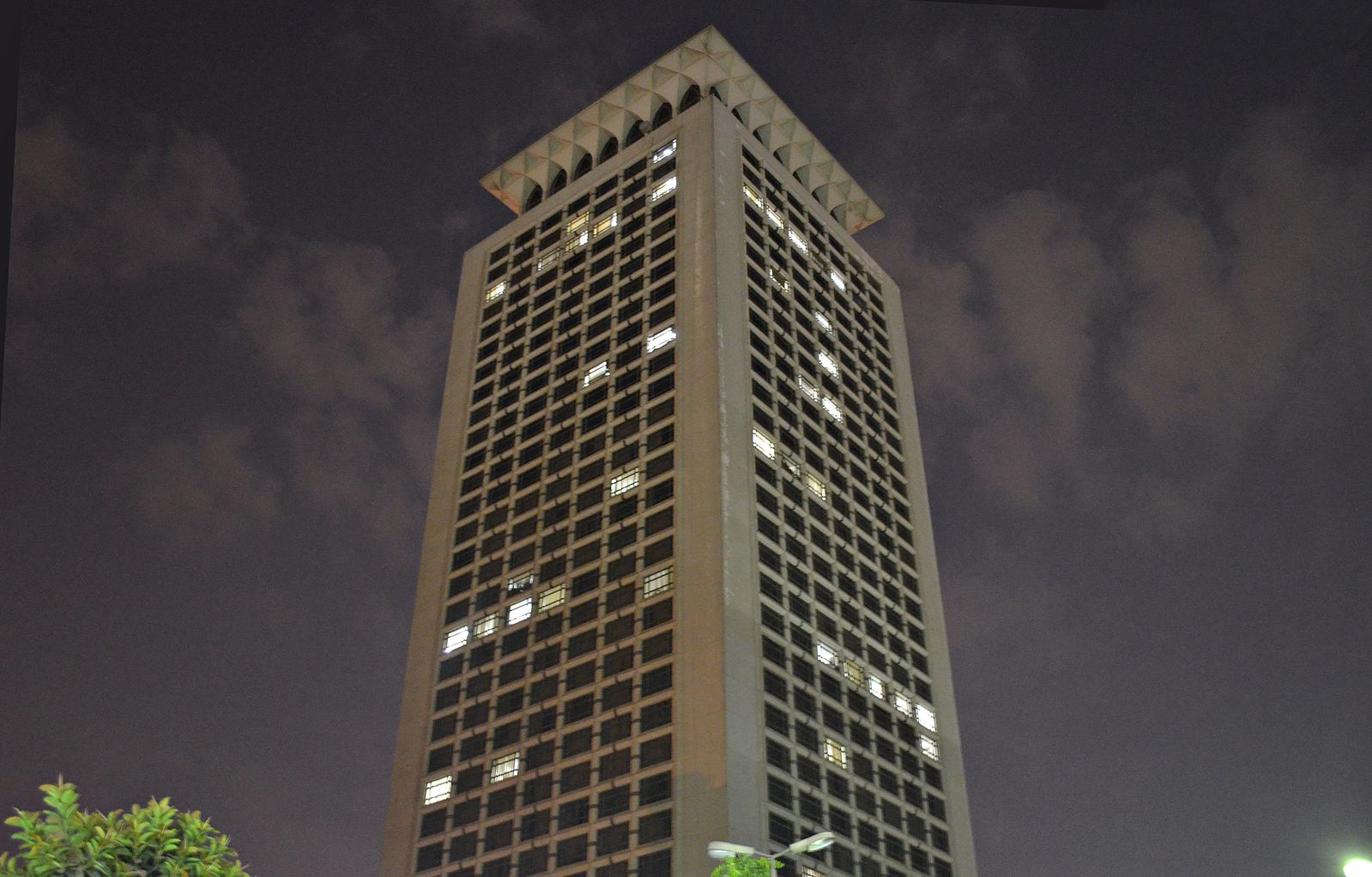 There is currently no Egyptian military presence in Syria announced Egypt's Foreign Ministry, denouncing allegations made by regional media outlets.
In a statement, Egypt's Foreign Ministry spokesperson Ahmed Abu Zeid denied the allegations which he said "only occur in the imagination of those who propagate them."
The spokesperson added that Egypt is committed to the principle of non-interference in the internal affairs of other countries and that no military action would be taken in Syria or beyond without prior knowledge of the Egyptian people.
"There are constitutional and legal procedures that are taken before sending any Egyptian soldier or armoured vehicle outside state borders," said the spokesperson.
Earlier this month, a Lebanese newspaper, Al-Safir, claimed that 14 pilots from Egypt's air force arrived at Hama air force. The newspaper also said that Egyptian commanders had been sent to Damascus to provide support to Syrian government's military.
Meanwhile, over the past few weeks on social media, some had made claims that Egyptian soldiers were actively fighting in Syria.
The Foreign Ministry's latest statement comes after President Abdel Fattah Al-Sisi told a Portuguese television channel that Egypt stands with the Syrian military in its fight against any terrorist organisation.
---
Subscribe to our newsletter
---