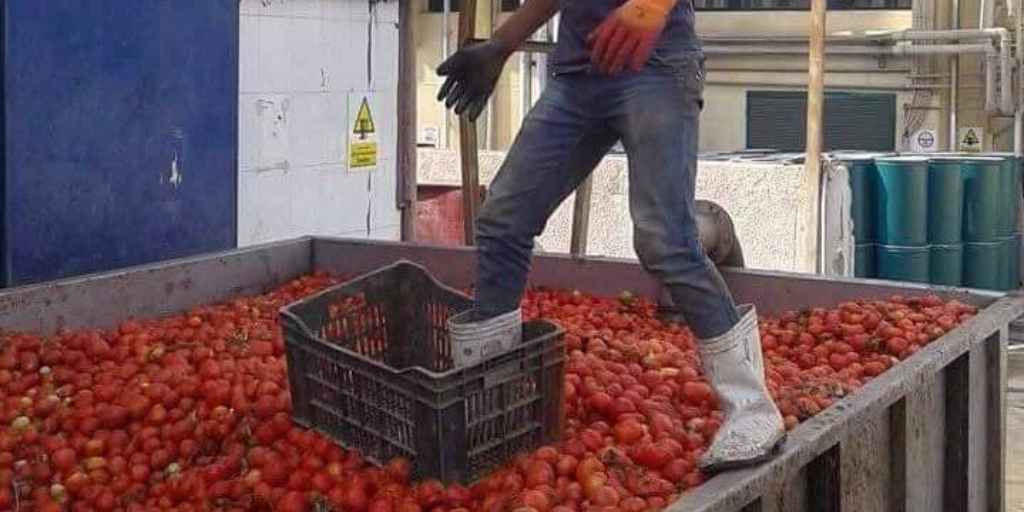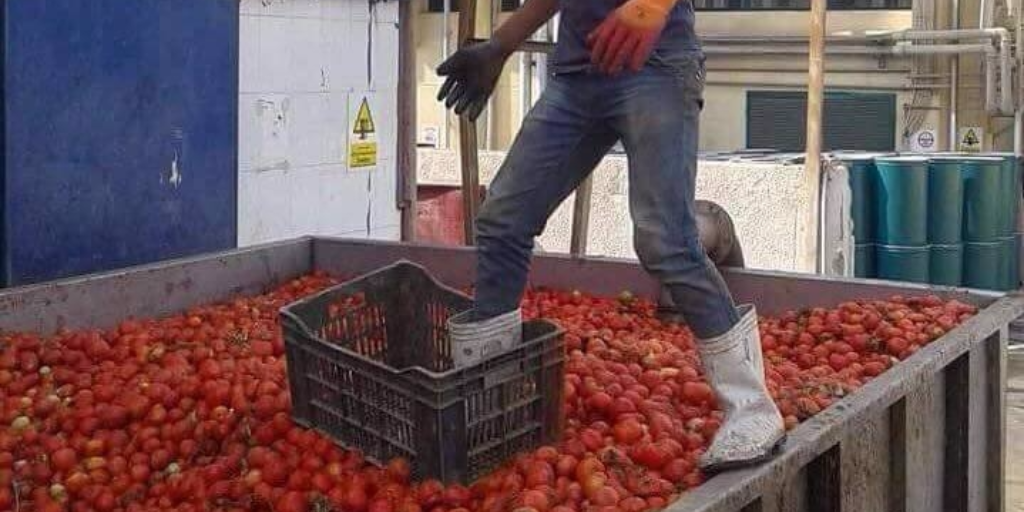 Days after photographs and a video reportedly from inside one of Heinz Egypt's factories leaked on social media, Heinz Egypt issued a statement condemning the "unreal picture" shown in the "edited footage."
In a post made on social media, and written in both English and Arabic, Heinz Egypt said that the recent story concerning their tomato factory in Egypt "was completely misleading and inaccurate."
"The edited footage shows an unreal picture and neglects the processing stages, hence gives the wrong impression," said Heinz Egypt in a statement.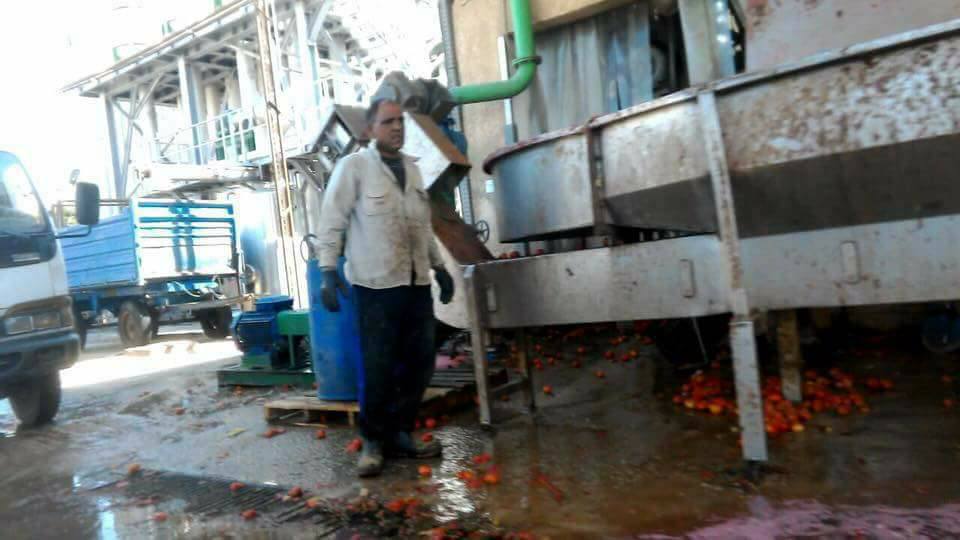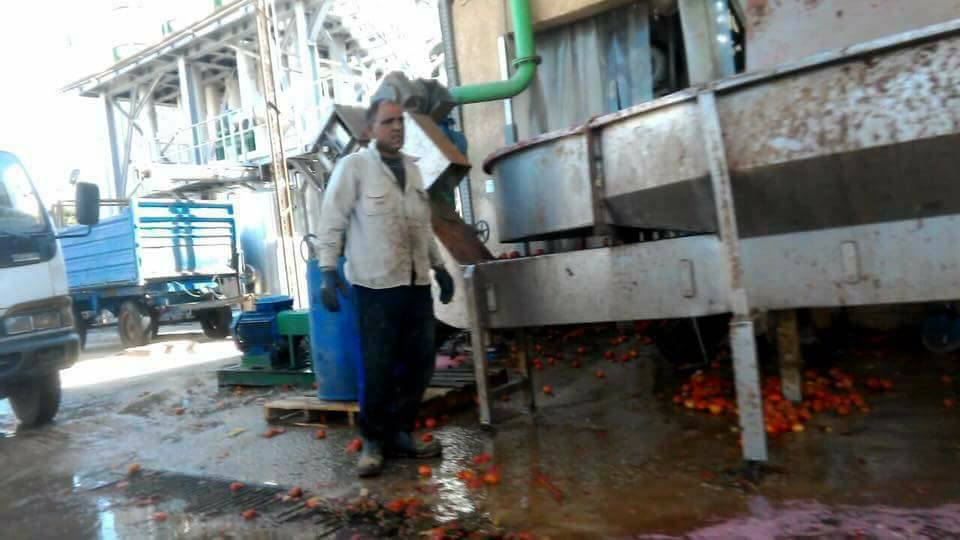 "It is important for everyone to know that we use only healthy tomatoes, all of which are processed using industry-best standards. As always, we remain 100 percent committed to the cleanliness and quality of our tomatoes and the safety of our consumers" continued the statement.
Responding to the statement, many social media users said Heinz Egypt did not go far enough to dispel their disgust. Egyptians have called on Heinz to release a full video showing how the tomatoes are processed in order to back up their claim that the footage was inaccurate.
The video in question, which the statement does not appear to deny was filmed at Heinz' factory, shows workers dumping boxes of tomatoes into a machine located outside in the open air.
Earlier this month, a television show on El Mehwar investigated how tomatoes are processed in Egyptian factories, revealing poor, and possibly deadly, health standards. In parts of the show, it was shown how tomatoes are not checked for their quality and how many are often rotten.
---
Subscribe to our newsletter
---