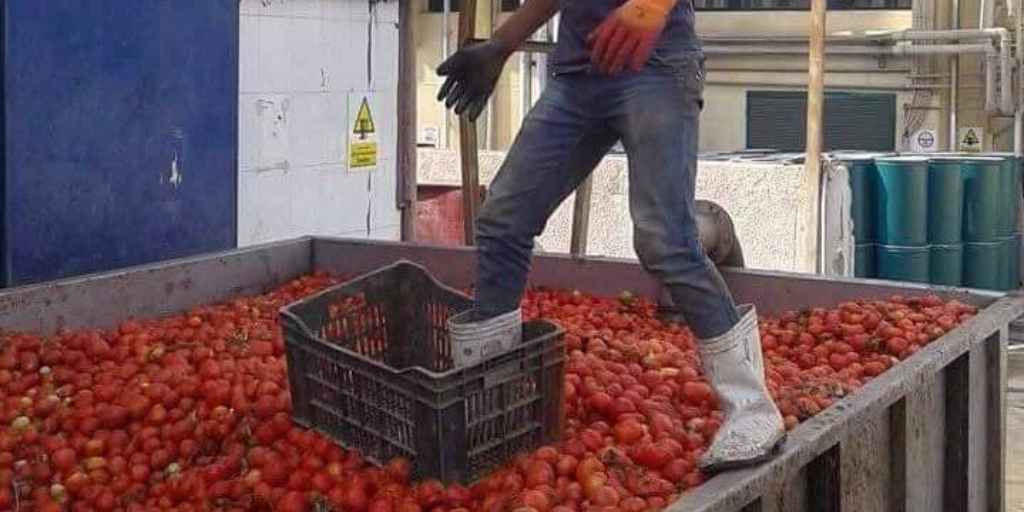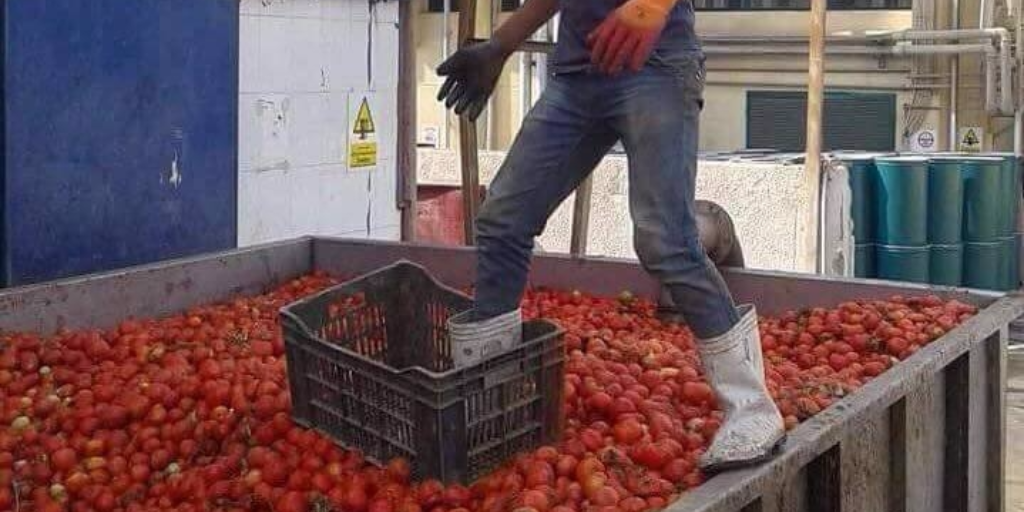 Less than three days after Heinz Egypt issued a statement denying poor health standards at its factories in Egypt, a senior Heinz Egypt employee was detained pending an investigation.
The unnamed employee was detained for four days after 62 tonnes of rotten and expired goods were discovered and then seized at one of Heinz Egypt's production facilities in 6 October City during an inspection.
A legal complaint has also been issued against Heinz Egypt after videos and photograph showed what many on social media called "disgusting" health standards. Some photographs and an investigation by Al Mehwar television channel revealed rotten tomatoes were being used by the company.
Despite the images, Heinz Egypt issued a statement on Sunday denying the allegations.
In a post made on social media, and written in both English and Arabic, Heinz Egypt said that the recent story concerning their tomato factory in Egypt "was completely misleading and inaccurate."
"The edited footage shows an unreal picture and neglects the processing stages, hence gives the wrong impression," said Heinz Egypt in a statement.
"It is important for everyone to know that we use only healthy tomatoes, all of which are processed using industry-best standards. As always, we remain 100 percent committed to the cleanliness and quality of our tomatoes and the safety of our consumers."
---
Subscribe to our newsletter
---