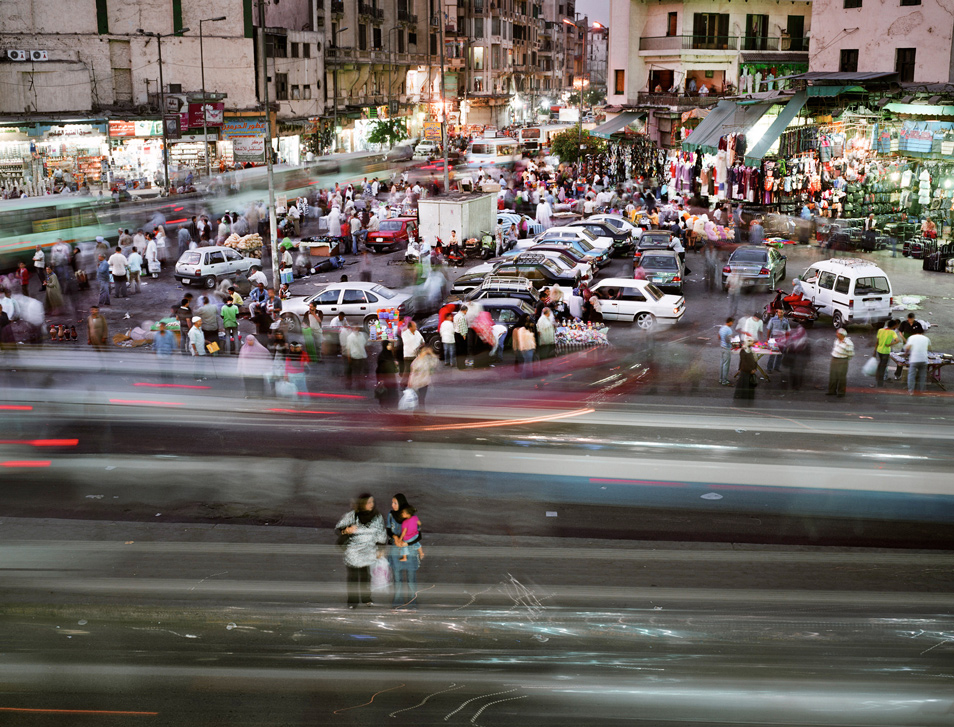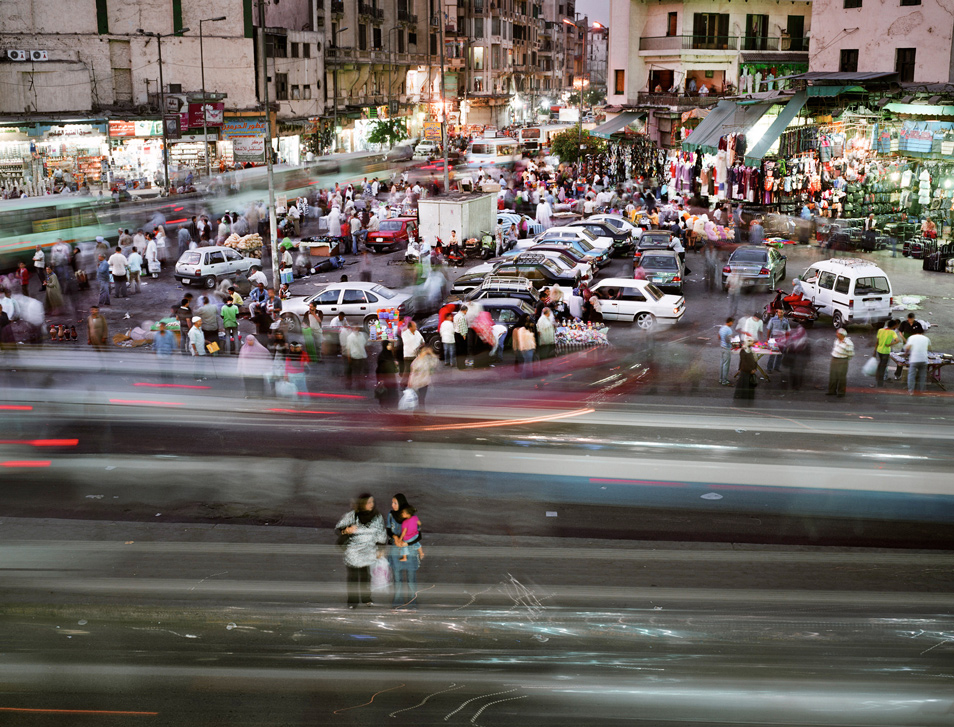 Egyptian authorities have arrested 45 suspects accused of being involved in an illegal organ trafficking ring, announced Egypt's Ministry of Health and the Administrative Control Authority (ACA), Egypt's anti-corruption body.
Those arrested include Egyptians and foreigners engaged in a wide range of professions. Professors from some of Egypt's top universities, doctors, nurses, organ-buyers, and others are among those arrested.
In a joint-statement released by both the Health Ministry and ACA, it was revealed that some of those arrested include professors working in the faculties of medicine at Cairo and Ain Shams universities. Others included doctors working at Ahmed Maher educational hospital and privately-owned medical centers and labs.
"The accused who were arrested exploited the economic situation of some Egyptians and the suffering of some patients and their need for treatment to take large financial sums from them," said the Health Ministry in a statement, with the ACA adding that 10 medical centers and hospitals were raided and investigated. The 10 medical centers and hospitals have been temporarily shut down pending completion of investigations.
According to the ACA, those arrested include both Egyptians and "Arabs". The ACA added that the ring was one of the largest illegal organ trading international networks.
Despite being strictly forbidden under Egyptian law, organ trafficking is rife in Egypt. According to the World Health Organization, Egypt was among the top five countries for illegal organ trade in 2010.
---
Subscribe to our newsletter
---