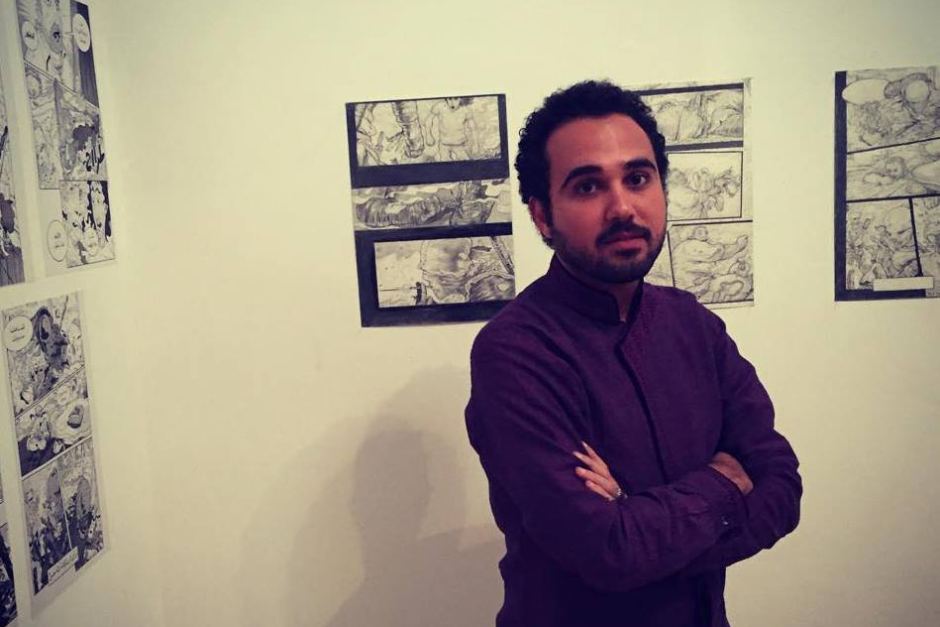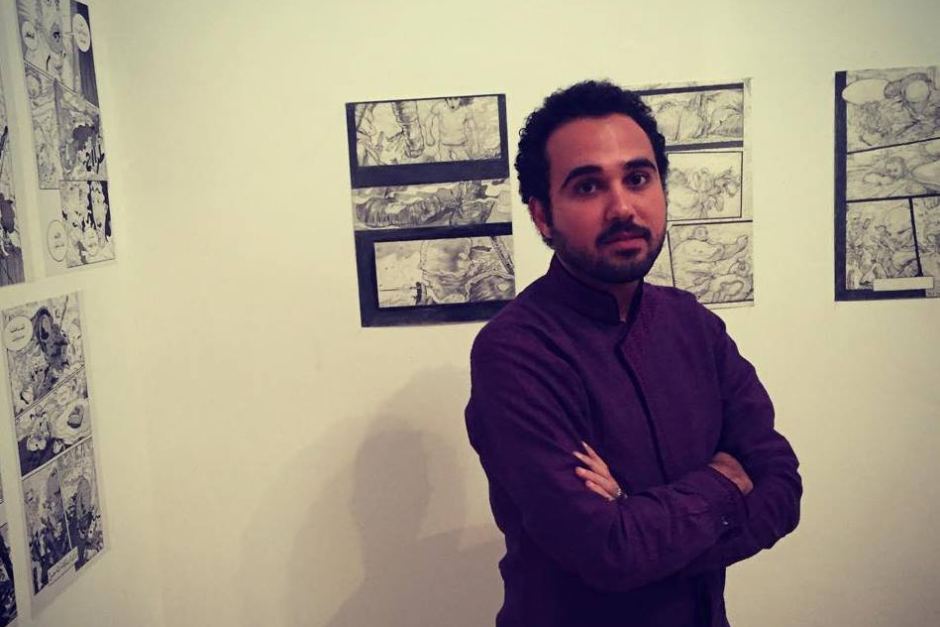 An Egyptian court has suspended on Sunday a two-year sentence handed earlier to novelist Ahmed Naji, lawyer Negad El Borai said.
The court scheduled a session on Jan.1 to examine an appeal filed by Naji against his prison sentence.
Naji has already spent around 10 months in prison on charges of publishing "sexually explicit" excerpts from his novel Istikhdam al-Hayah (Using Life) in the state-owned cultural newspaper Akhbar Al-Adab.
The newspaper's editor was ordered to pay an EGP 10,000 fine for publishing the article.
Three motions for a stay of implementation of Naji's sentence filed by his lawyers have previously been rejected, before the court suspended his sentence on Sunday.
A Cairo misdemeanor court had rejected late in November a request for a stay of execution.
Naji's defense had submitted an appeal to the prosecution in July but it was denied as well. Another appeal was rejected in late August by the North Cairo court.
The case dates back to 2014, after a reader filed a complaint claiming that the text caused him to "experience heart palpitations and an extreme feeling of sickness along with a sharp drop in blood pressure".
Naji was initially acquitted in his first trial in January. However, the prosecutor appealed, leading to this sentence in February as he was accused of violating public modesty.
Several human rights groups have repeatedly called for the immediate and unconditional release of Naji. An online campaign titled "Egypt art on trial" said that Naji's imprisonment violates Article 67 of the Egyptian constitution which has "banned punitive detention for crimes related to artistic work."
---
Subscribe to our newsletter
---