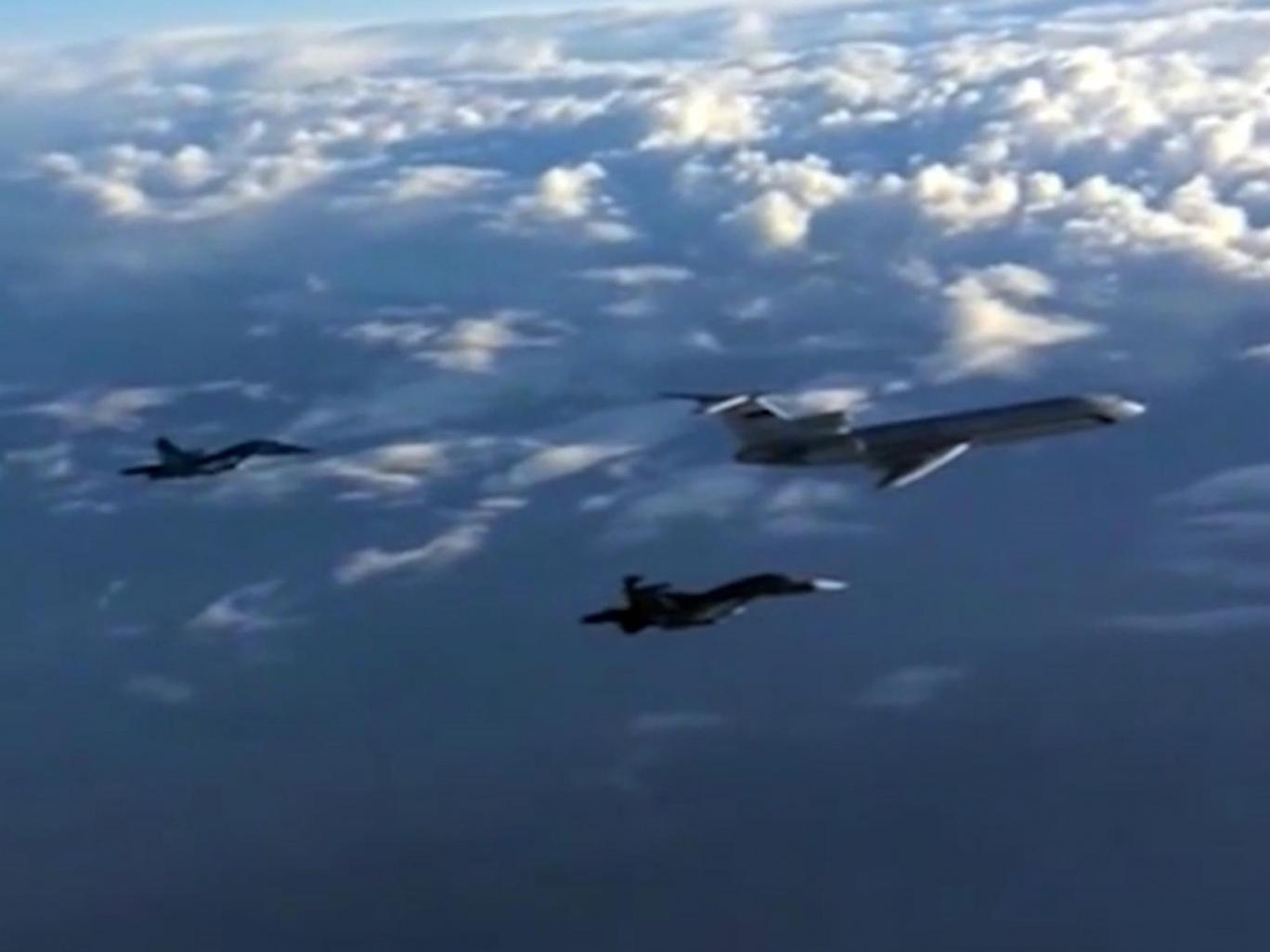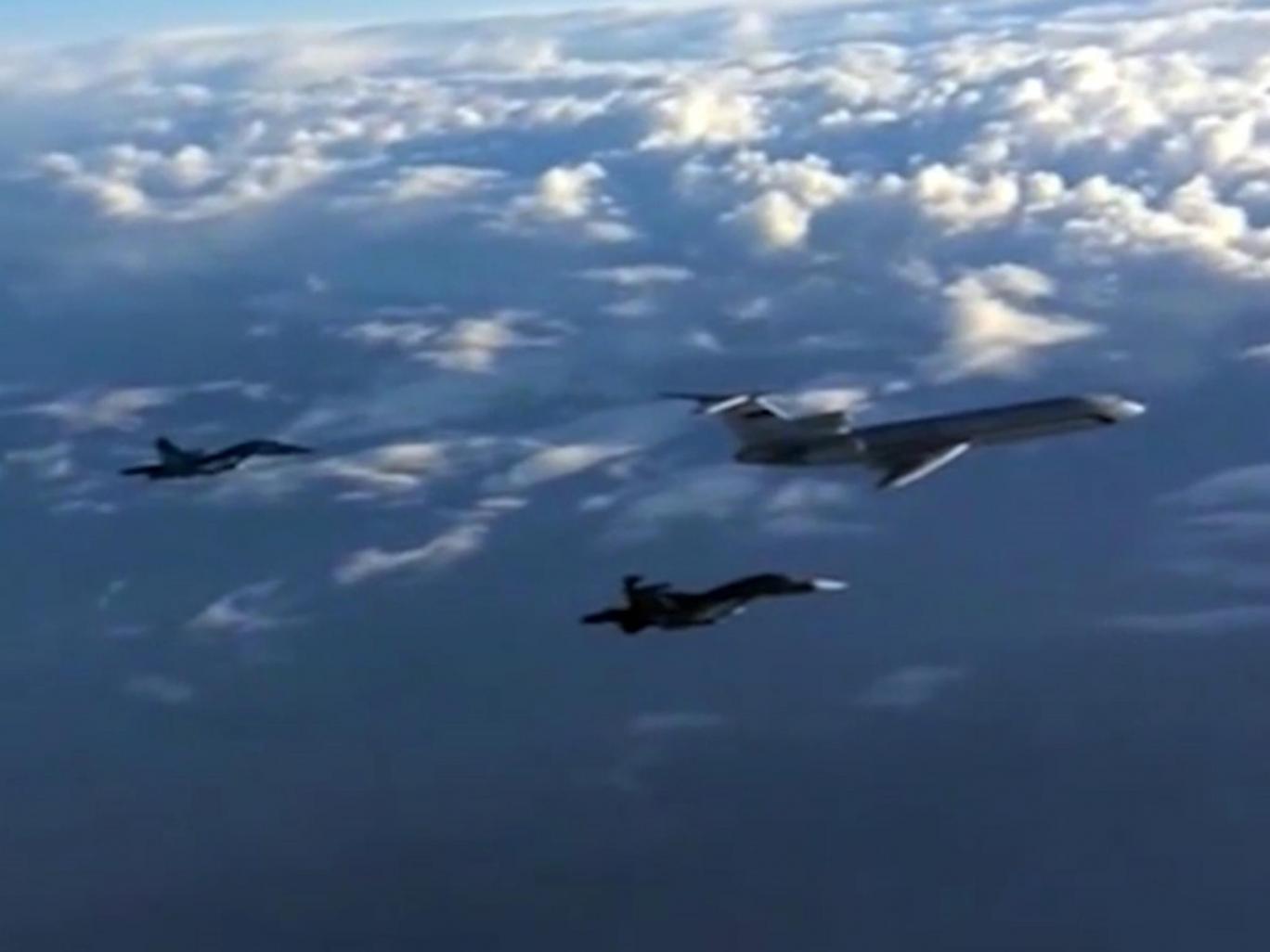 A Russian military aircraft carrying 92 people crashed into the Black Sea early on Sunday morning, announced Russia's Ministry of Defence.
According to Russian authorities, the plane was carrying journalists and members of the Alexandrov military choir. Russian servicemen were also on board the plane.
The choir, which is the Russian military's official choir, was set to perform for Russian troops in Syria to mark the NEw Year, said the Defence Ministry.
The Tu-154 aircarft, which was carrying 84 passengers and eight crew members, disappeared shortly after taking off from the resort town of Sochi.
Fragments of the aircraft were quickly located by the Russian military off the coast of Sochi.
According to Reuters, a technical malfunction may have led to the crash. However, investigations are not yet complete.
The Tu-154 has been involved in a number of crashes. Most notably, a Tu-154 plane carrying then-Polish President Lech Kaczynski and high-ranking Polish officials crashed in April 2010 in Russia.
---
Subscribe to our newsletter
---