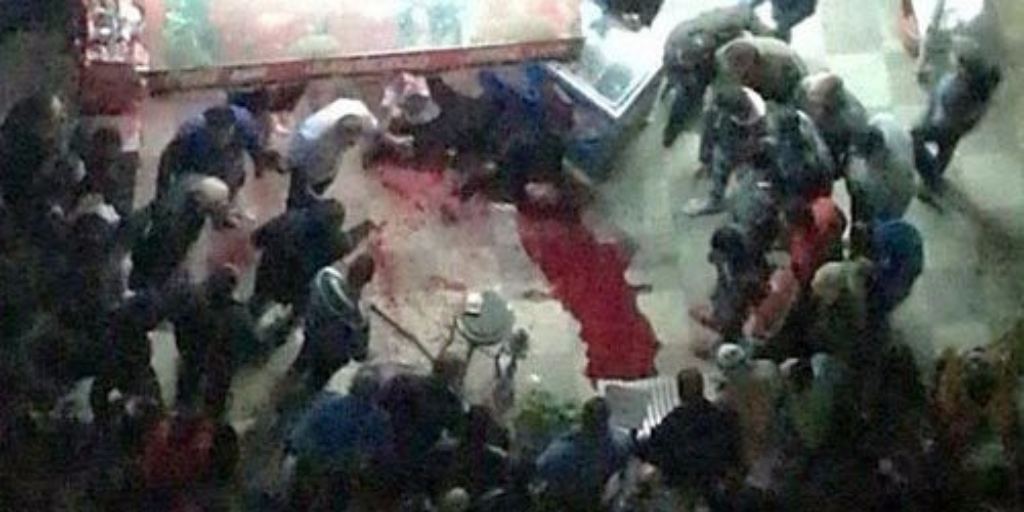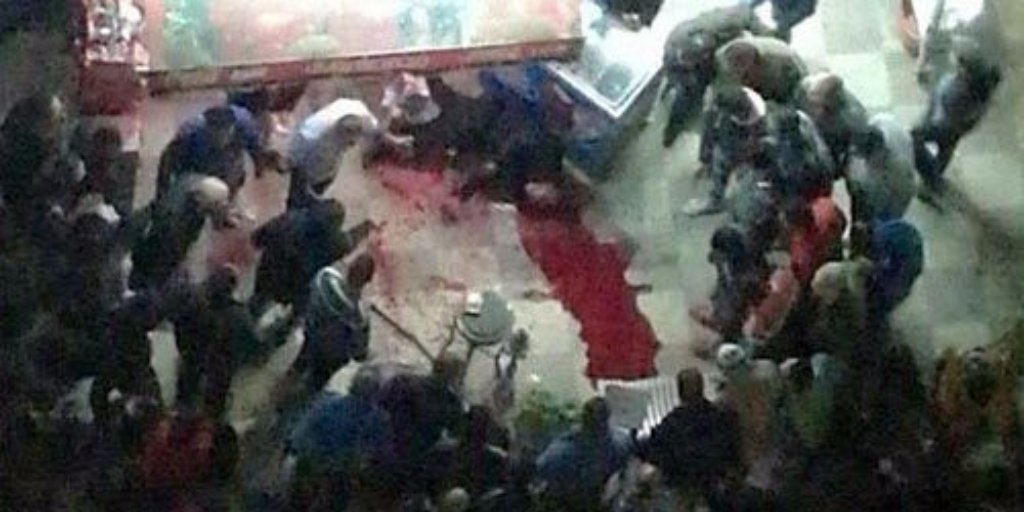 A man who slit the throat of the owner of a store in Alexandria before running away has been arrested, reported state media Al-Ahram.
The man, who has simply been identified as 48-year-old Adel Es, was arrested in the early hours of Wednesday after investigators managed to track him down using CCTV cameras. The man is currently being interrogated and no motive has been established for the murder.
On Monday evening, Youssef Lamaei was attacked with a large knife by a man while he was sitting outside his store. CCTV footage shows the man approaching Youssef from behind and pulling out a large knife before slitting his throat.
Youssef's son reportedly witnessed the killing.
After the killing, the media reported that Youssef owned an alcohol store in Alexandria. Investigators later said that Youssef's store, located in Khaled Bin Al-Walid street, sold baked goods, nuts, gift boxes, and bottled alcohol.
Reacting to the arrest of the suspect, Youssef's son, Tony Youssef Lamaei, expressed his gratitude on Facebook for the capture of the suspect and thanked those who supported him.
---
Subscribe to our newsletter
---