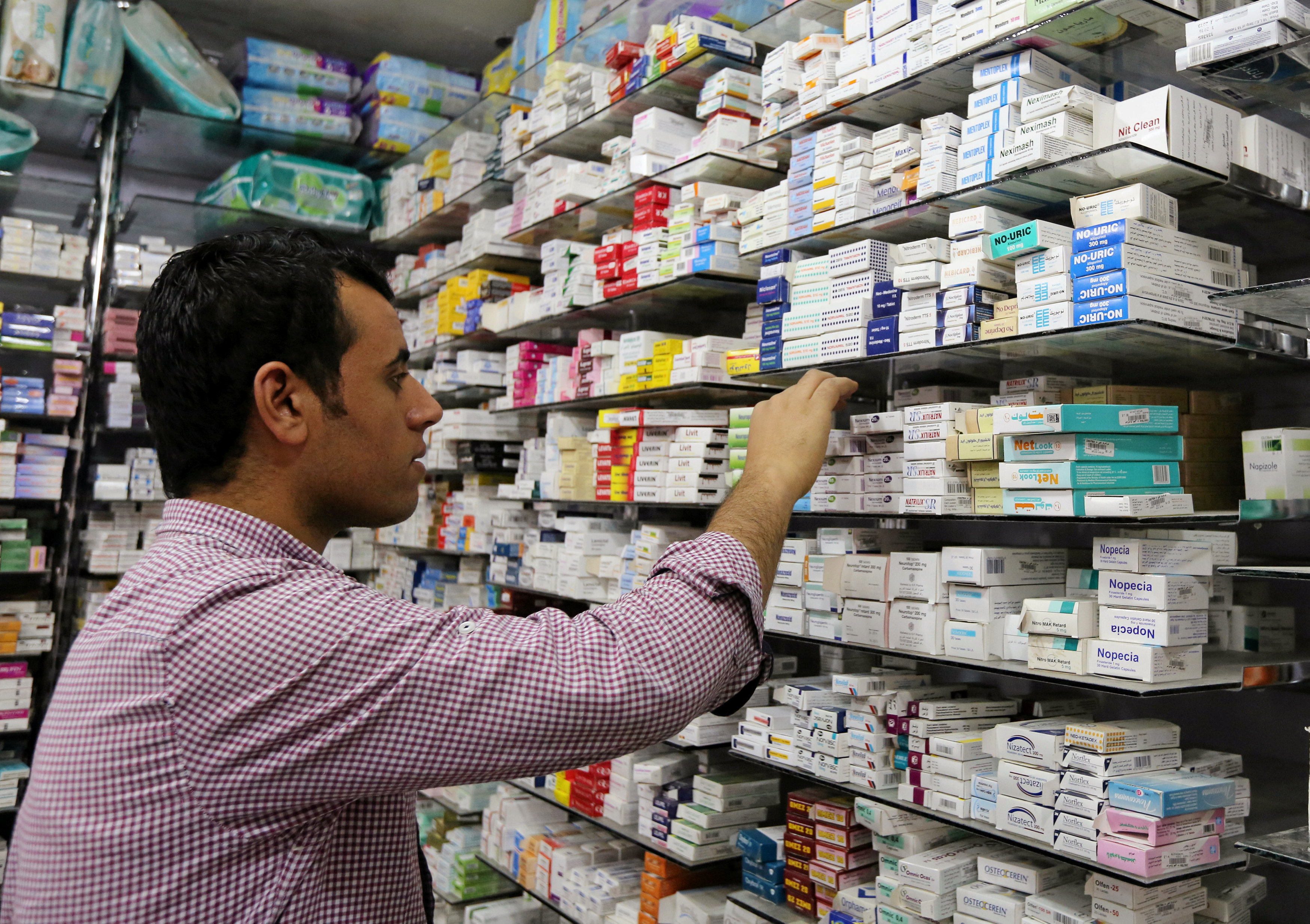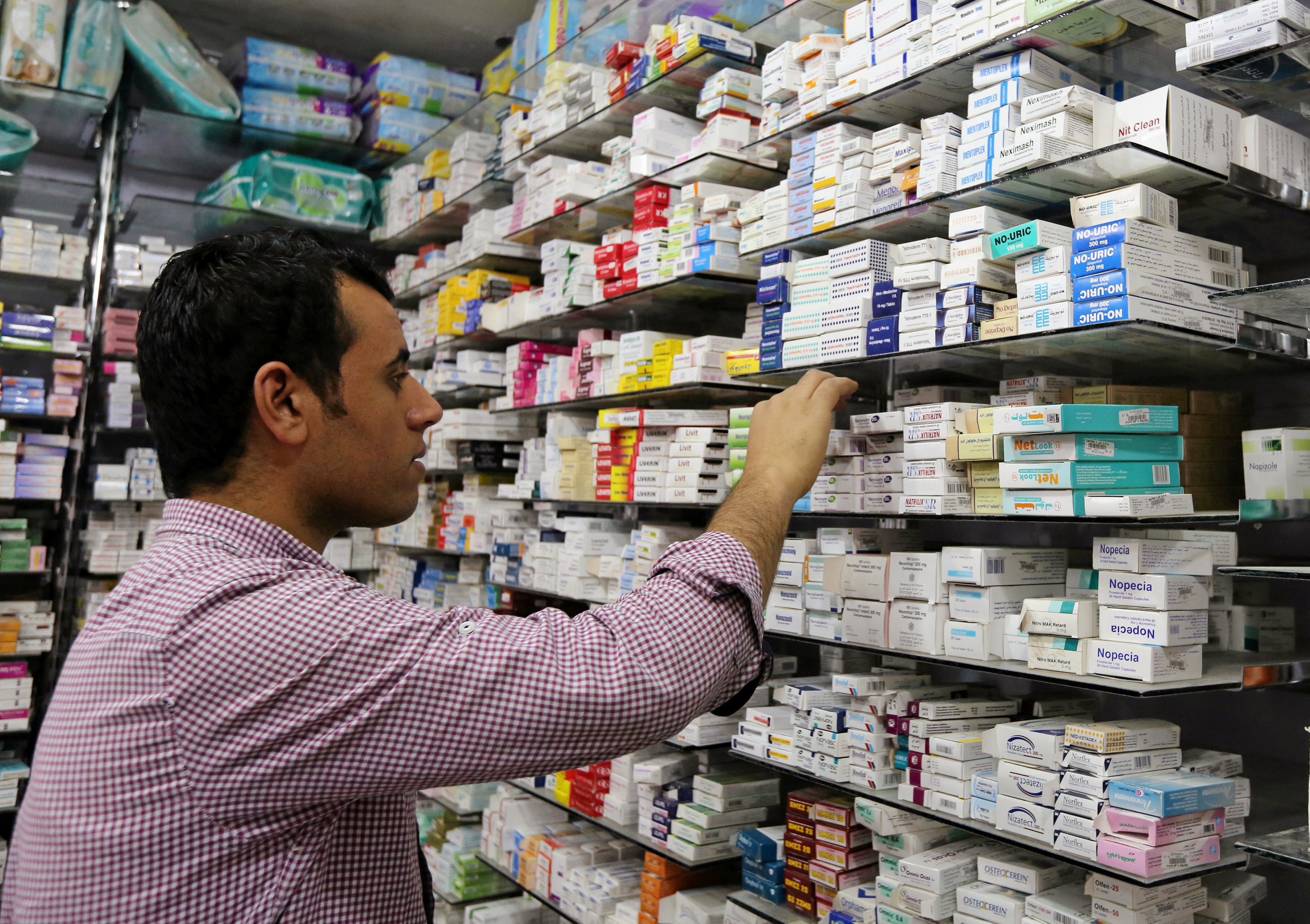 Egyptian Minister of Health Ahmed Emad said on Wednesday that the Egyptian cabinet has approved a decision to raise prices of 3,000 drugs in Egypt.
According to the Minister, the increases will be applied according to the type of medicine. For locally produced medicine, price increases of up to 15 percent were implemented. For imported medicine, prices have increased by up to 20 percent.
However, there will be no increase in price for long-term medication, announced the Minister. Moreover, the increase in prices will not impact any medicine produced before Wednesday's announcement. Therefore, a box of pills with a production date of 1 January 2017, for example, will not be subject to a price increase.
The announcement comes less than two weeks after Egypt's President Abdel Fattah Al-Sisi urged the Ministry of Health to increase the supply of medicine and set "reasonable" and "affordable" prices. The Egyptian President had also called on the Ministry to import drugs that would not otherwise be available in Egypt.
Egypt has been struggling from a shortage of certain medicine in recent months. However, the government has allocated hundreds of millions of dollars to fill the gap, particularly in relation to medicine described as essential or widely used.
This is not the first time medicine prices have increased in Egypt in recent years. In May 2016, the cost of medicine less than EGP 30 was increased by up to 20 percent.
Egypt's cost of living has increased in recent months following the floating of the Egyptian pound. According to CAPMAS, annual urban consumer price inflation jumped to 23.3 percent in December from 19.4 percent in November.
---
Subscribe to our newsletter
---