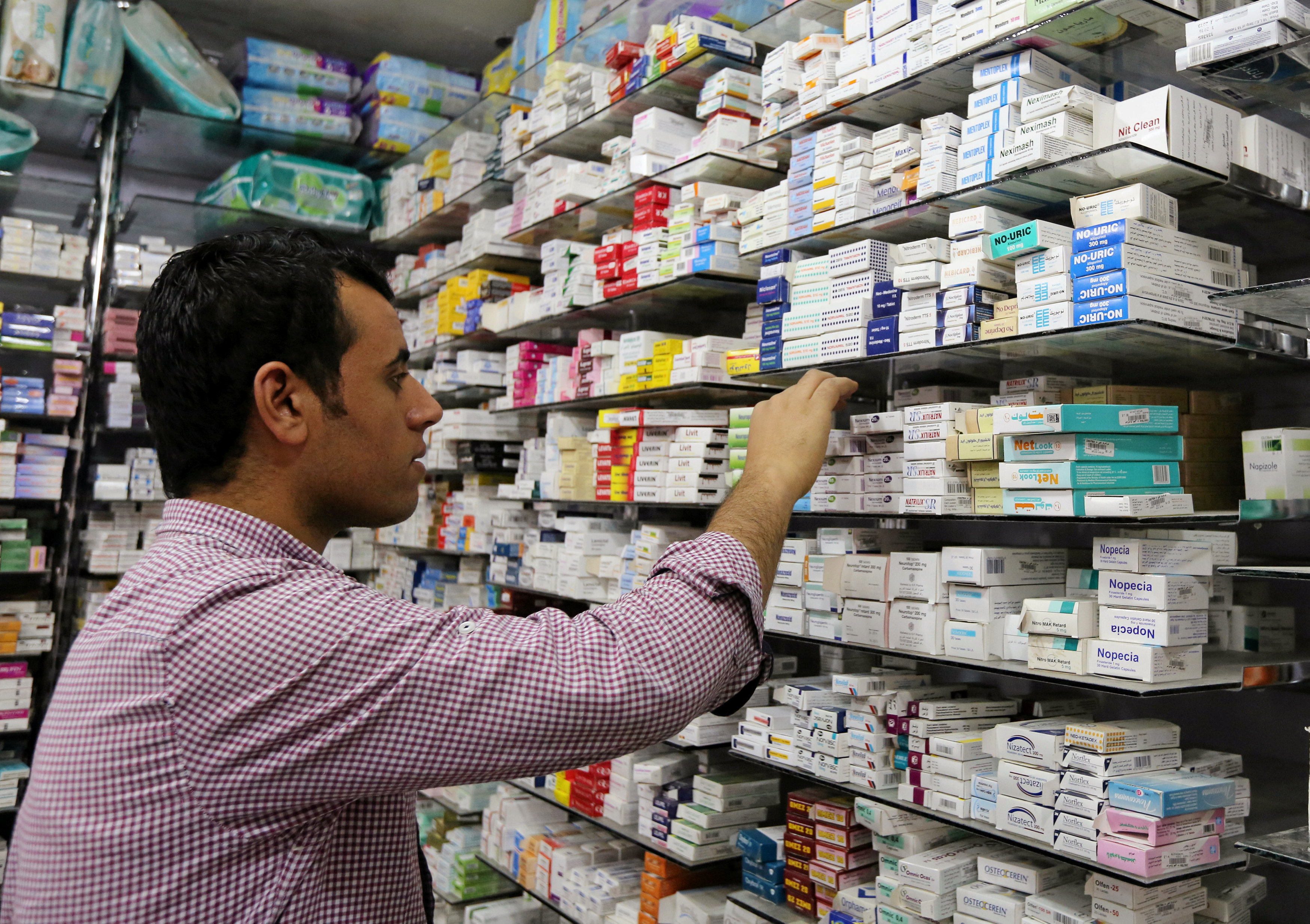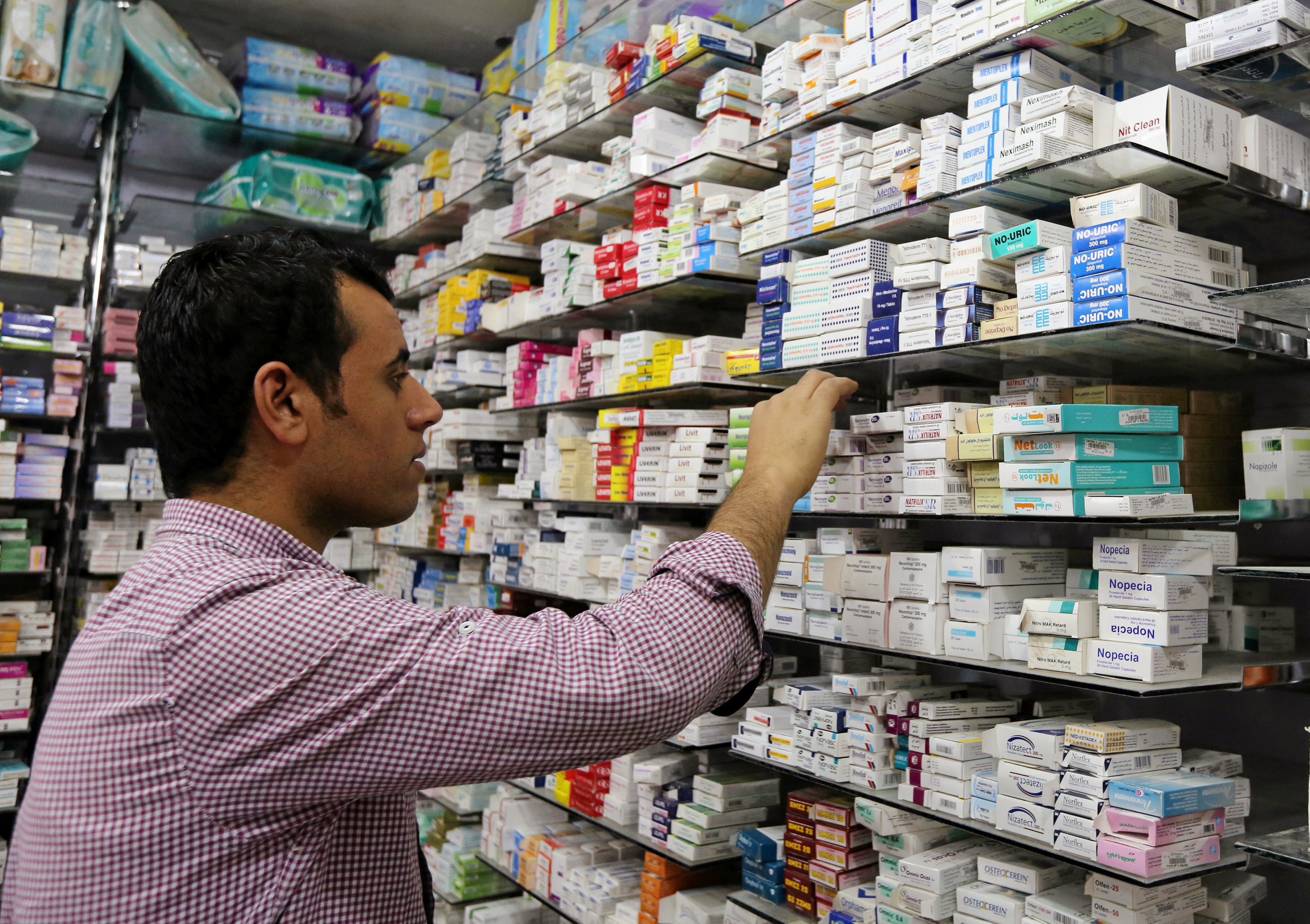 Egypt's Armed Forces are set to form a pharmaceutical company after being granted a license by the Egyptian government.
According to the official gazette, a decree by Prime Minister Sherif Ismail granted the Egyptian military a license to enter the pharmaceutical industry by founding 'the Egyptian National Company for Pharmaceuticals'.
The extent of the activities of this new company remains unclear.
The decision to allow the Egyptian military to enter the pharmaceutical industry comes at a time when Egypt is facing a drug shortage and an increase in prices.
Earlier this month, Egypt increased the prices of 3,000 drugs by up to 20 percent.
The prince increases, as well as the shortage that has prompted intervention by the Egyptian government, coincides with the floating of the Egyptian pound. According to CAPMAS, annual urban consumer price inflation jumped to 23.3 percent in December from 19.4 percent in November.
The decision by the government to allow the military to enter the pharmaceutical industry, however, will be welcomed by some and criticised by others. It has long been thought Egypt's military has a wide presence in Egypt's economy, producing and selling goods ranging from water and cereal to petrol.
Nevertheless, Egypt's President Abdel Fattah Al-Sisi affirmed last year that the military's activities accounted for less than two percent of the country's overall economic output.
---
Subscribe to our newsletter
---