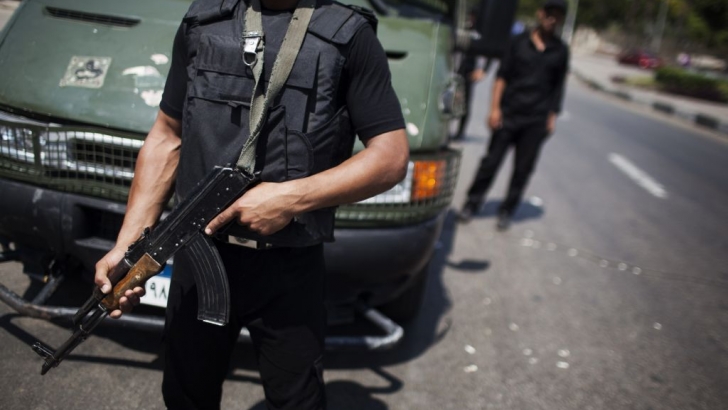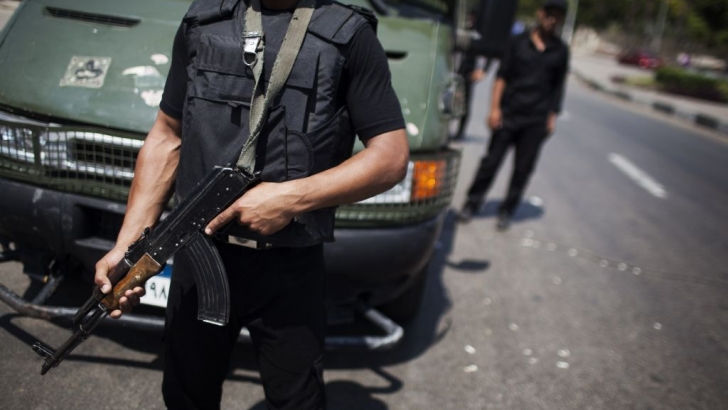 A heavily armed attack on a police checkpoint in Egypt's New Valley (Al Wadi Al Gadeed) governorate left at least eight policemen dead, announced the Ministry of Interior on Monday night.
The attack targeted the Naqb police checkpoint which is located 600 kilometers southwest of Cairo and is near the Western Desert.
According to the Ministry of Interior, two militants involved in the attack were killed by police.
No group has officially claimed responsibility for the attack.
Though the majority of attacks against security services take place in North Sinai, this is not the first time an attack has taken place in New Valley.
In 2016, six Egyptian border guards were killed in El Farafra Oasis, also located in New Valley. Meanwhile, in July 2014, 21 soldiers were killed in an attack reportedly carried out by arms smugglers in Egypt's Farafra Oasis near Libya.
---
Subscribe to our newsletter
---