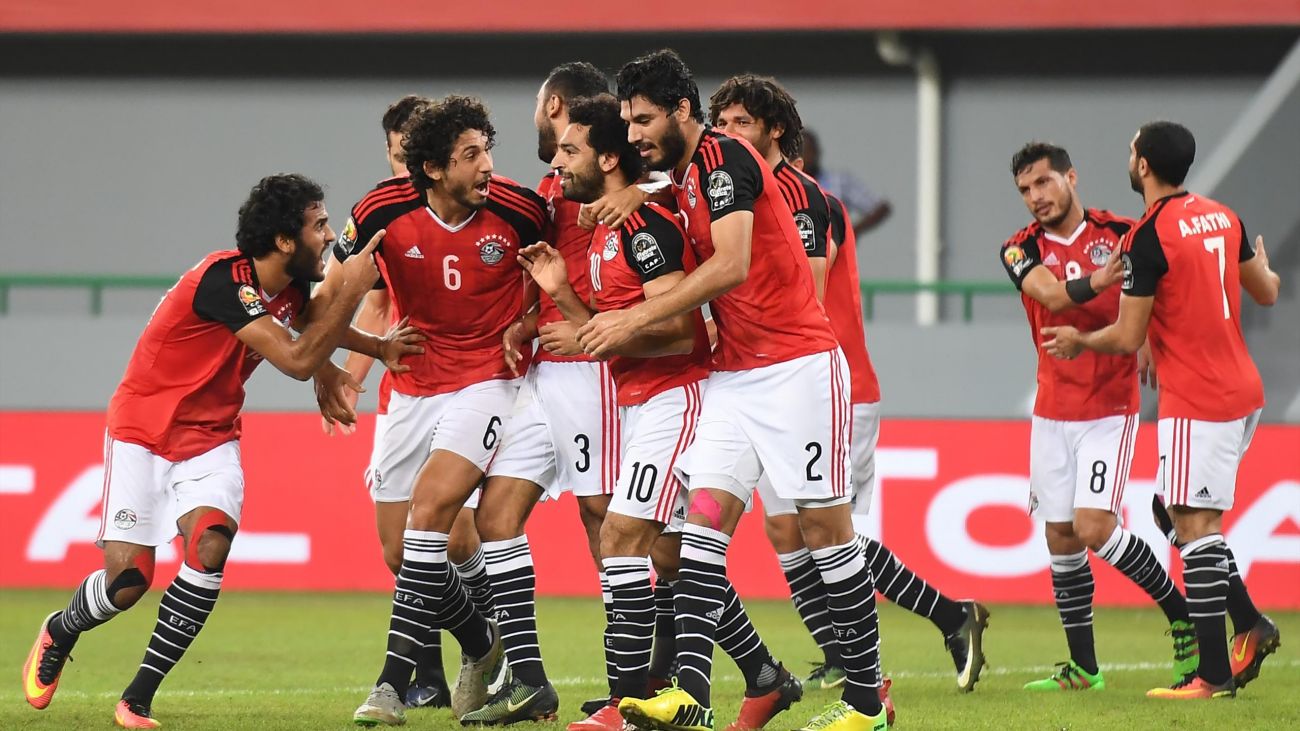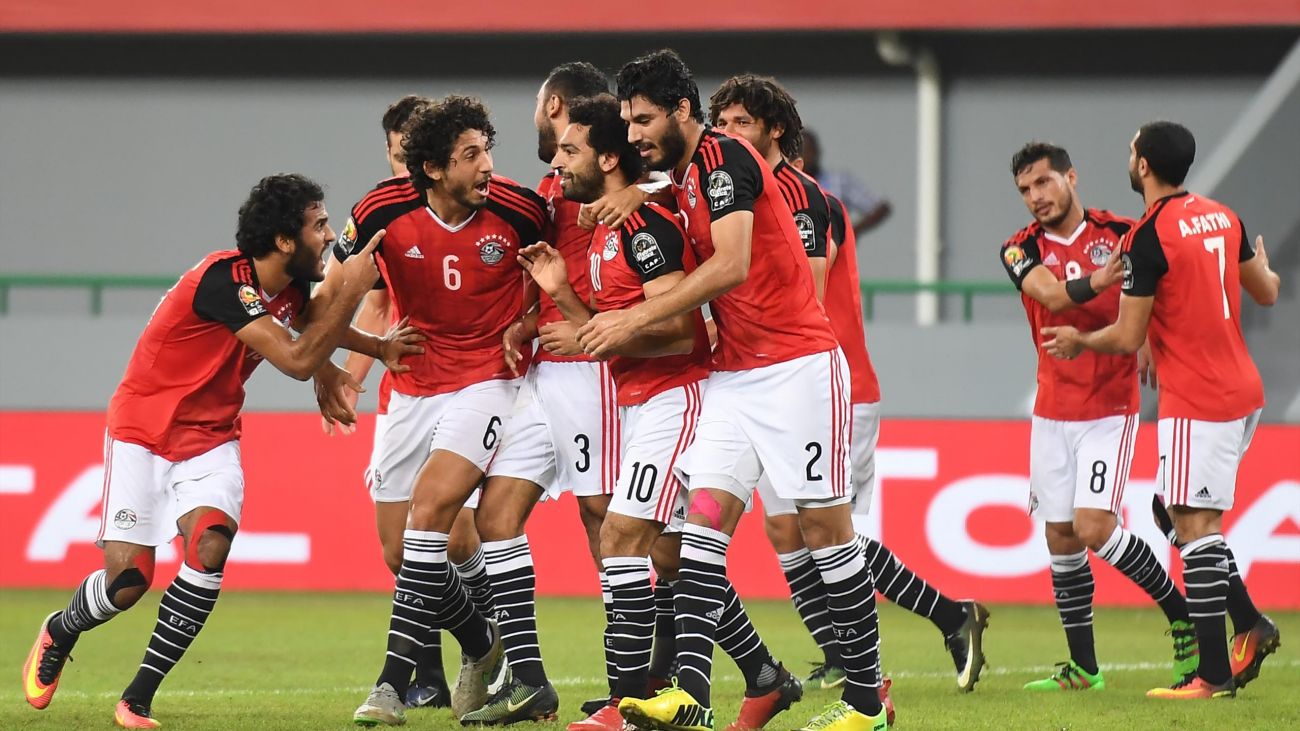 Egypt managed to secure a ticket to the 2017 African Cup of Nations quarterfinals after defeating a strong Ghanaian side on Wednesday night.
Egypt finished first in Group D after their 1-0 win over Ghana. The winning goal was scored in the 11th minute through a free kick by AS Roma's Mohamed Salah.
The Pharaohs, who have now defeated Ghana twice in less than three months, maintained a strong defense throughout the match to ensure their ticket to the quarter finals was not threatened.
Having defeated both Ghana and Uganda and tied against Mali, Egypt finished with seven points and will face Morocco in the quarter finals.
However, Egypt has not defeated Morocco since a 1986 African Cup of Nations match. Morocco finished second in Group C, after the Democratic Republic of Congo, with six points.
This is Egypt's first African Cup of Nations game since 2010. Egypt is hoping to reach the finals and is also using these games to prepare for crucial World Cup qualifiers.
---
Subscribe to our newsletter
---