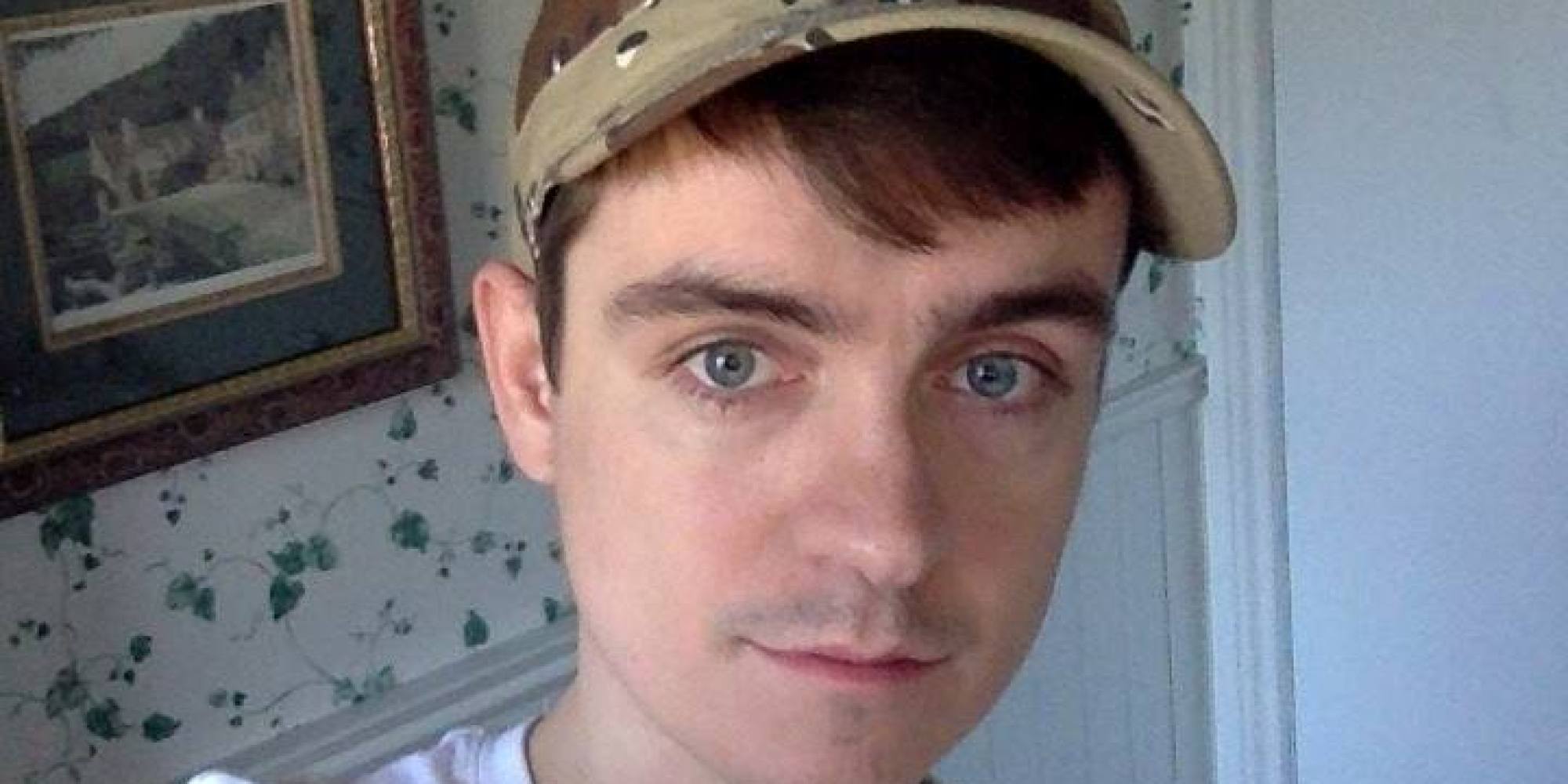 An armed man who carried out the fatal shooting of six Muslims at a mosque in Quebec has been identified as Alexandre Bissonnette.
Bissonnette, a 27-year-old French-Canadian university student, was charged by Canadian prosecutors with six counts of first-degree murder and five of attempted murder. The student, whose motives have not yet been clarified, is set to appear in court on Tuesday.
While authorities have not revealed any motives, CBC News reports that Bissonnette, who studied at Laval University in Quebec, held right-wing views. Meanwhile, the Globe and Mail reports some as saying that Bissonnette supported Trump and was a xenophobe. One Canadian newspaper reported that "he really liked Trump."
On Sunday, Bissonnette opened fire at the Quebec Islamic Cultural Centre during evening prayers, killing six and injuring at least eight. Those killed include Azzeddine Soufiane, a 57-year-old father-of-three and butcher; Khaled Belkacemi, a 60-year-old professor at Laval University; Abdelkrim Hassen, a 41-year-old public servant; 44-year-old Aboubaker Thabti; and Guinean citizens Mamadou Tanou Barry, 42, and Ibrahima Barry, 39.
The shooting was condemned as a terrorist attack by Canada's government.
---
Subscribe to our newsletter
---