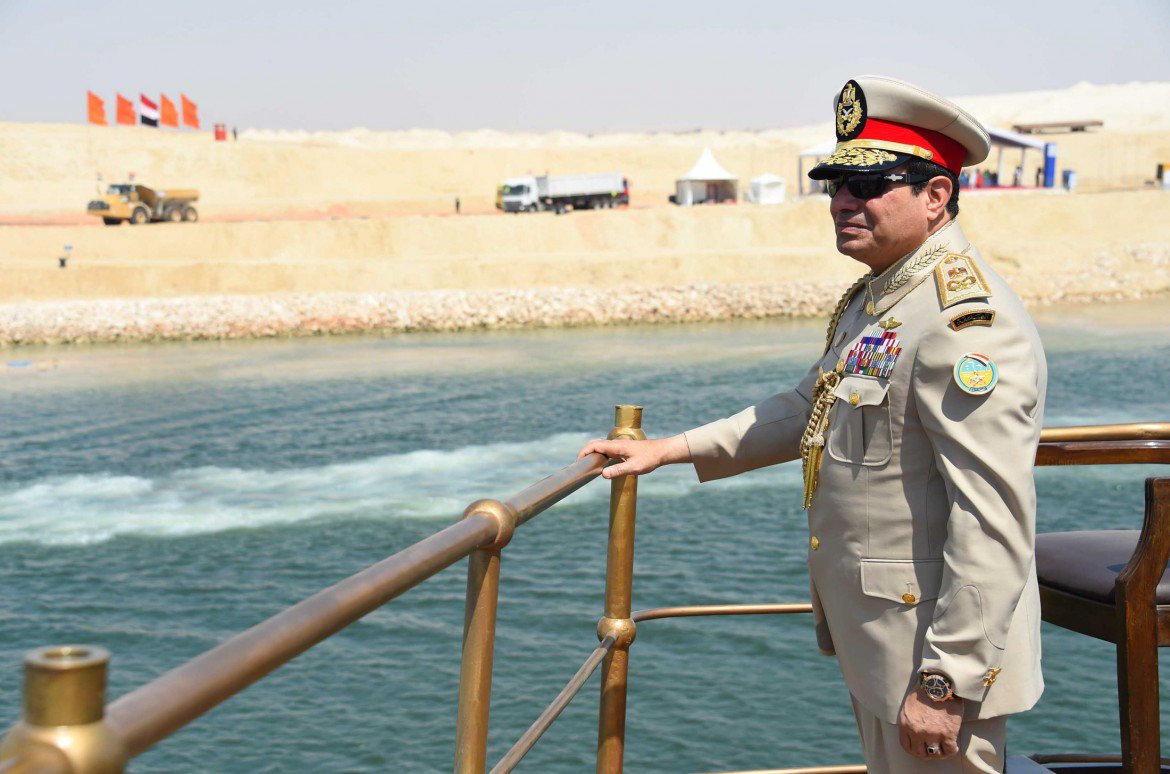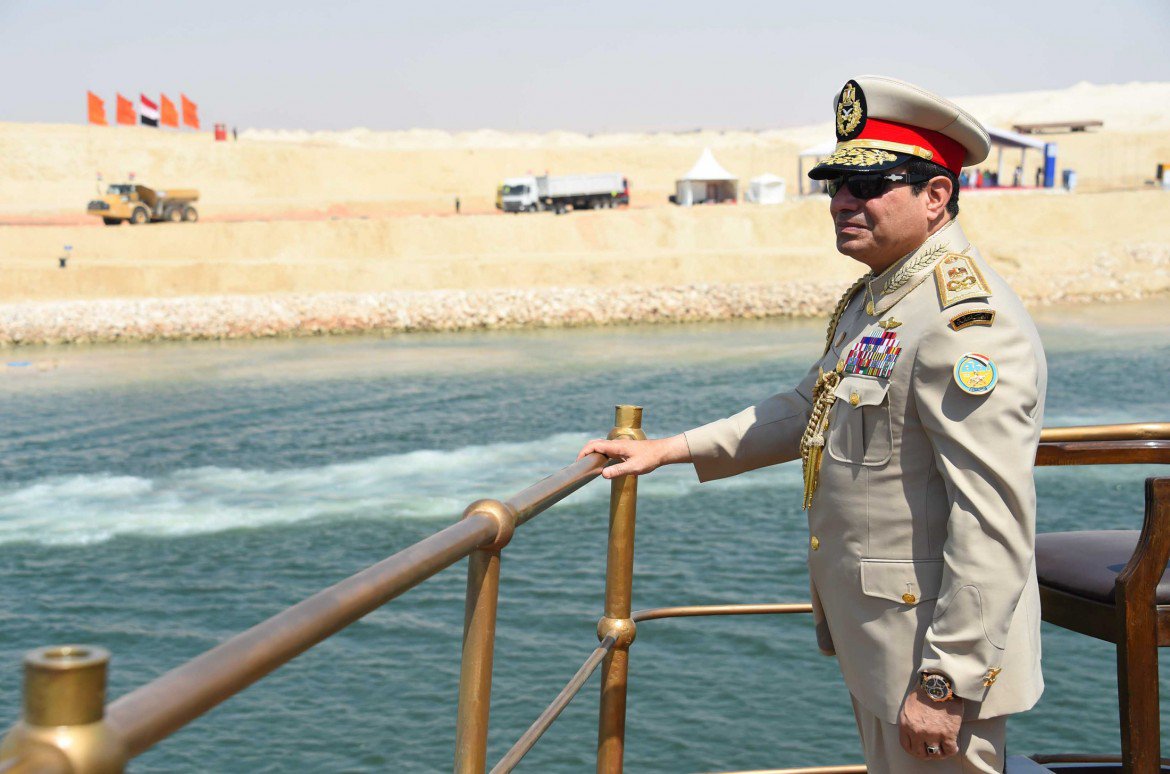 "Pay attention, he is not feeding you! Pay attention, he is not giving you an education!"
That is what President Abdel Fattah Al-Sisi said "evil people" are saying in an attempt to direct the eyes of Egyptians away from his efforts to provide food and education. At the Youth Forum in Aswan, where Sisi attended a number of workshops and discussions with Egyptian youth, the Egyptian President declared that Egypt is "very poor".
"Well, did anyone tell you that we are very poor?" said Sisi after his warning about evil and in response to why Egyptians are currently struggling. In declaring that the railway system needs a EGP 180 billion in upgrades, Sisi said that Egyptians are simply not paying enough for the services they use and that this cannot continue as Egypt is poor.
However, below is a list of things where huge sums of money were spent by the Egyptian government. While money has also been spent on useful areas, most notably affordable housing for the poor, the list below covers questionable decisions that could have instead supported Egypt's economy, health, and education sectors.
1. New Suez Canal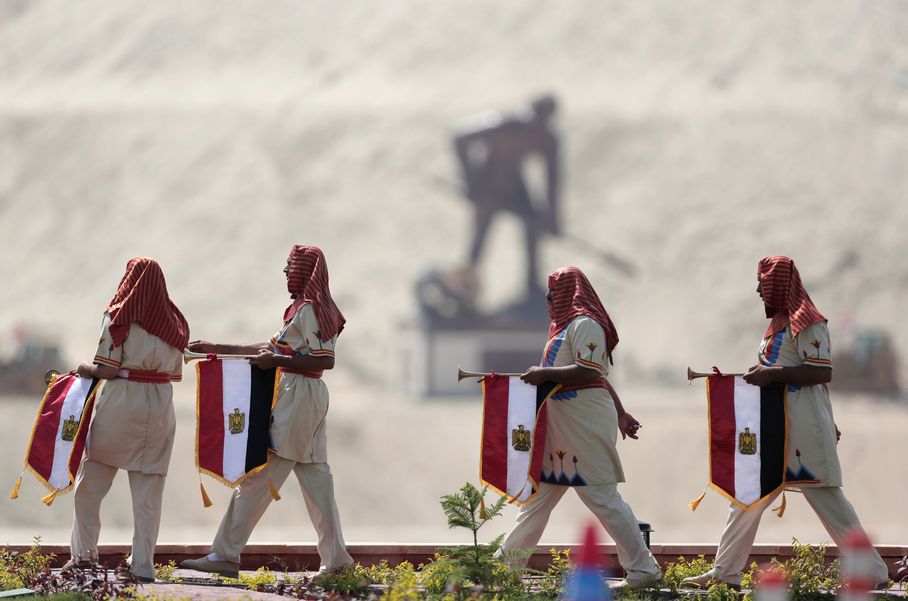 Egypt's Suez Canal revenues fell in 2016 to $US 5.005 billion from $US 5.175 billion the previous year, marking 3.2 per cent less. A mere 0.0033 percent more tariff-paying ships passed through the 35 kilometers waterway after it was complete.
This was after the project witnessed a grand inauguration in August 2015, with huge propaganda around "Egypt's gift to the world".  The cost of the project, on which construction began in August 2014, exceeded $US 8 billion and was domestically financed. Thousands of Egyptians bought special investment certificates paying 12 percent interest.
Yet in June, Sisi said the project was to "raise the spirits of Egyptians. Sixty million EGP for high spirits.
2. New Administrative Capital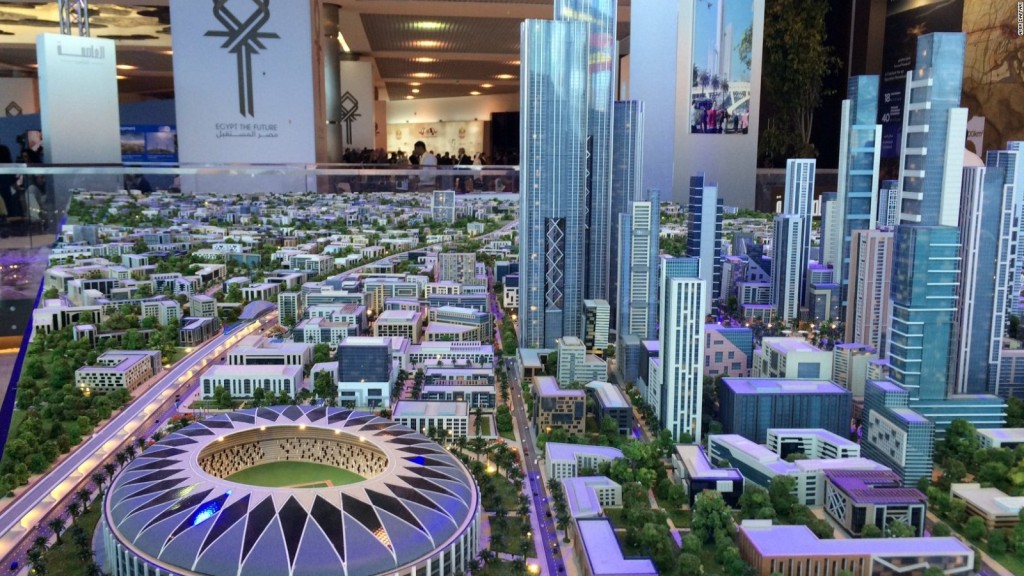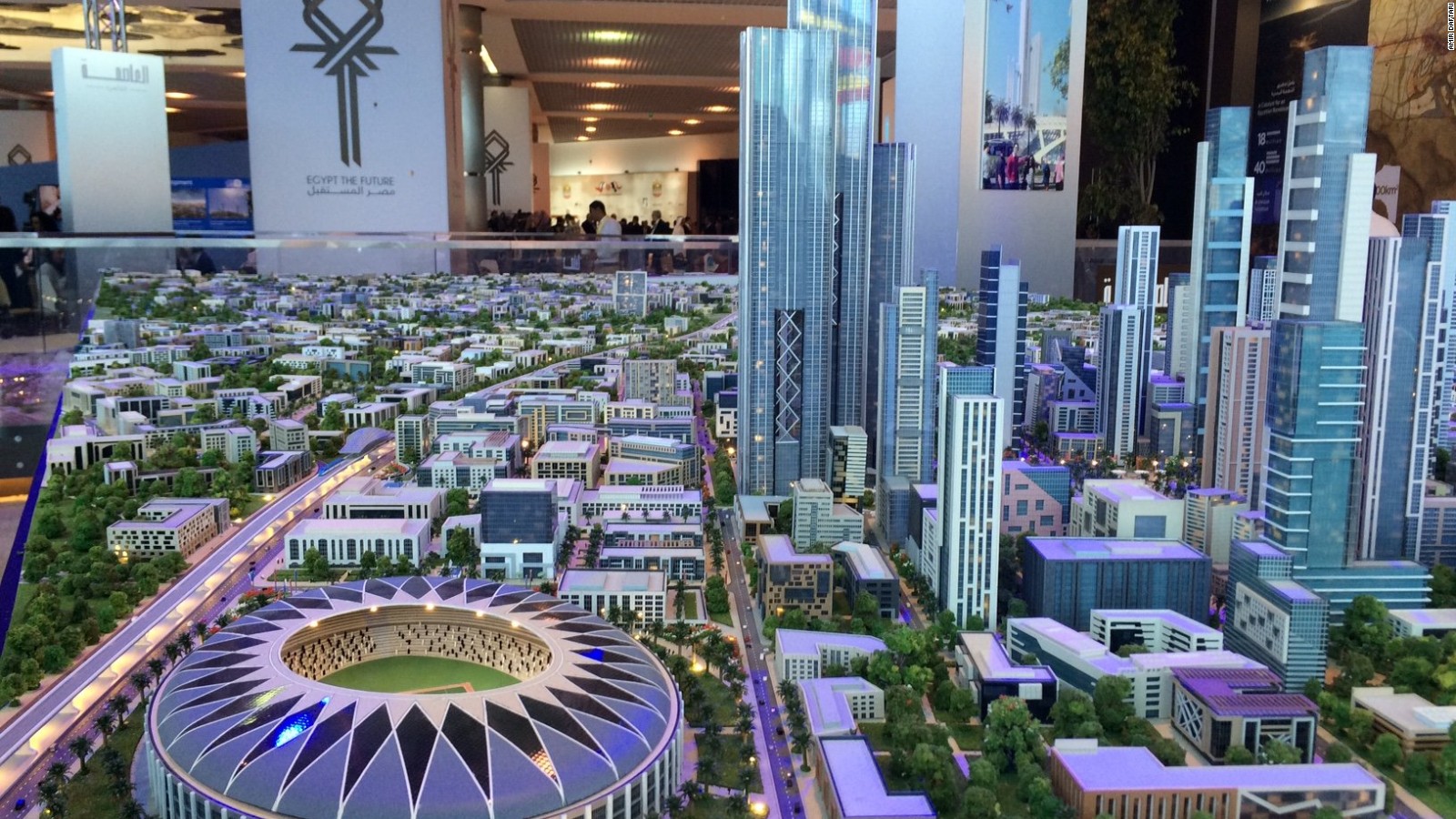 Announced March 2015, the New Administrative Capital is expected to cost $US 300 billion. The Egyptian government failed to secure the financing of the 700 square kilometers city, and took the responsibility of implementing the project with Egyptian funds. With a currency float, the cost will be doubled.
3. Weapons "R" Us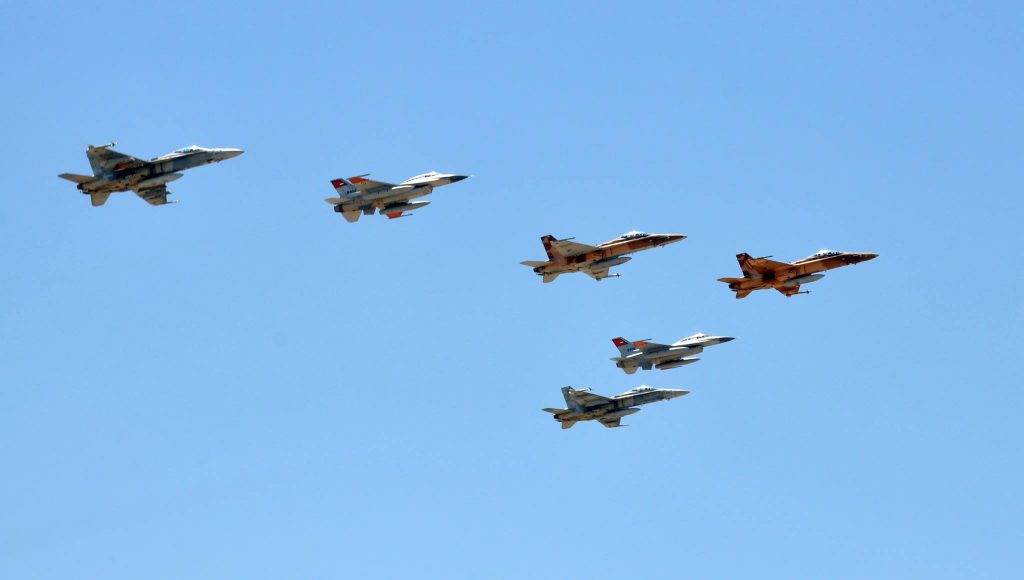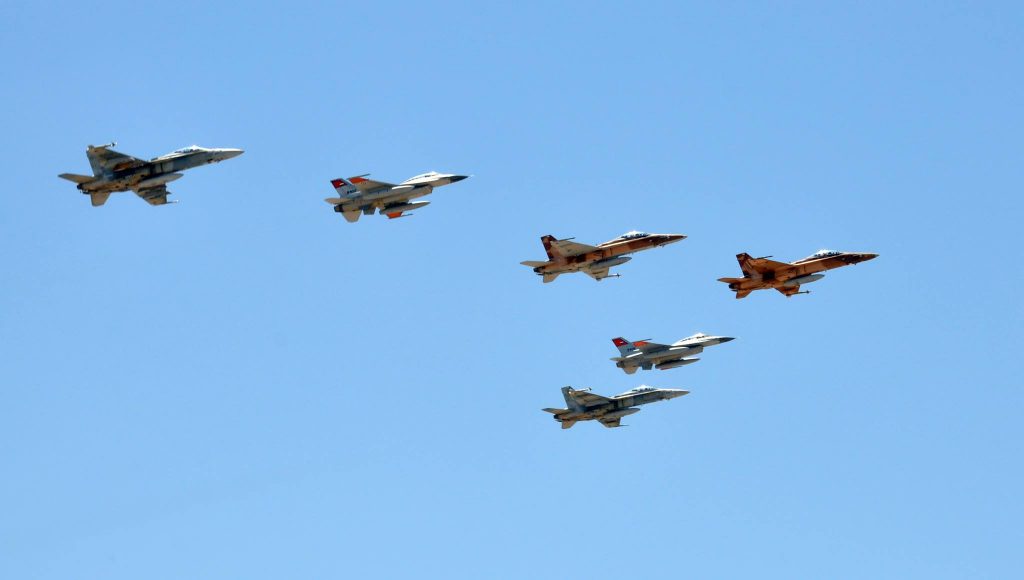 Egypt ranked the second among developing nations, and fourth worldwide, for importing arms in 2015 – buying almost $US 12 billion worth of arms. One deal left Egypt purchasing 5.2 billion euros' worth of military equipment, including 24 Rafale fighter jets and a naval frigate from France. Egypt also signed a contract with Russia to buy 46 attack helicopters.
Meanwhile, Egypt secured an IMF loan of the same value spent on arms deals. Seriously, who are we fighting?
4. Raising salaries of judges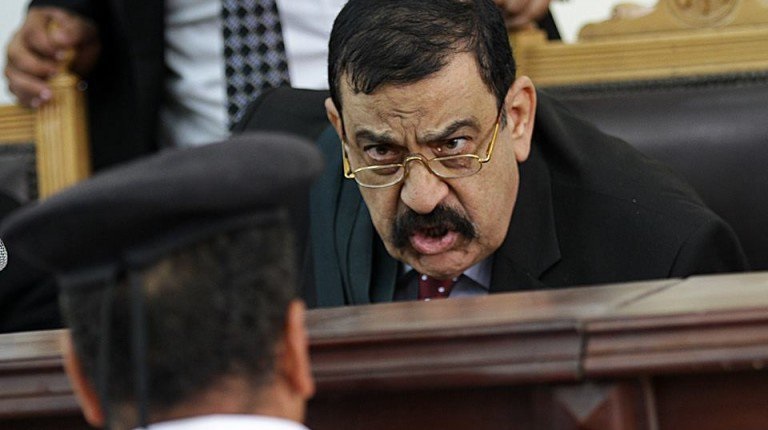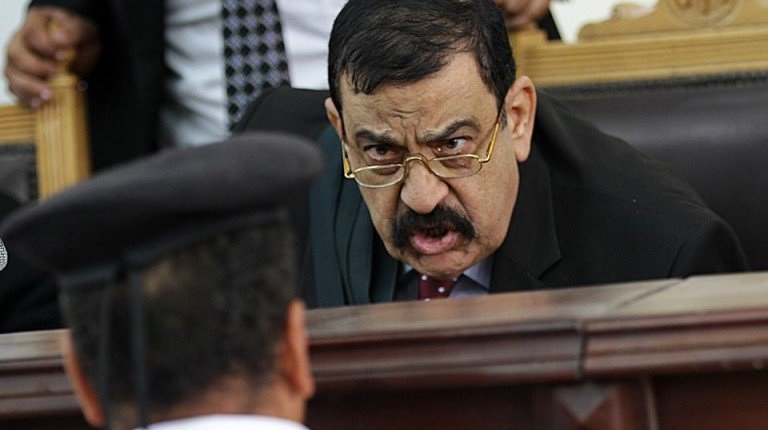 Salaries of judges have been raised seven times, to the extent that the president's parody Facebook account jokes about the matter on every occasion. "Al-Ahly football club beat Al-Zamalek. Give the judges a raise!"one post reads.
Salaries were between EGP 17 and 45 thousand a month before the latest raise, which added five to seven thousand EGP. This is aside from bonuses. Citizens get an extra EGP 3 per month on subsidies though. Hallelujah!
5. Increasing pension to retired military officials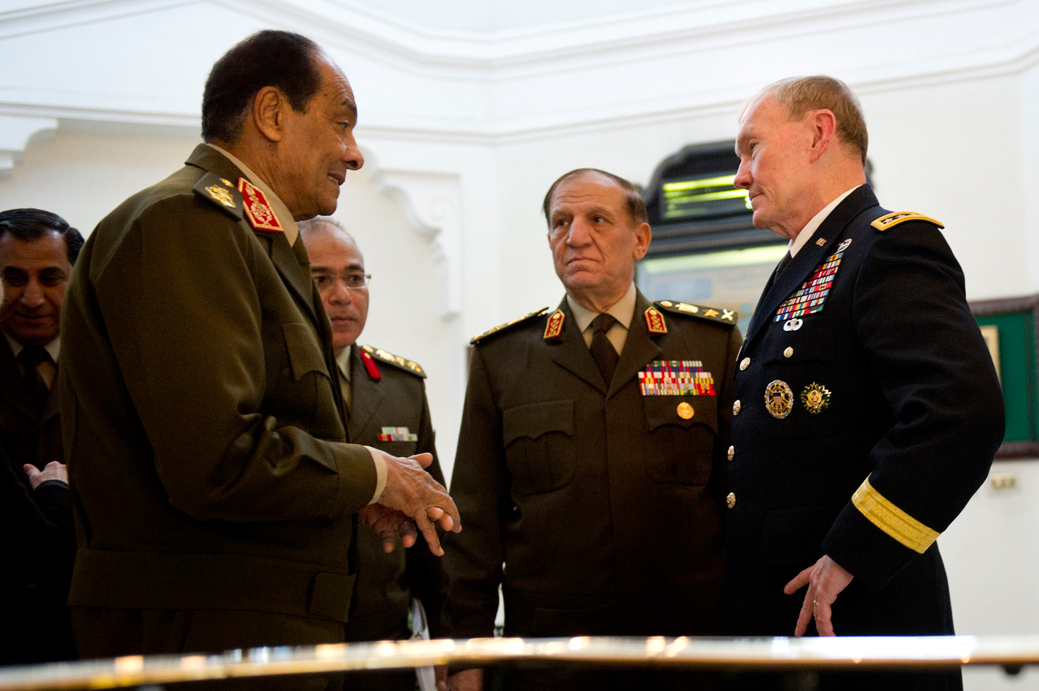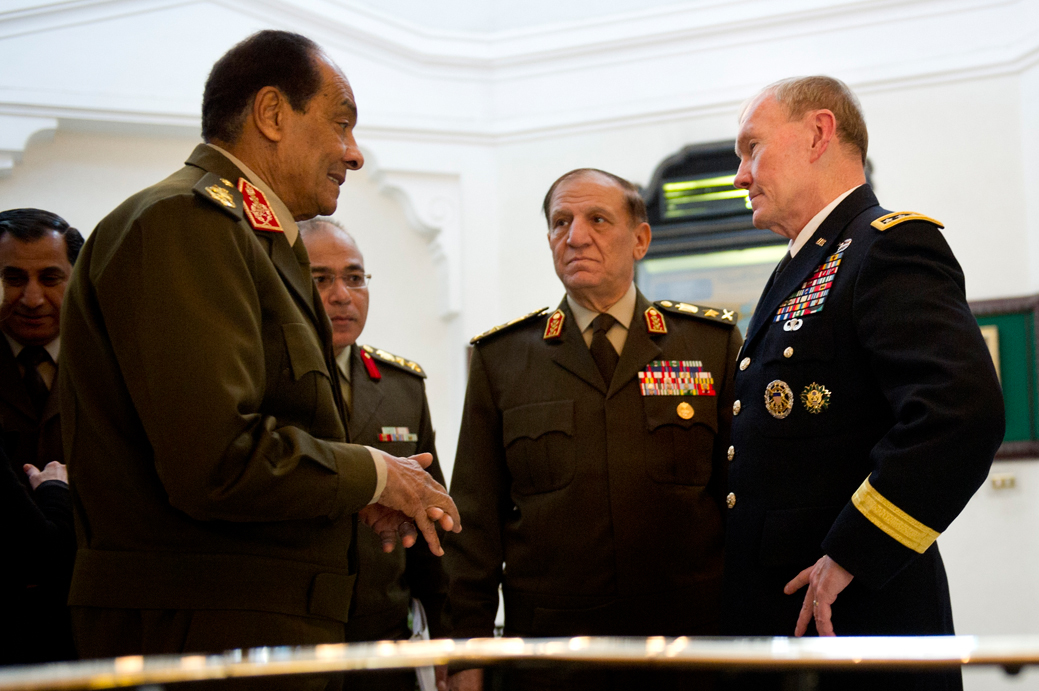 Eight times since Sisi's rise to power, three of them in one year, the latest being 250 percent.
6. Nineteen New Prisons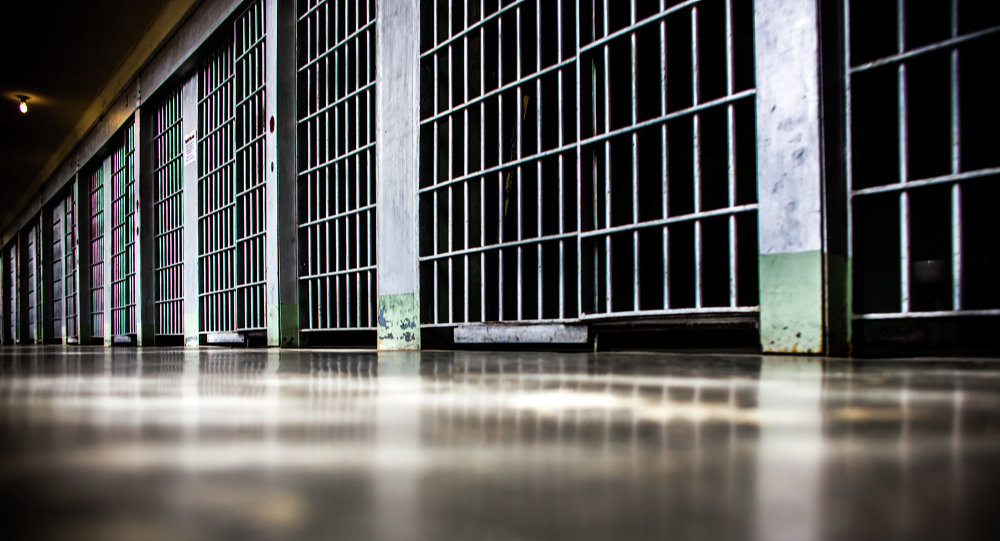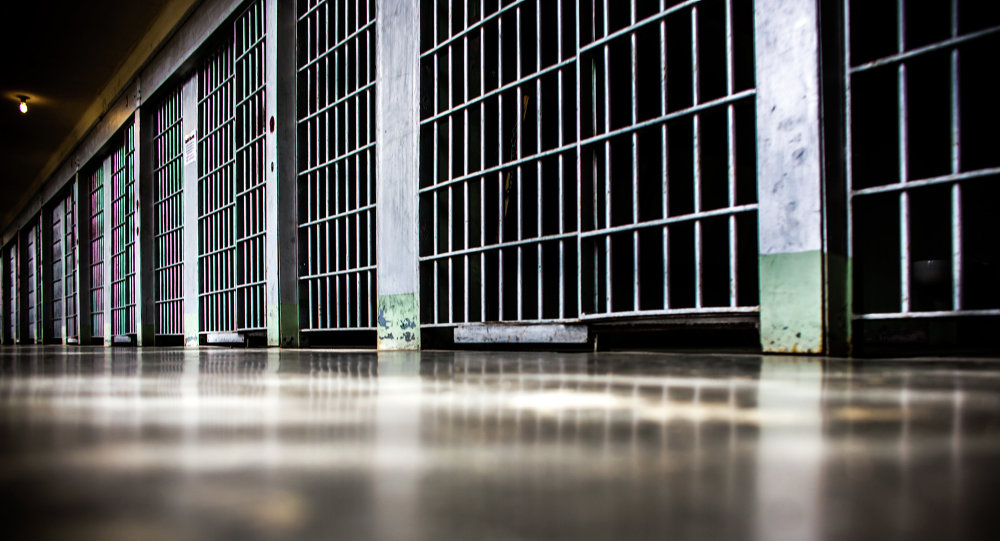 With names like "Prison of the Future" and "Renaissance Prison".
7. Nuclear Power Plant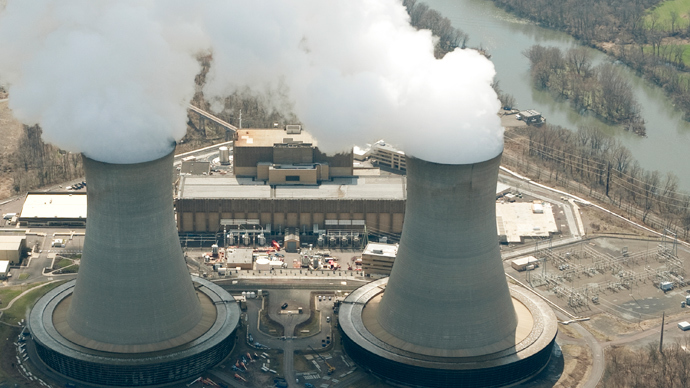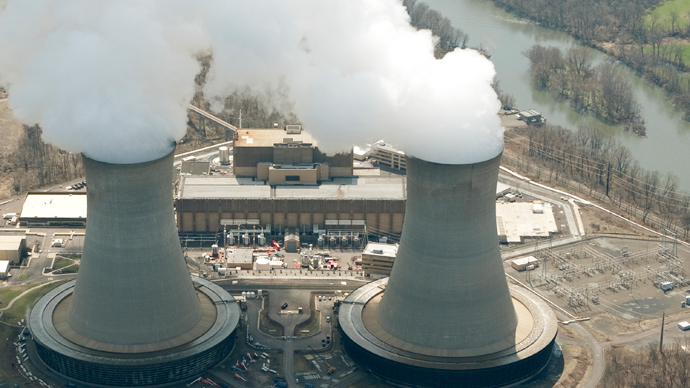 While the world is ditching nuclear and other non-renewable energy for cleaner industries, Egypt now owes Russia $US 25 billion after a deal to finance the building of a nuclear power plant in the Egyptian coastal city of Dabaa was reached.
---
---
When Sisi ascended power in July 2013, the dollar was worth seven EGP. Today, after a currency float, it costs EGP 20 to buy a dollar. Taxes have risen up to 20 percent, and subsidies have been cut. Egyptians are suffering the increased price of a humble koshary plate, but the president asks the people to donate a daily pound for the sake of the country.
Note: Opinion pieces published on EgyptianStreets.com do not necessarily reflect the editorial views of the publication. Egyptian Streets is open to all submissions emailed to [email protected]
---
Subscribe to our newsletter
---