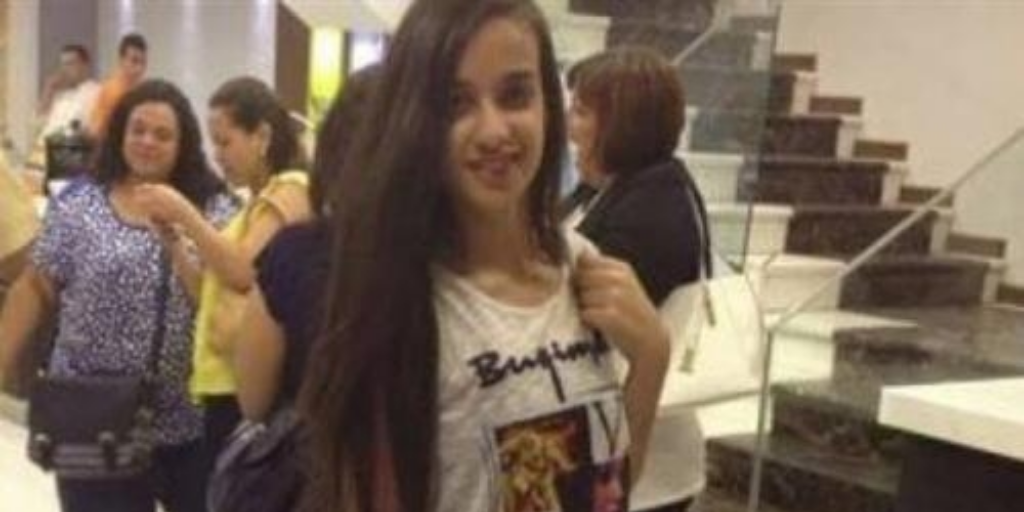 Demyana Ameer, 14, has become the second youngest victim of the deadly Cairo Cathedral terrorist attack that shook Egypt in December 2016.
Demyana, who has been in intensive care since the suicide bombing, passed away on Saturday. The death toll from the attack has now officially risen to 29.
Demyana died of her wounds as her health condition was rather critical, she went through several surgeries over the past two months following the attack. The 14-year-old's mother and siblings were injured in the bombing as well but their health condition is stable.
The funeral of Demyana is set to be held on Sunday in St. Peter and St. Paul church where the blast took place.
Maggie Mo'men, 10, was the youngest victim of the Cathedral terrorist attack. She died several days following the attack as she was severely wounded in the head.
The Cairo Cathedral terrorist attack, carried out by a suicide bomber on 9 December 2016, is the deadliest attack against civilians in Egypt in recent years. The majority of those killed and injured were women and children.
ISIS claimed responsibility for the deadly attack after Egyptian authorities arrested a number of people accused of involvement.
---
Subscribe to our newsletter
---