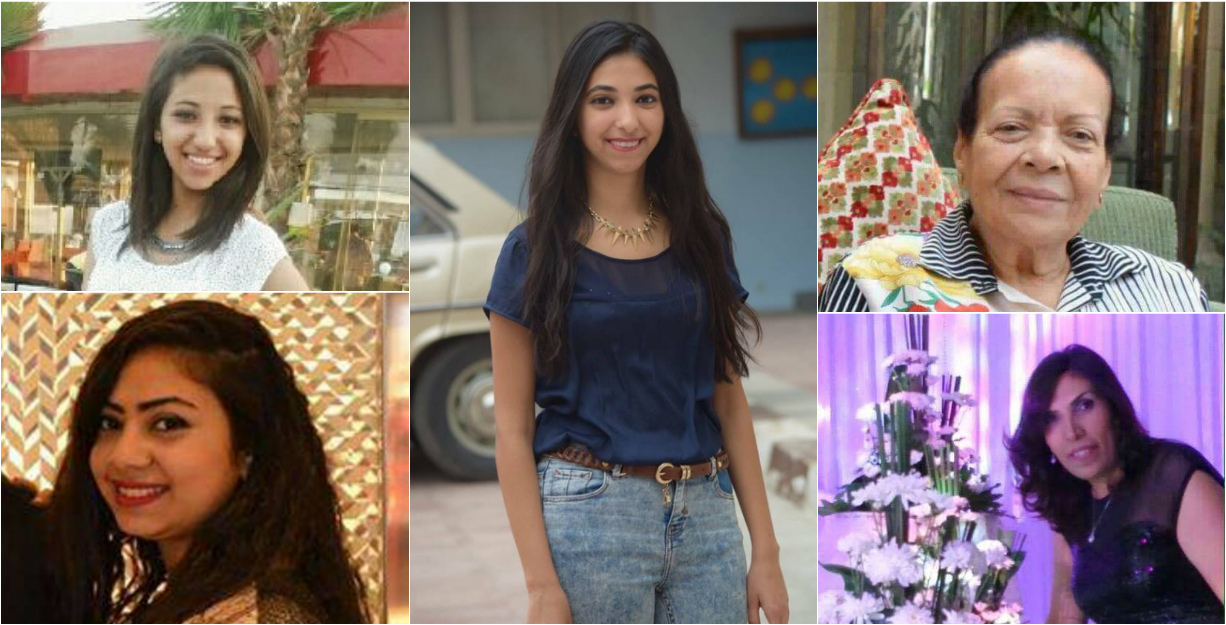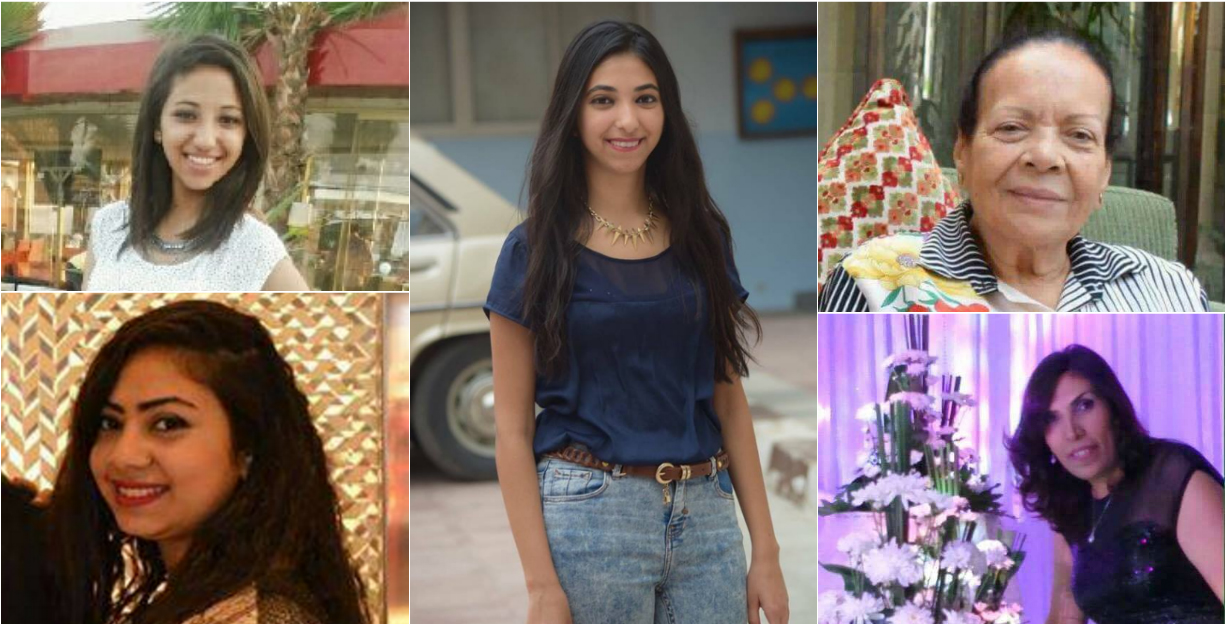 On Monday morning, Egypt's Ministry of Health released the names and ages of 23 people who were killed in a terror attack that targeted a chapel connected to St. Mark's Cathedral in Cairo.
Below are the translated names of 26 victims.  Egyptian Streets has been unable to identify a further three victims. Photographs of some victims were also found shared by their loved ones and friends on social media.
For any urgent changes to this memorial post, please contact [email protected].
Maggie Mo'men, 10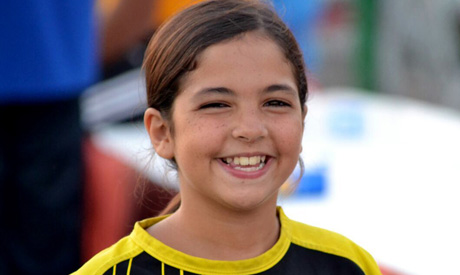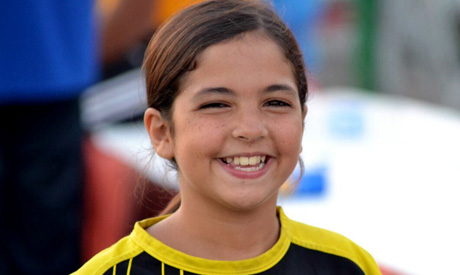 Demyana Ameer, 14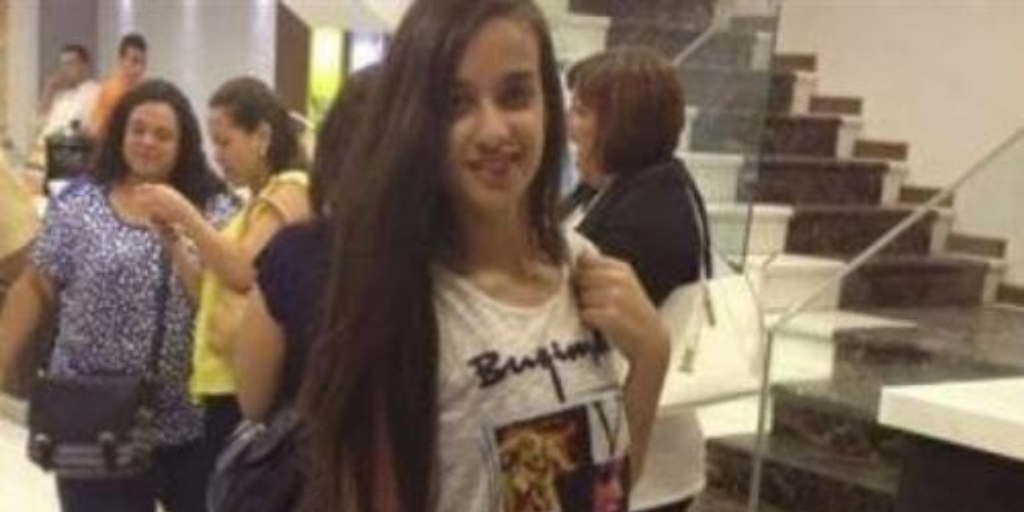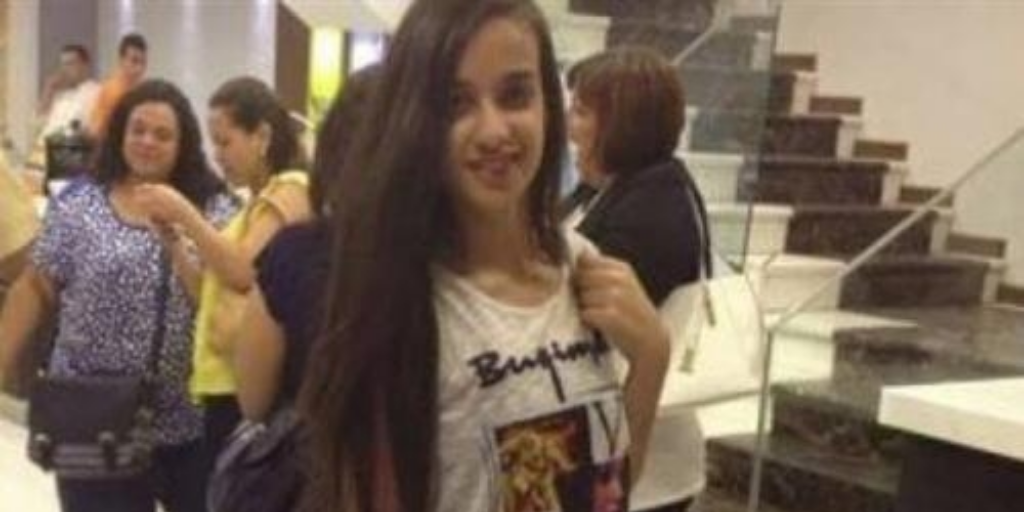 Isis Fares, 62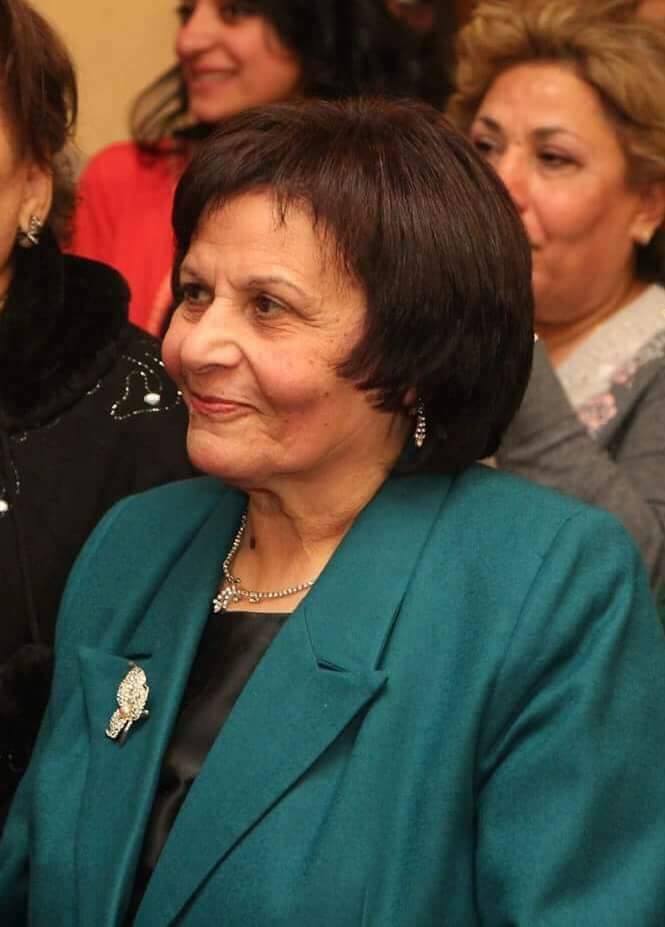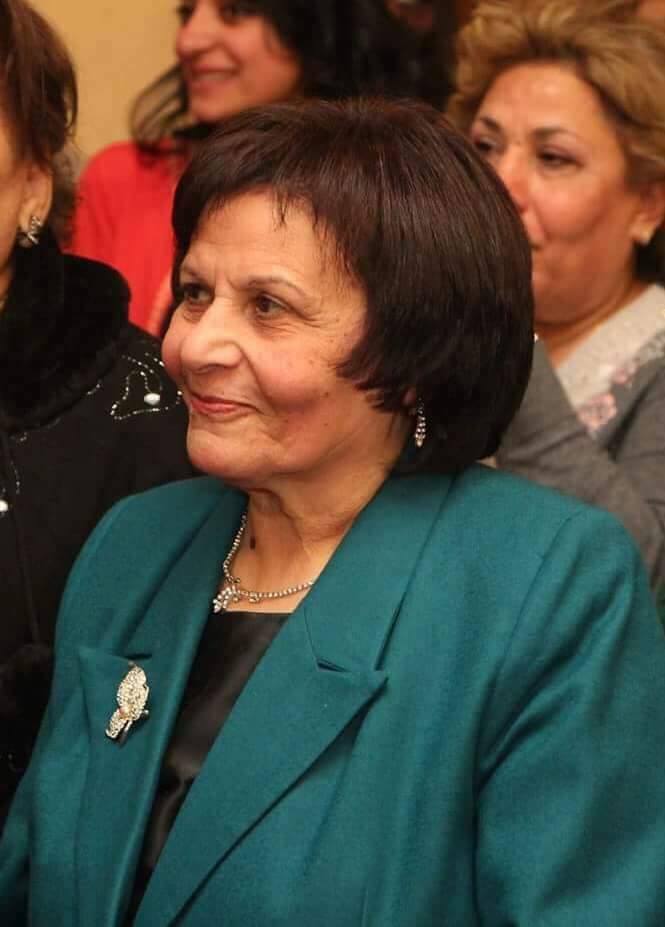 Febronia Faheem Helmy, 18 (فيرونيا فهيم حلمى)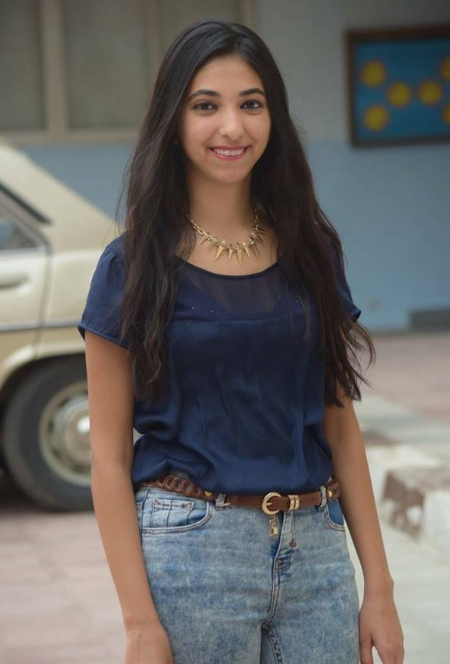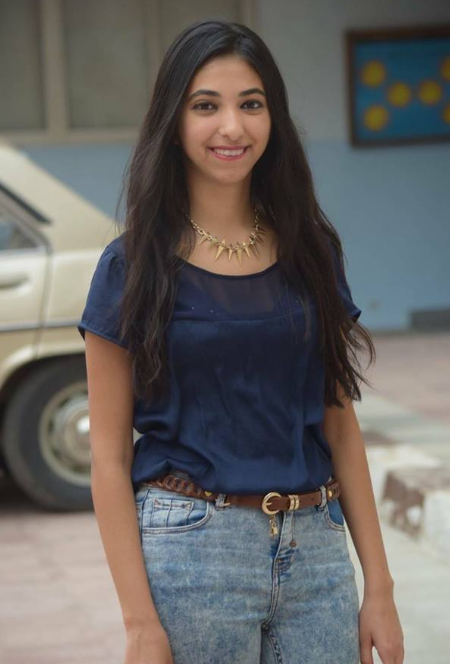 Marina Faheem Helmy, 20 (مارينا فهيم حلمى)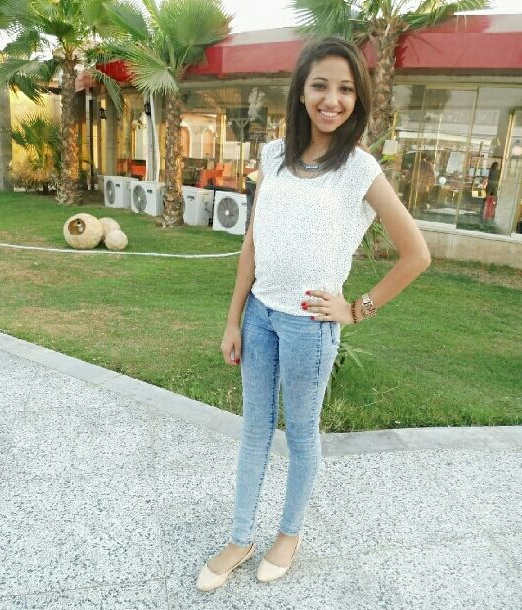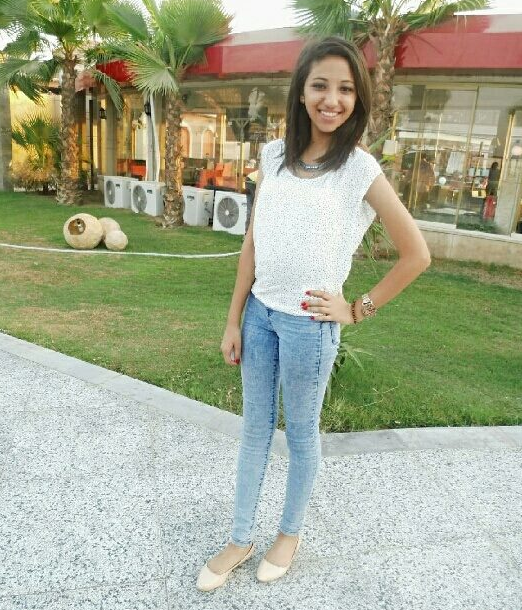 Ensaf Adel Kamel, 37 (إنصاف عادل كامل)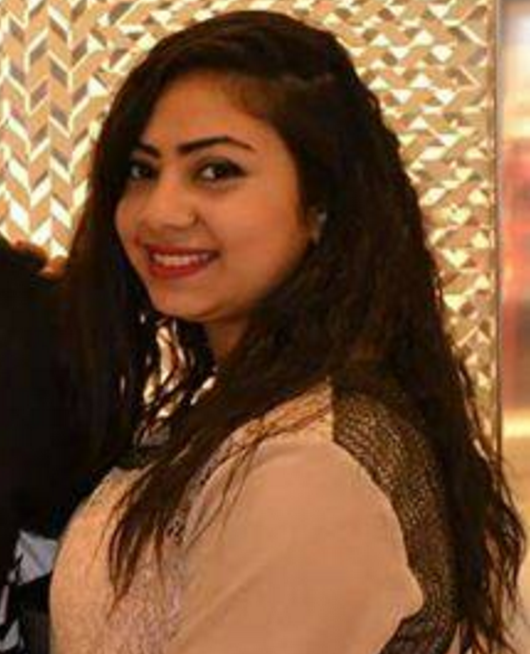 Aida Mikhail, 60 (عايدة ميخائيل)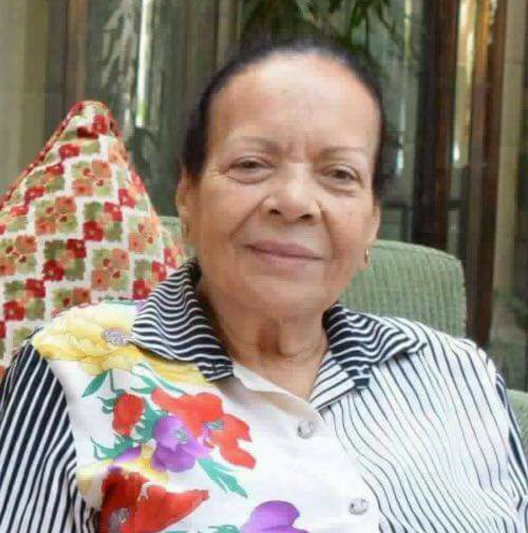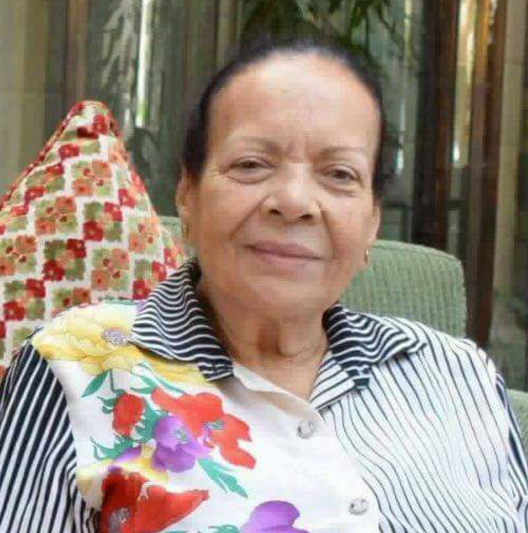 Eman Youssef, 55 (إيمان يوسف)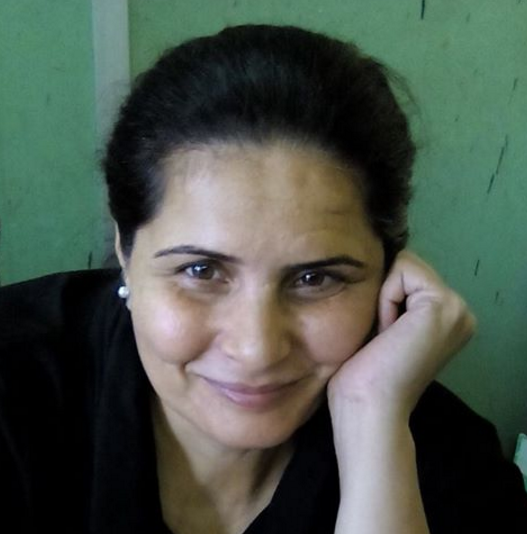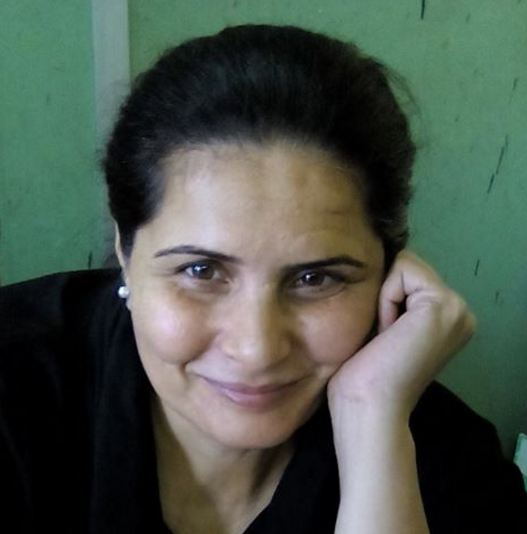 Amany Saad, 35 (أماني سعيد)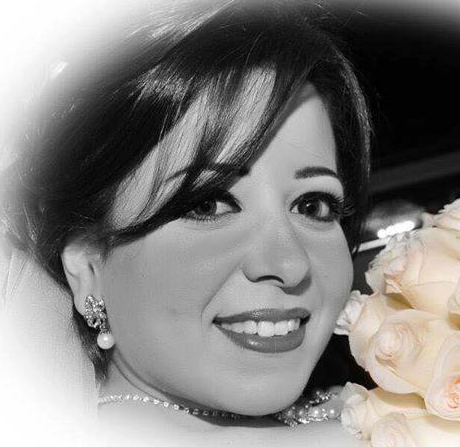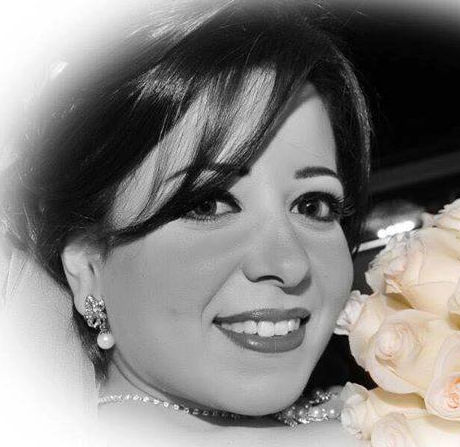 Neveen Adel Salama, 31 (نفين عادل سلامة)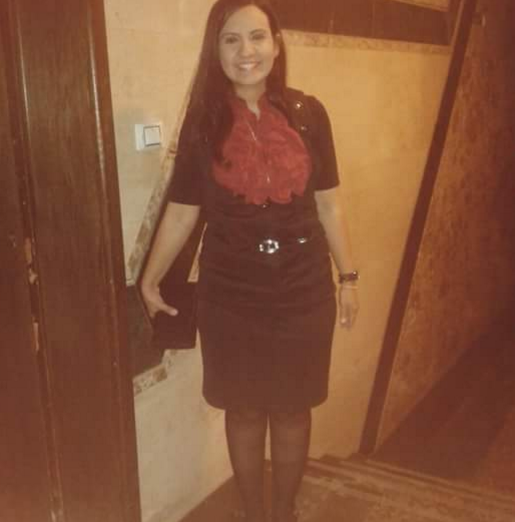 Regina Raafat, 50 (روجينا رأفت)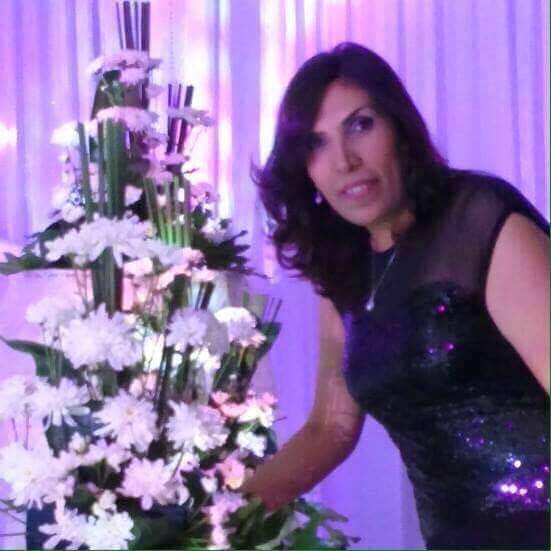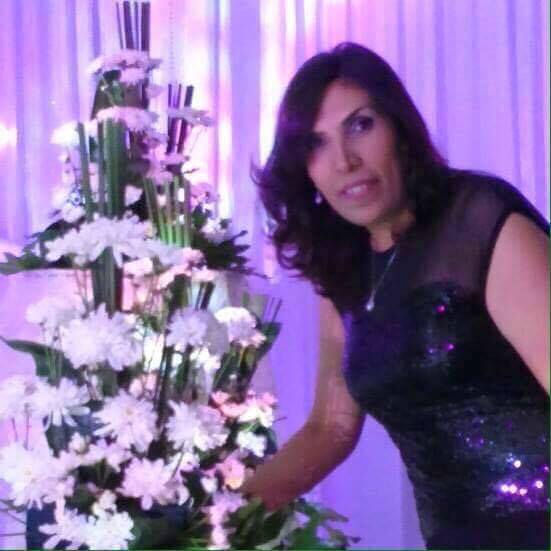 Nadia Raymond Shehata, 60 (نادية ريمون شحاته)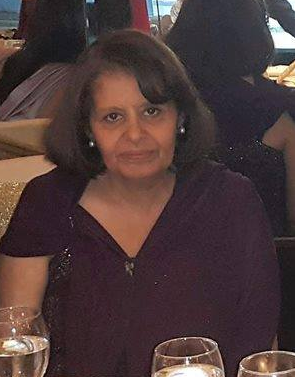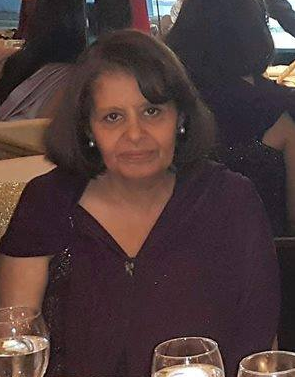 Varina Emad Amin, 19 ( فرينا عماد أمين)
Samia Gameel, 34 (سامية جميل)
Sohair Mahrous, 60 (سهير محروس)
Attiyat Sarhan Saeed, 60 (عطيات سرحان سعيد)
Madeleine Tawfiq Abdo, 48 (مدلين توفيق عبدو)
Mohsen Elios, 34 (محسن أليوس)
Widad Wahba, 60 (وداد وهبة)
Samia Fawzy, 60 (سامية فوزى)
Marcelle Guirguis, 50 (مارسيل جرجس)
Neveen Nabil Youssef, 30 (نفين نبيل يوسف)
Jihan Albert, 55 (جيهان ألبير)
Suad Atta Bishara, 67 (سعد عطا بشارة)
Sabah Wadih Yesa, 55 (صباح وديع يسا)
Nabil Habib Abdallah, 48 (نبيل حبيب عبد الله)
---
Subscribe to our newsletter
---