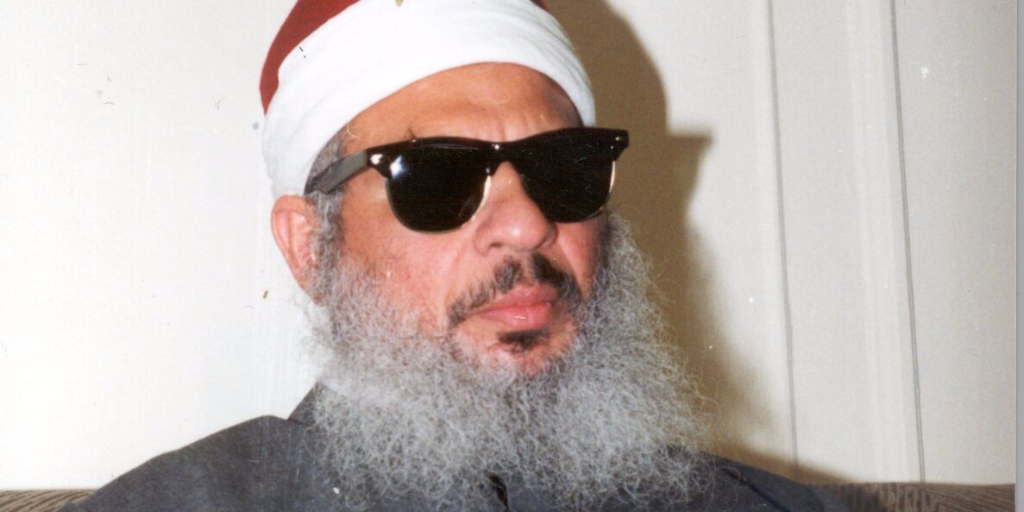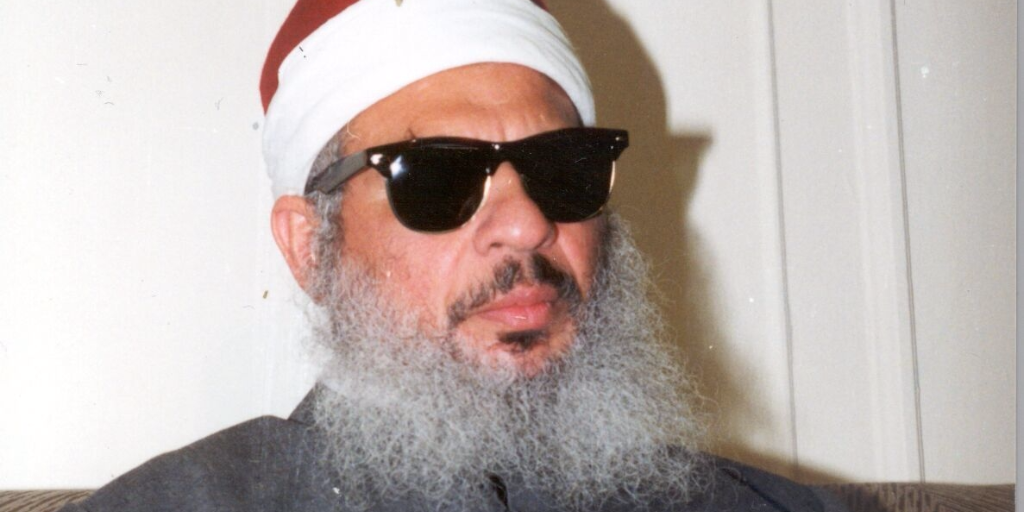 The Justice Department in the United States (U.S.) said on Saturday that Egyptian-born cleric Omar Abdel-Rahman, who is accused of being the mastermind behind the 1993 World Trade Centre bombing, died in U.S. prison.
Sheikh Abdel-Rahman was sentenced to life in 1996 for planning several attacks and bombings in New York City. Abdel-Rahman's attacks included bombing the United Nations (UN) headquarters and planning to assassinate Egypt's former President Hosni Mubarak. The Justice Department said that he died of natural causes after a long illness.
Abdel-Rahman, better known as the blind sheikh, was over several terrorism-related charges.
The U.S. intelligence reportedly contacted the blind sheikh's family one day prior to his death as his health deteriorated. Reports indicate they were ready to deport him to Egypt to spend his prison sentence.
In 1981, Abdel-Rahman was arrested in Egypt on charges of the assassination of former Egyptian President Anwar Al-Sadat. However, he was released two years later.
The cleric's son Khaled told Anadolu Agency that his family received a phone call from Abdel-Rahman about 10 days ago, which was the first one after the inauguration of the new administration of Donald Trump. Abdel-Rahman claimed in the phone call that he was deprived of his medication.
When Abdel-Rahman was tried, the judge said that if any of his plans were implemented, thousands of people would have died.
Several campaigns were launched by Islamists in solidarity with Abdel-Rahman as he was blind, had cancer, diabetes and spent a lot of time in solitary confinement.
Egypt's ousted President Mohamed Morsi had also called on the U.S. to release him, asking for a "prisoner exchange".
---
Subscribe to our newsletter
---