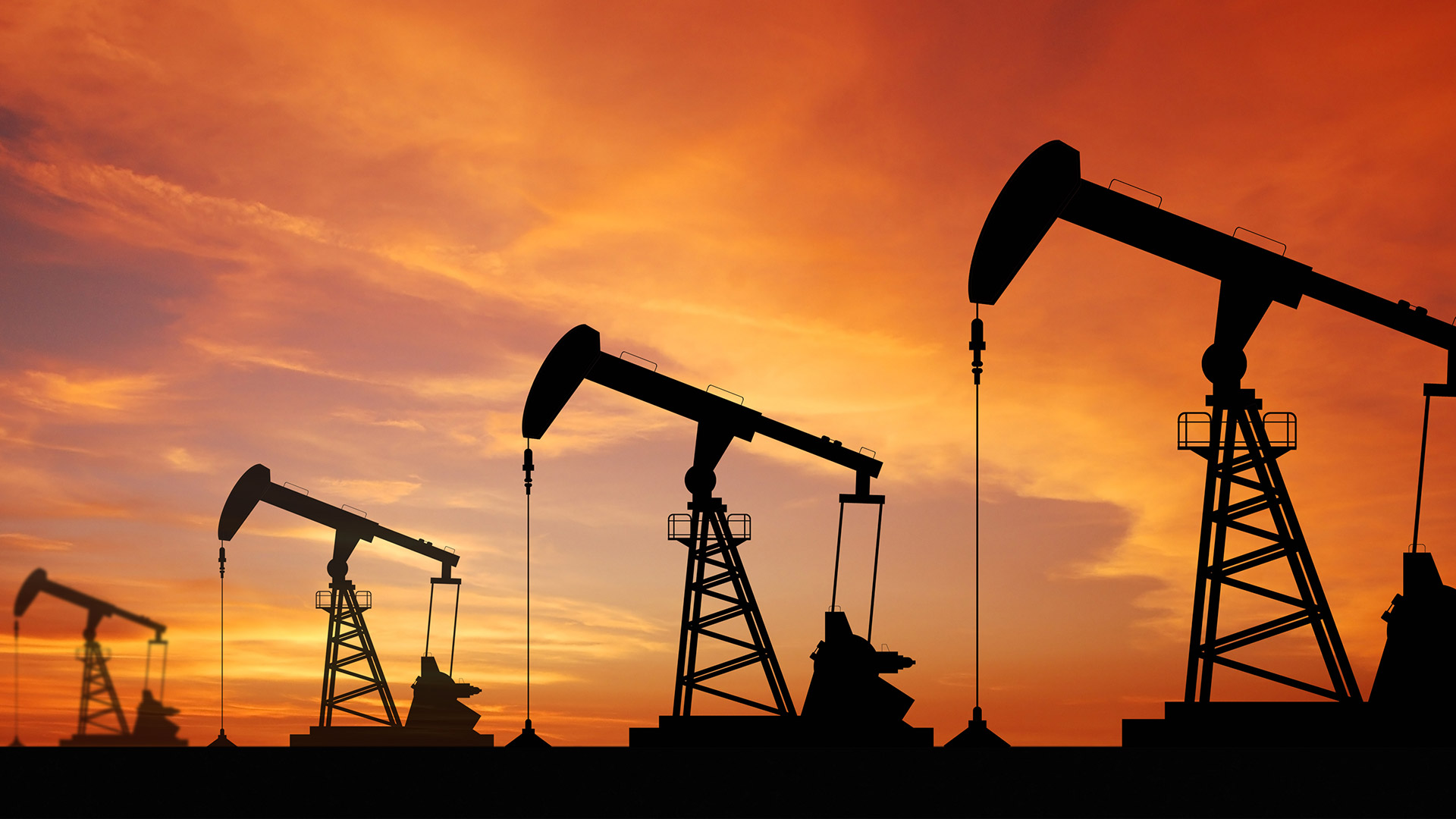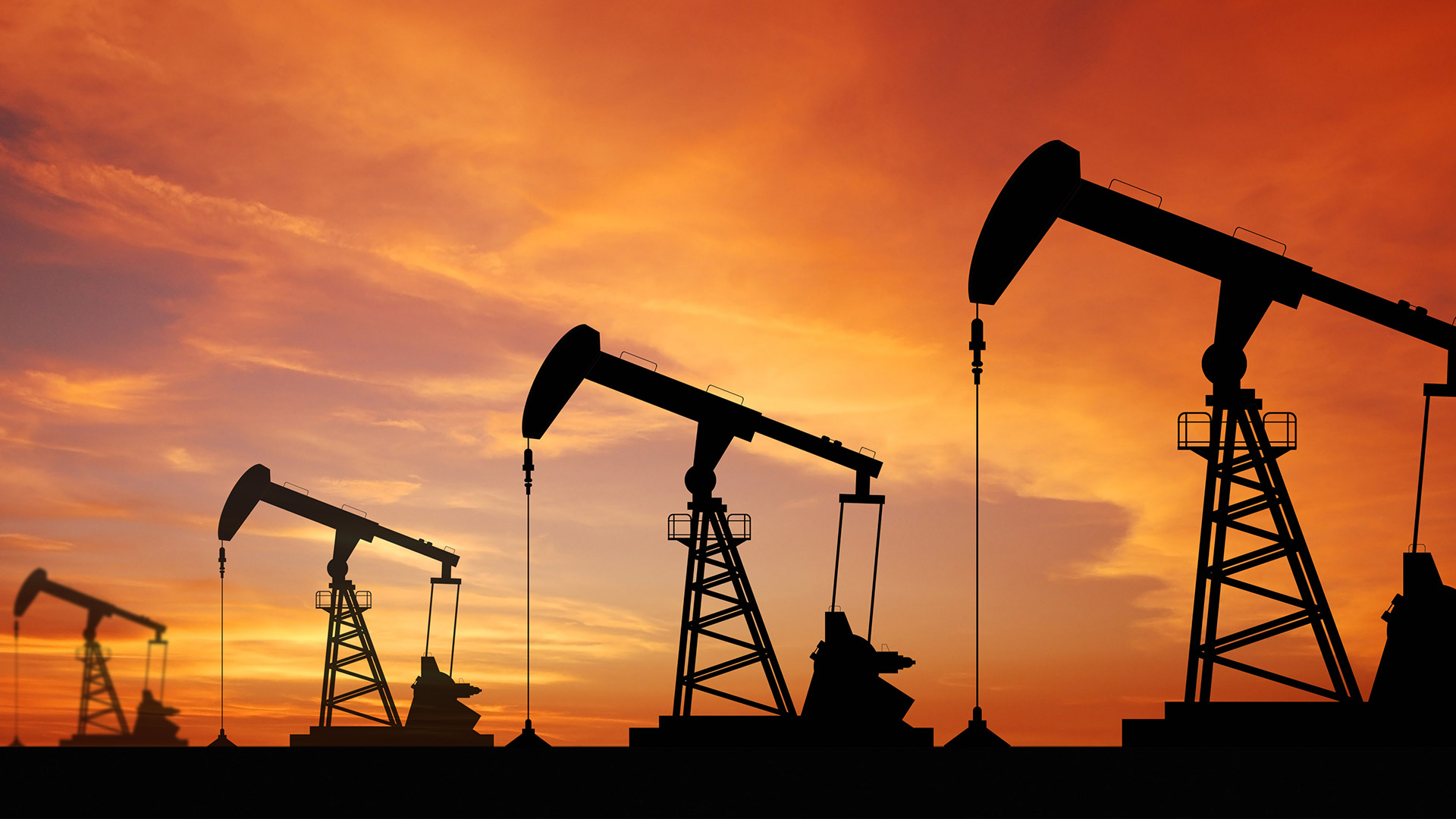 Egypt's state oil firm, the Egyptian General Petroleum Corporation (EGPC), is eyeing four major global consulting firms for the development of a medium-term reform strategy for the Ministry of Petroleum.
McKinsey & Company, Ernst & Young, Navigant Consulting and PricewaterhouseCoopers have been shortlisted for the tender, with the firms expected to submit their proposals by mid-March 2017.
The scope of work will include oil subsidization, operational reform and arrears management strategy development. It has already been agreed that the World Bank will fund the services of the successful bidder on behalf of the Egyptian government.
The tender is being held as a part of the government's $US 12 billion, three-year loan deal with the IMF and in alignment with the IMF's reform program. The IMF's reform program considers energy subsidy reforms a key driver for freeing up resources to face high government deficit and public debt along with exchange rate liberalization, value-added tax implementation and better control over the public sector wage bill.
The government's current plan is to lift all fuel subsidies in 2018/19. The IMF staff report suggests that these measures are expected to reduce debt from about 95 percent of Gross domestic product (GDP) in 2015/16 to around 86 percent by 2018/19 and 78 percent by 2020/21.
---
Subscribe to our newsletter
---