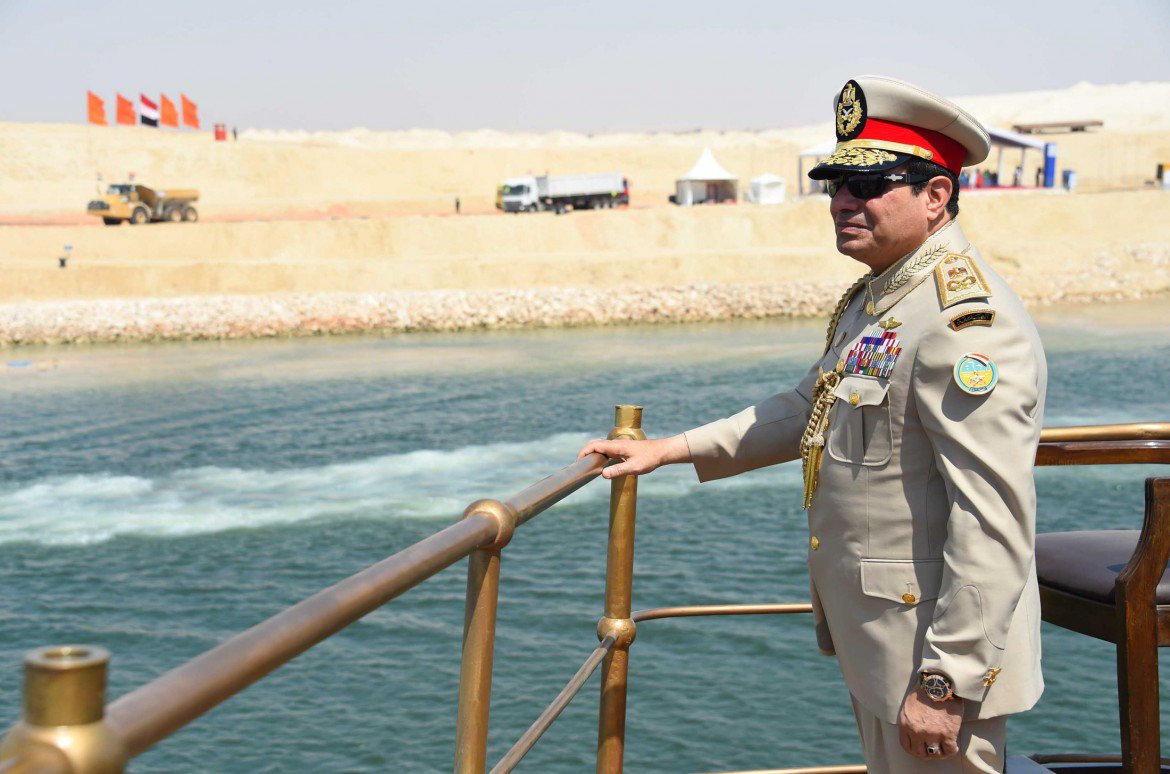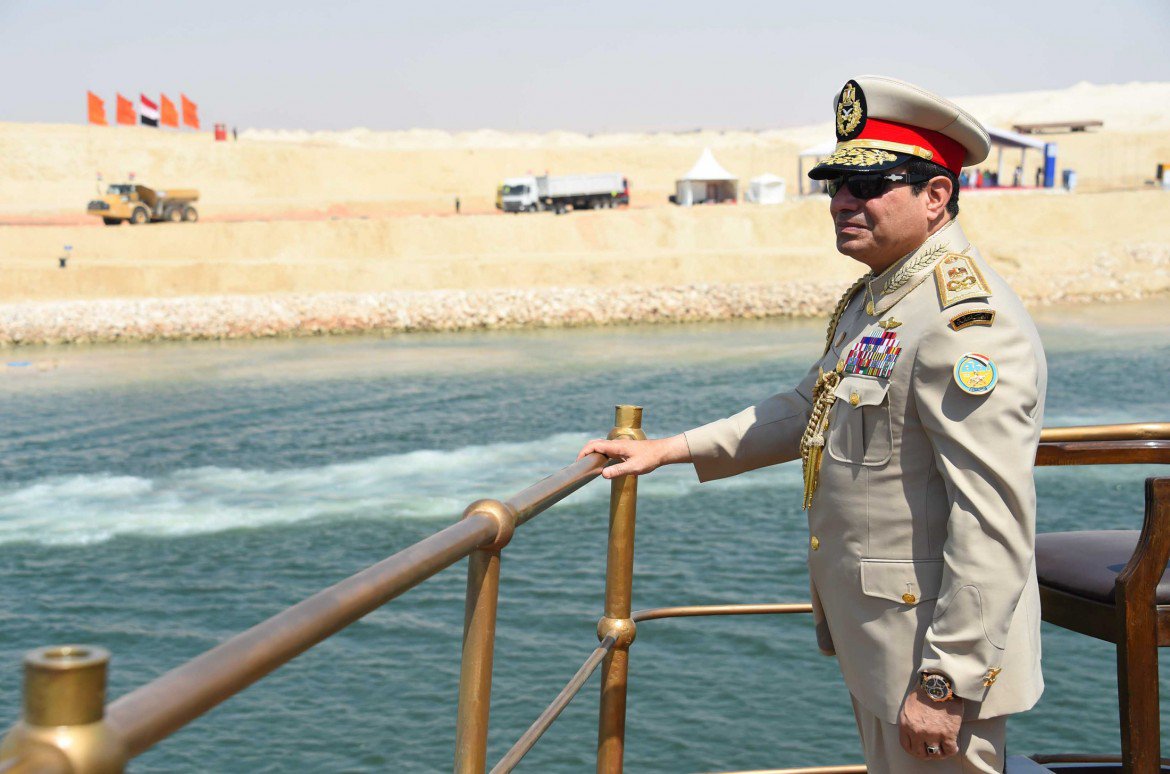 A member of the Egyptian Parliament started to collect signatures to file a motion that seeks to extend presidential terms of Egypt's president. He is asking for amendments to Egypt's constitution that impose restrictions on them.
MP Ismail Nasr Al-Deen wants the presidential term to be extended from four years to six years.
Egypt's president Abdel Fattah Al-Sisi's term will end in 2018, with the campaigns of the new presidential candidates expected to start by the end of 2017.
Nasr Al-Deen issued a statement on Saturday, saying that constitutions can be amended if flawed. The Article 140 of the constitution that is pertained to the length of presidential terms stipulates that Egypt's president should not stay in power for more than four years.
Al-Sisi won the presidential elections in 2014; one year after the Armed Forces ousted former president Mohamed Morsi. Al-Sisi was the defense minister back in 2013 and had to turn down his position to run for the presidency. Even though he stated several times that he doesn't want to be the upcoming Egyptian president, Al-Sisi ran for the presidency without a specific plan announced during the presidential campaign.
---
Subscribe to our newsletter
---