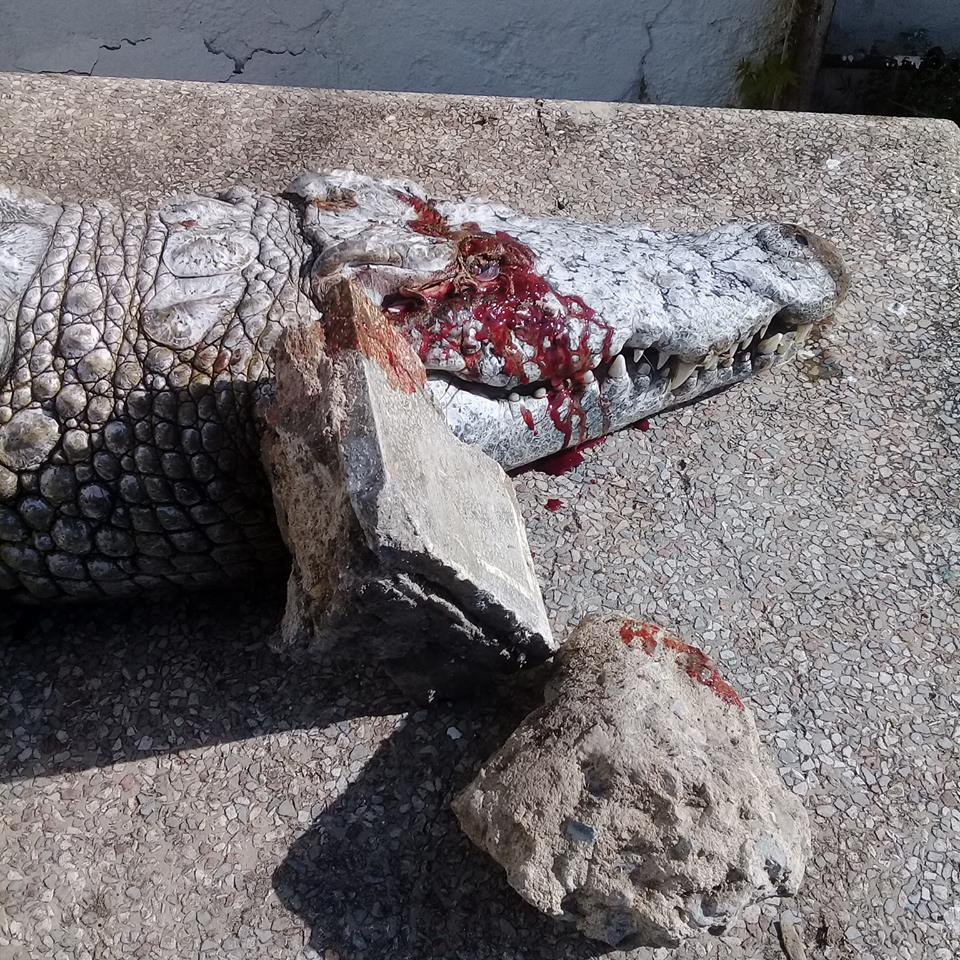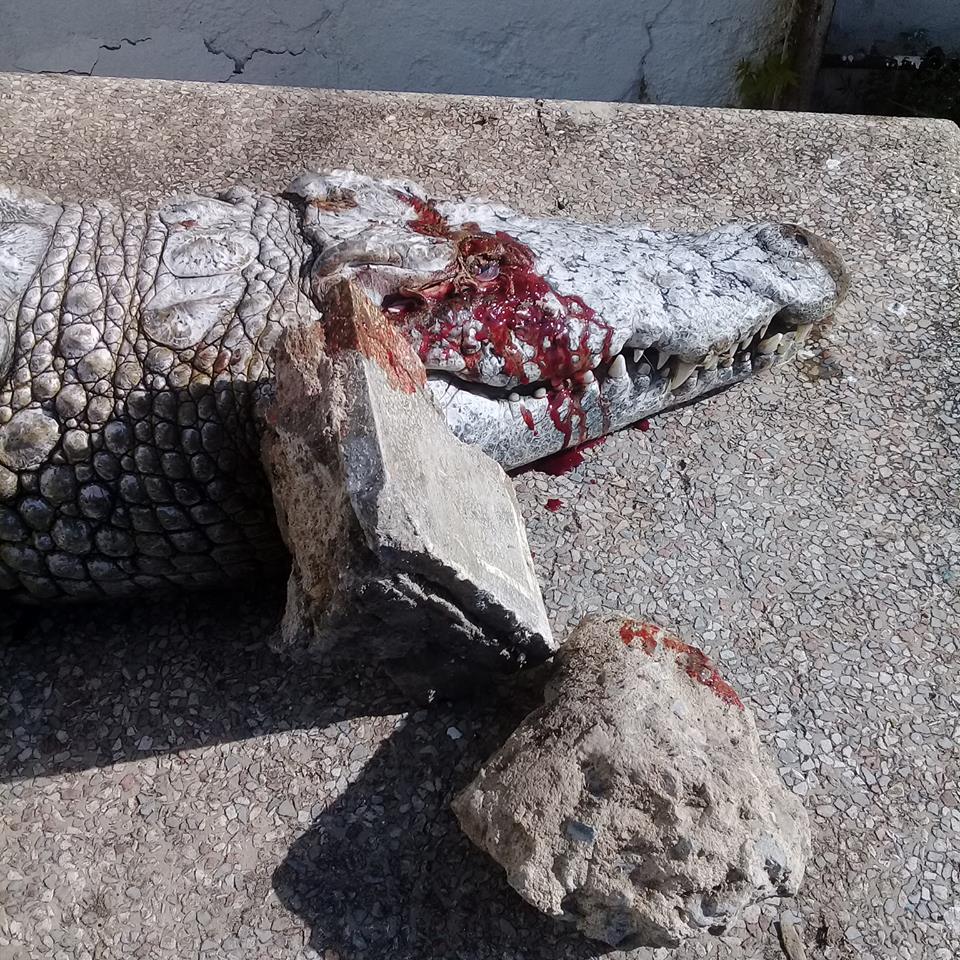 A zoo in Tunisia's capital city has temporarily shut down after visitors stoned a crocodile to death earlier this week.
According to a Facebook post by Tunis city officials, the crocodile in Belvedere Zoo died after large rocks were thrown at its head.
"Brutal behaviour by a group of visitors to the park who pelted a crocodile with rocks at its head, causing it to suffer internal bleeding [and die]," read the Facebook post.
The incident has highlighted poor conditions at the Zoo, with some officials stating that visitors can often be out of control.
In response to the incident, the Environment Ministry decided to shut down the zoo while it works to increase security to counter animal abuse and littering by visitors.
"Citizens leave waste and plastic bags. They throw stones at lions and hippos." said one vet at the Zoo, Amor Ennaifer, to AFP.
"People need to be aware of the need to respect animals."
---
Subscribe to our newsletter
---