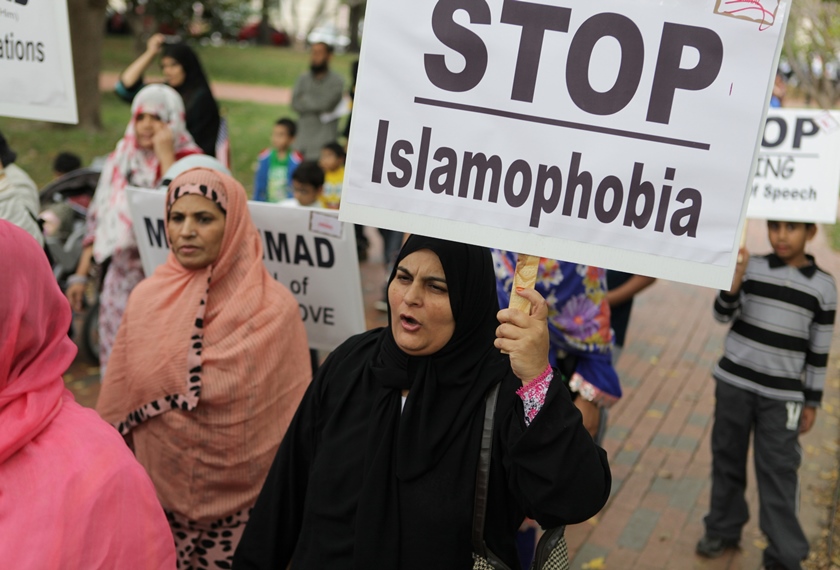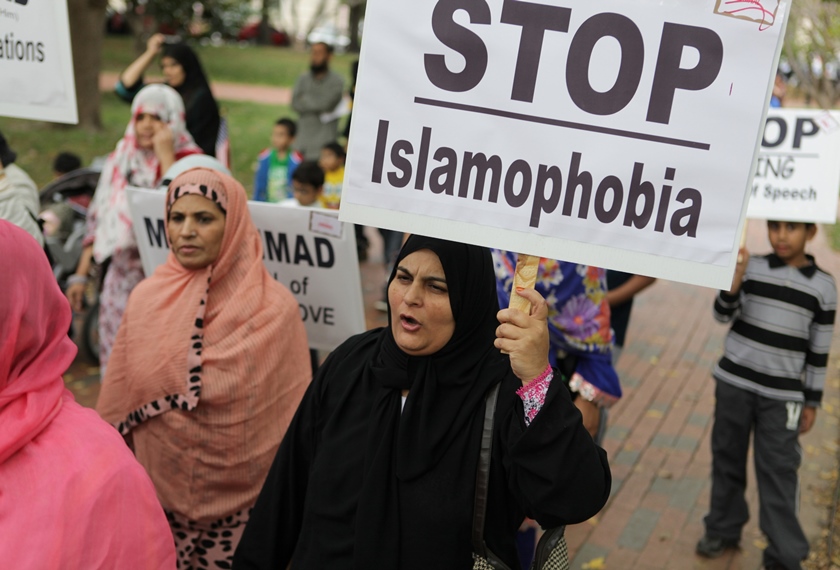 Following the rise of the Islamic State (IS) over the past few years and the terrorist attacks that occurred in several countries, Islamophobia has become more common in the Western world.
Independent filmmaker Ingrid Serban took it upon herself to merge the lives of Muslims together with citizens from the United States (U.S.) who are concerned by an Islamic threat. Moreover, she will film these experiences for her latest project.
According to Kindness Films, an independent and non-partisan film production company based in Switzerland, that is responsible for the production, Islamophobic US nationals who don't mind a free trip to Egypt will be granted a vacation to Egypt with their families and their experiences will be documented. The film will be about facing fears and understanding instead of reacting.
"Many people legitimately want to secure their own borders (e.g. Americans) and are talking about building walls and banning Muslims. This makes Muslims and other minorities afraid and creates deeper division and suspicion," read the description of the film project on the website.
It went on saying, "Kindness Films asked itself: Could there be another way?  What if Muslims and those who are concerned by an Islamic threat shared time and experiences together."
The website is currently waiting on people who are concerned by Islamic threat to submit videos and be courageous enough to accept the fully-funded paid vacation to Egypt to film their experiences and share it with other people.
---
Subscribe to our newsletter
---