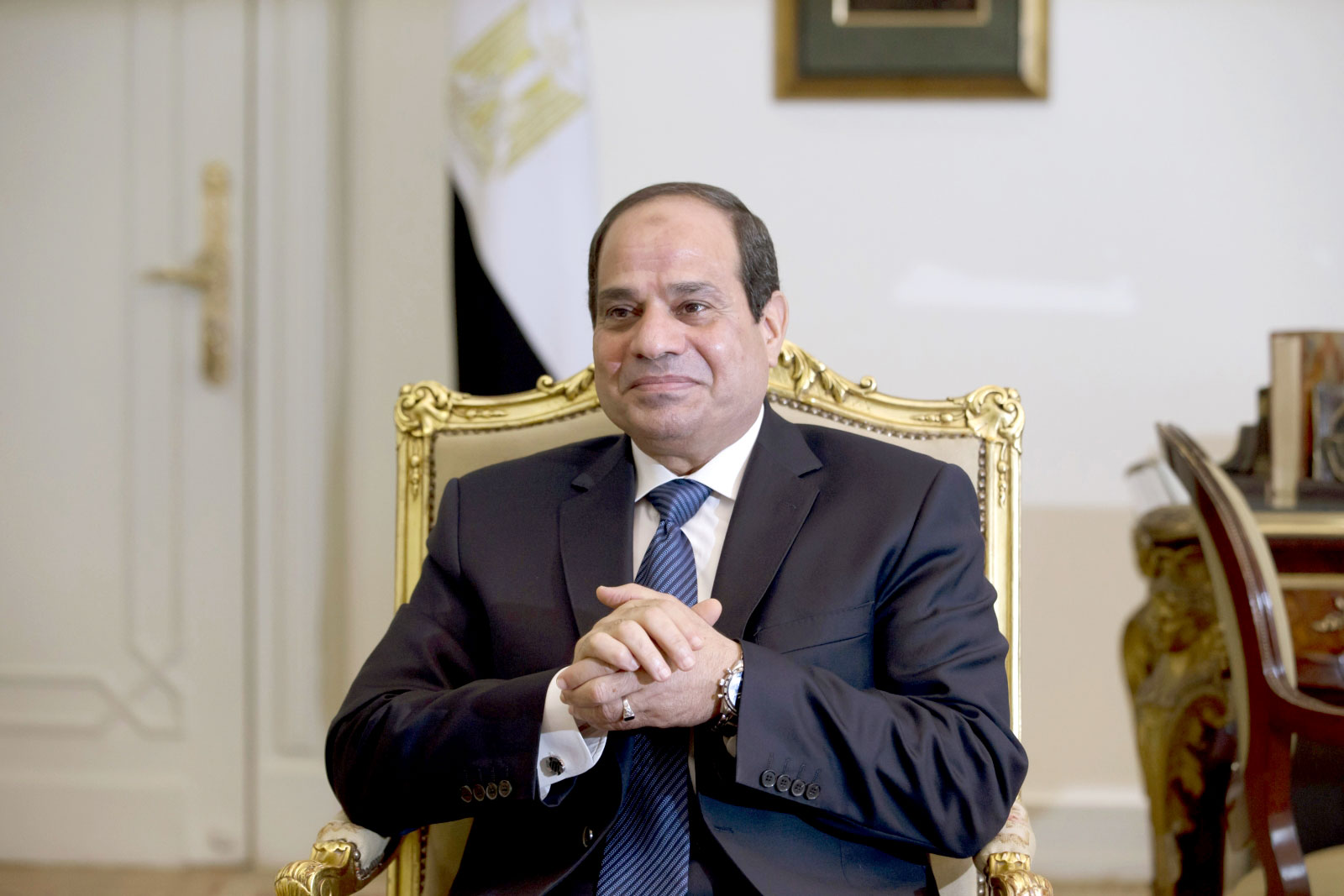 Egypt's intelligence apparatus has hired two Public Relations firms in Washington in order to boost its image in the US, the Associated Press revealed.
This is the first deal for the security apparatus to be made public. The agreements were signed in January 2017 to help Egypt promote its partnership with the United States (U.S.). Egypt will pay about $US 1.8 million annually for Weber Shandwick and Cassidy & Associates Inc to shed light on its economic development and its leading role in settling the turmoil that has swept over the region.
The agreements that were signed in late January were first reported by the newsletter Intelligence Online, saying that Egypt is trying to impress the current U.S President Donald Trump.
Lobbying to improve how they are viewed in Washington is done by several countries through tourism or trade ministries. However, it's rare that the intelligence apparatus to be responsible for undertaking the mission, particularly given that the Egyptian intelligence is not favorably viewed by rights organizations.
The U.S. is a key ally to Egypt, with the latter receives from it about $US 1.3 billion in annual military aid.
Analyst at Geroge Washington University Mokhtar Awad told AP that Egypt believes that its relationship with the U.S. has suffered due to bad public relations.
The revelations come two months after the new U.S. president Donald Trump took office, as the bilateral relations between the two countries are warming following years of tension. Egypt's President Abdel Fattah Al-Sisi is expected to visit Washington DC later this month.
---
Subscribe to our newsletter
---