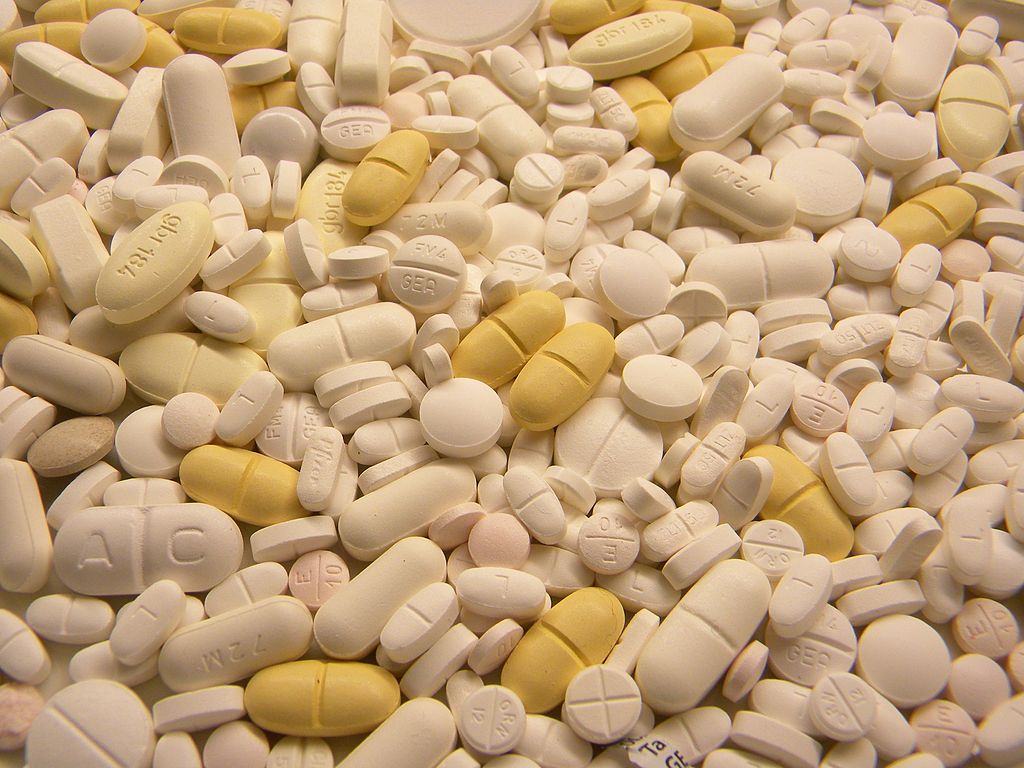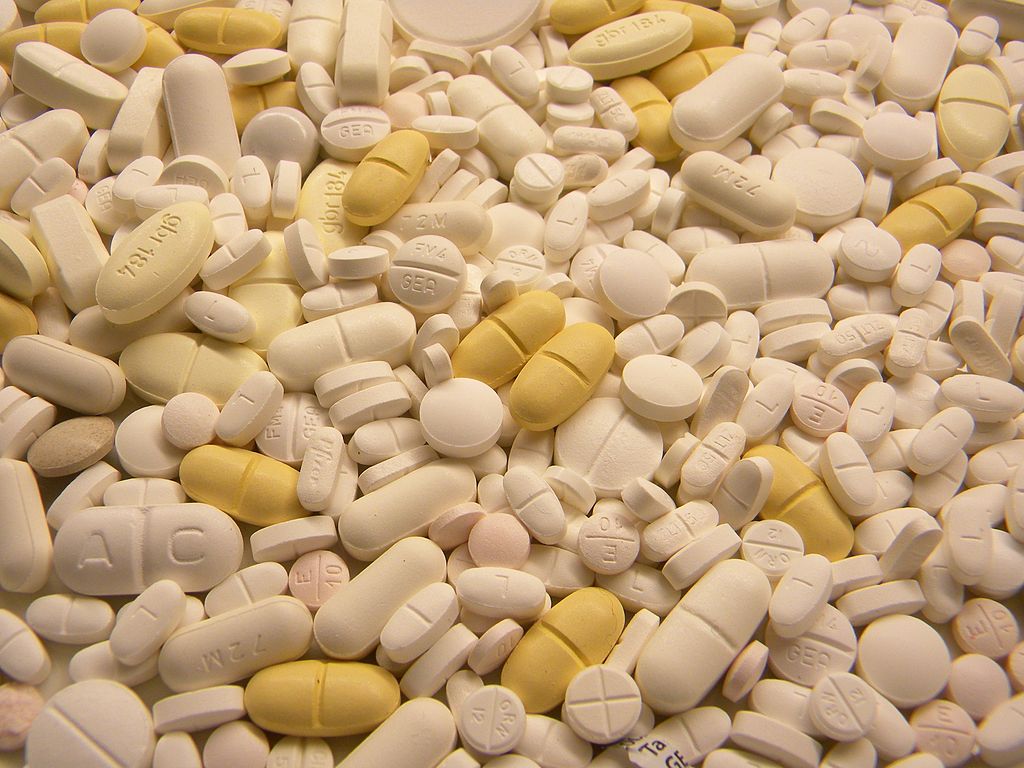 The shortage of imported contraceptive pills in Egypt continues in the Egyptian Markets. The only available type, according to pharmacists, is the local type that has high levels of hormones.
The contraceptive pills problem emerged following the flotation of the Egyptian Pound in November, which led to a shortage of several medications. However, the Health Ministry said that birth control pills are available in governmental medical centers and hospitals.
In an interview on Monday, Head of the Department of Population and Family Planning in Health Ministry Soaad Abdel-Majeed said that more birth control pills will be available in the governmental medical centers to combat the shortage in pharmacies.
Abdel-Majeed added that pharmaceutical companies refrained from importing birth control pills due to the high prices of the US dollar after the currency liberation; therefore they didn't profit from importing.
A pharmacist told Egyptian Streets that the shortage is not only in the contraceptive pills but in all the birth control methods in general. He added that although the flotation happened in November, the problem emerged significantly in late January. He further added that the only available birth control method in pharmacies currently is condoms, but they are expensive.
In 2015, a survey was conducted on behalf of Ministry of Health and Population revealed that very few partners believe that it is appropriate to use contraceptives before the first child.
About 90 percent of Egyptian women and 87 percent of men between the ages of 15 and 49 believe that contraceptives should be used after the first child, according to the survey. Also, while 98.2percent of women are aware of contraceptive pills, only 53.2 percent knew about condoms.
According to a report issued by Euromonitor international, Cairo's population is expected to grow by 0.5 million in 2017, ranking first among the fastest-growing cities in the world.
---
Subscribe to our newsletter
---