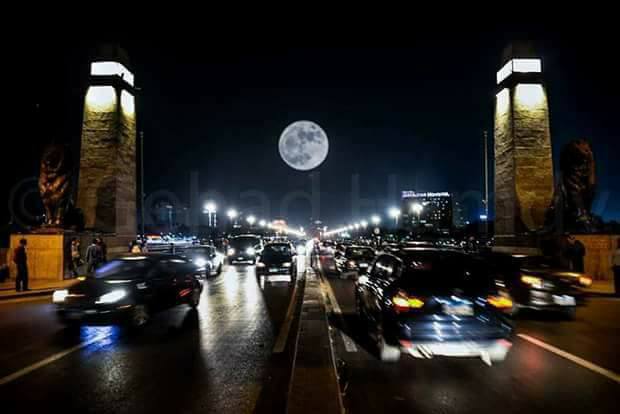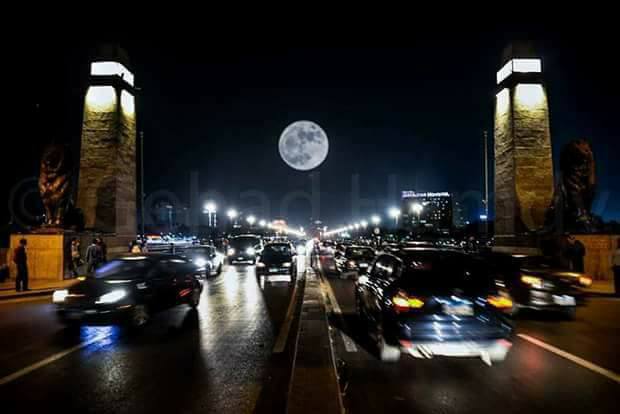 The population of the Egyptian city of Cairo is expected to grow by 0.5 million in 2017, ranking first among the fastest-growing cities in the world.
According to a report issued by Euromonitor international, Cairo and Alexandria are on the list that includes 20 cities that are forecast to grow in 2017 in terms of population, with Alexandria ranking in the 19th spot.
Alexandria's population is expected to grow by 100,000 in 2017, with the Middle East and Africa's cities are the fastest growing on the list. Nigeria's city of Abuja and Qatar's city of Doha made it to the list as well.
The report further added that the world's population grows by about 2% annually, but some cities exceed this growth rate.
According to the Central Agency for Public Mobilization (CAPMAS), Cairo's population reached about 22.9 million in July 2016. CAPMAS said that Egypt's population is about 92.5 million during the same survey.
---
Subscribe to our newsletter
---