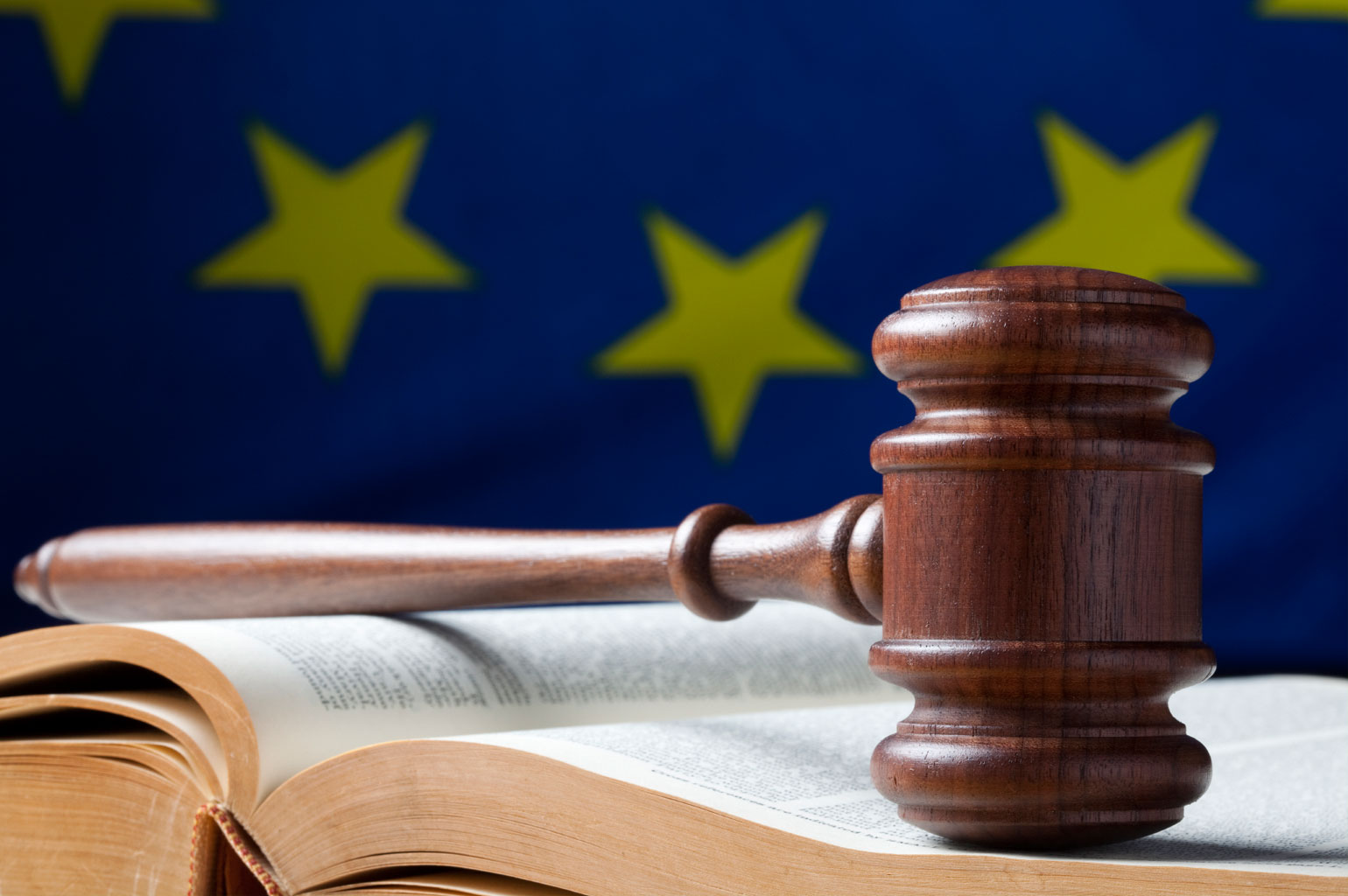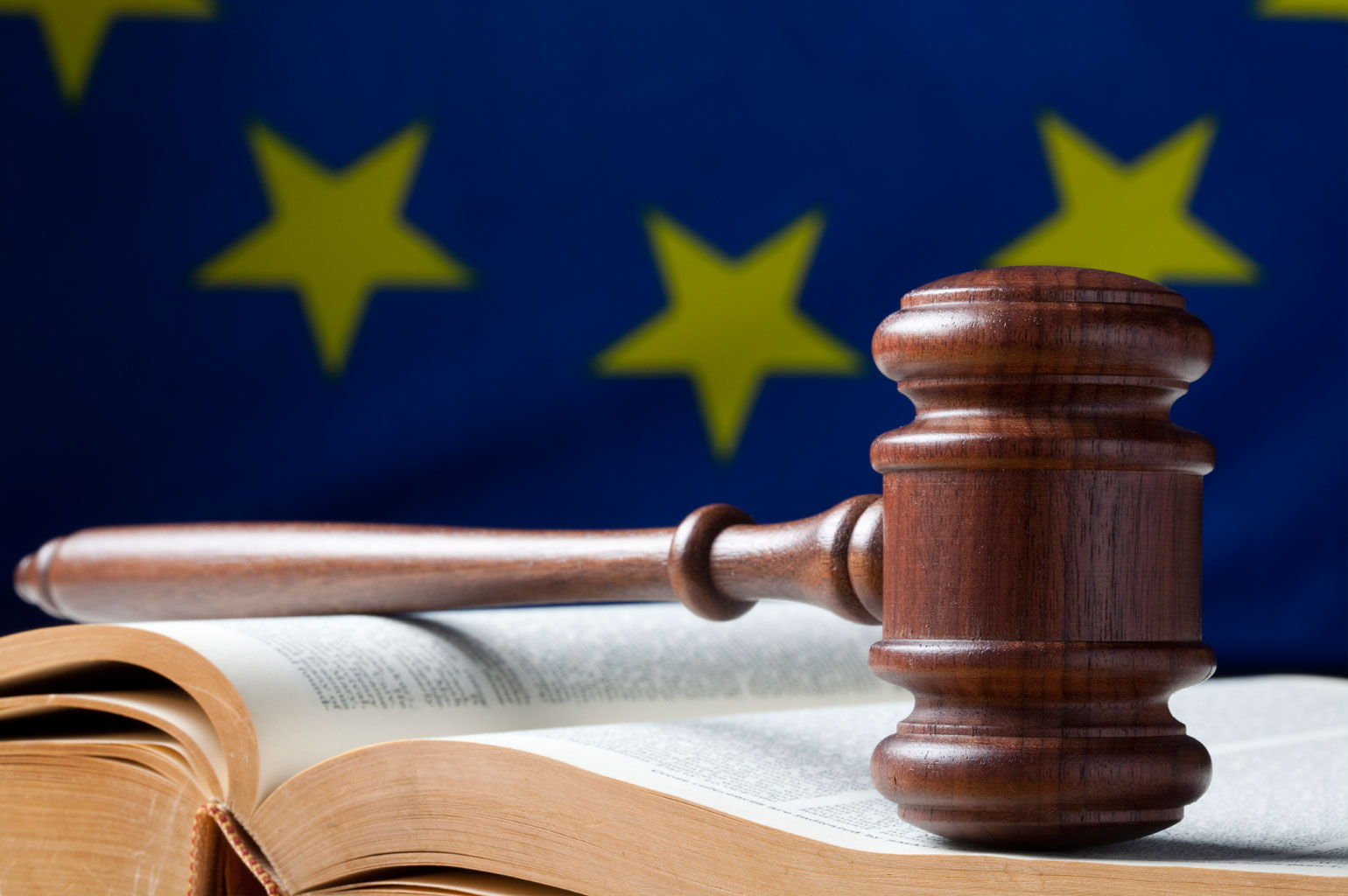 European Court of Justice (ECJ) has ruled on Tuesday that European Union (EU) countries are not required to issue a humanitarian visa to asylum seekers who may be subject to torture or inhumane treatment in their countries.
ECJ stressed that each country has the right to issue humanitarian visas according to their internal regulations and laws.
This verdict was reached in a case of a Syrian family that applied for a 90-day humanitarian visa in Belgium when it was in Beirut. The family filed its papers to the Belgium embassy in Lebanon but were denied entry to the European country, even though they had a family that was ready to host them.
Meanwhile, the Hungarian Parliament approved on Tuesday a controversial law that allows the detention of asylum seekers and sending them back to Siberia.
The Hungarian Prime Minister, who is a right-wing populist and a supporter of U.S. President Donald Trump, said that refugees are keeping his country "under siege".
The UN's Refugees Agency (UNHCR) said that it's rather concerned with the measure that Hungary is going to take against asylum seekers. The spokesperson in the agency told reporters that this measure doesn't comply with the international and EU obligations that Hungary has to adhere to.
The controversial law was approved while migrants have reported several violations by the border police in Hungary.
---
Subscribe to our newsletter
---