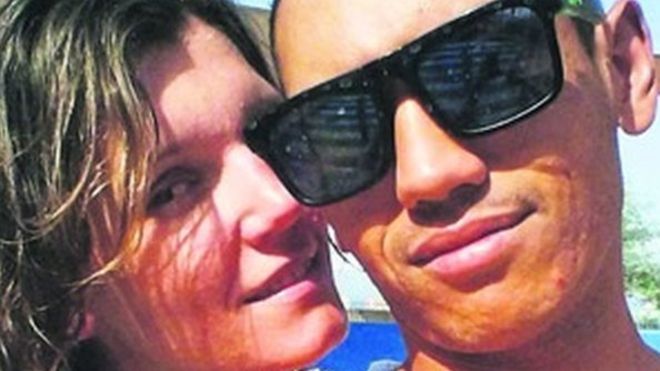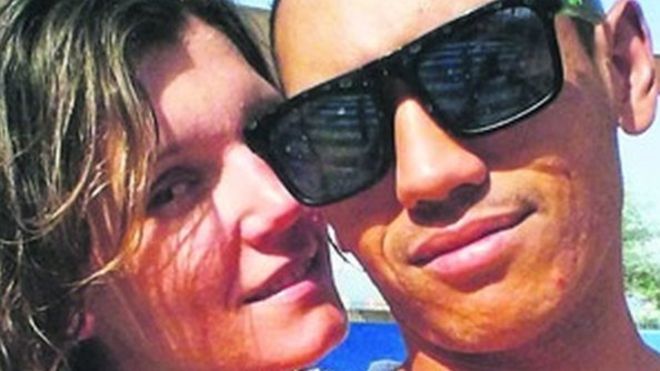 A South African citizen and his Ukrainian fiancée have been arrested in the United Arab Emirates (UAE) for having sex out of wedlock, reported the BBC.
The Department of International Relations and Cooperation in Dubai said that there is nothing they can do for Emlyn Culverwell and his fiancée Iryna Nohai who is pregnant, according to News24.
Premarital sex in UAE is illegal, and if the couples fail to present marriage certificates they can face either a prison sentence or get deported.
According to Culverwell's mother, Linda, the couple got engaged in January. When Nohai got stomach cramps and visited the doctor, they found out that she was pregnant and the doctor informed the authorities that the pregnancy happened out of wedlock.
South African Foreign Ministry said that there is nothing it can do because it pertains to UAE's domestic law. However, it did recommend that the couple obtain legal assistance.
Culverwell and Nohai have been allegedly arrested since January, but they haven't faced charges until now. If charged with adultery, they may serve time in prison.
---
Subscribe to our newsletter
---