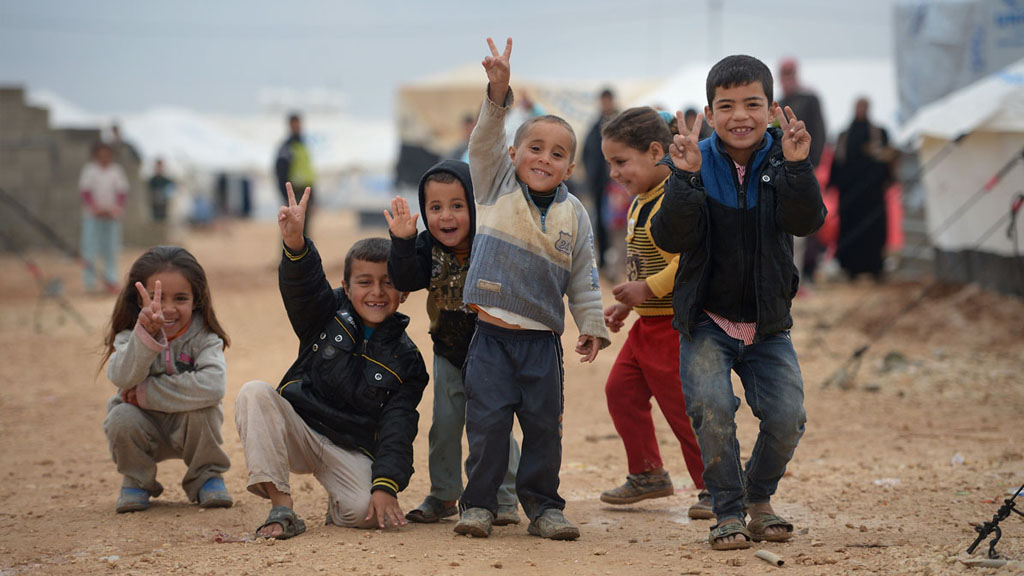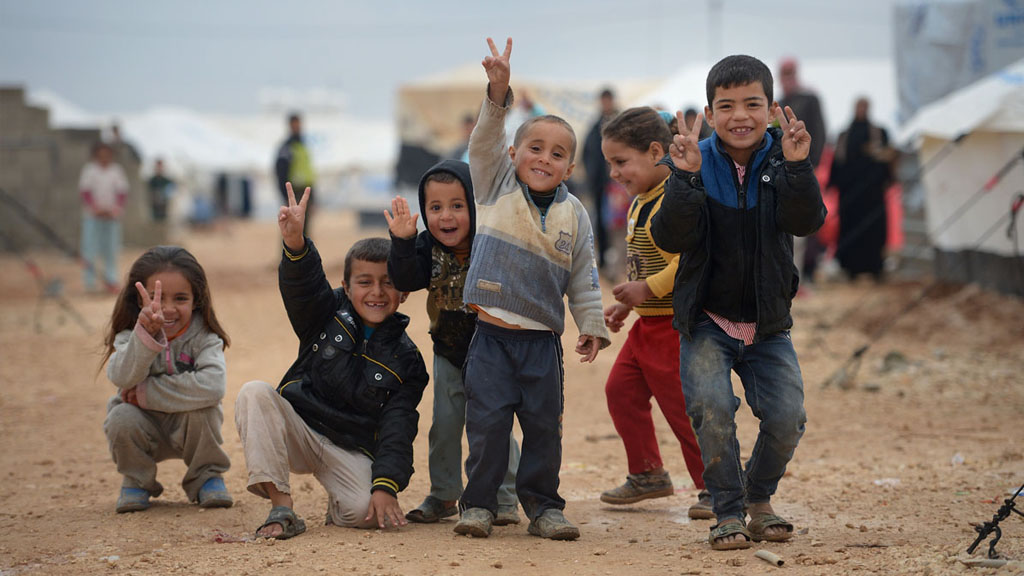 The United Nations Higher Commissioner for Refugees (UNHCR) has issued a decision to start processing registration and Refugee Status Determination (RSD) in only one interview starting March 2017.
The measure will save asylum seekers significant time and will help them obtain blue cards confirming their status as refugees swiftly. The new measure will gradually include applicants from all nationalities approaching UNHCR for new registration, except Syrians.
The first phase will include applicants mainly from South Sudan, Somalia, and Iraq.
On the exclusion of Syrian refugees from the new measure, Syrian Refugee Alaa Al-Kordi, who is currently residing in Egypt, told Egyptian Streets that according to international law, Syrians are an emergency case. Upon their arrival in Egypt, they are granted a yellow card. However, they are considered as blue card holders due to the current situation in Syria without having to obtain it.
Al-Kordi added that the decision of the UNHCR, although it will accelerate the process, was implemented quickly, giving no space for asylum seekers to prepare for their interviews.
"Prior to the interview of RSD, asylum seekers take several sessions in order to be prepared and make sure they get accepted," Al-Kordi said.
He stressed that Syrian refugees, compared to other nationalities, are lucky when it comes to registration procedures.
Is Egypt a safe haven?
Gatkouth Malou Nyout from South Sudan told Egyptian Streets that he came to Egypt in 2003. However, in 2009, he had to go back to South Sudan to search for his family but couldn't find them. When he was trying to cross the borders to get back to Egypt, he was arrested and accused of backing General Tanginye, who has been accused of inciting violence against the government of South Sudan. Nyout was taken to Juba where he spent 3 years in jail.
By the end of 2012, some militants attacked the jail in order to free General Tanginye who was also arrested in Juba. As a result, Nyout managed to escape prison and come to Egypt.
When Nyout came back, he was given the blue card which means that he is labeled in Egypt as a refugee. However, he said that the UNHCR hasn't helped him since then. He further added that they haven't provided him with assistance following the conclusion of the blue card procedures.
Nyout said that his registration process was quite smooth. It took only two meetings to finalize his papers.
Conversely, Yusuf Urgo, an Ethiopian Citizen who belongs to the Oromo, told Egyptian Streets that he is quite suffering from the UNHCR.
"They keep rescheduling my appointments for interviews; I keep coming back with no response whatsoever. I am waiting for my interview next May and hope something different will come up," Urgo said.
Urgo arrived in Egypt in December 2015. He belongs to the Oromo, the largest ethnic group in Ethiopia and East Africa, and decided to flee Ethiopia after the tension escalated between the Oromo and the Ethiopian government.
Prior to his arrival in Egypt, Urgo was arrested for five months as part of the Ethiopian government's persecution of the Oromo. Urgo said that he had lost quite a large number of his family members and friends in this war.
During his trip to Egypt, Urgo said that he faced several hardships while crossing the desert. Even when he safely made it to Egypt, he has been subject to hunger and his money was stolen, and a rather long journey with the less than cooperative UNHCR.
Urgo said that he keeps on going back to have an interview, but they keep rescheduling it.
Egypt has approximately received about 500,000 refugees from its neighboring afflicted countries. However, President Abdel Fattah Al-Sisi said that Egypt has about 5 million refugees. While Europe is trying to limit the number of refugees it receives, European leaders have been actively trying to make deals with North African countries including Egypt and Tunisia to make sure no more refugees illegally flee to Europe.
---
Subscribe to our newsletter
---