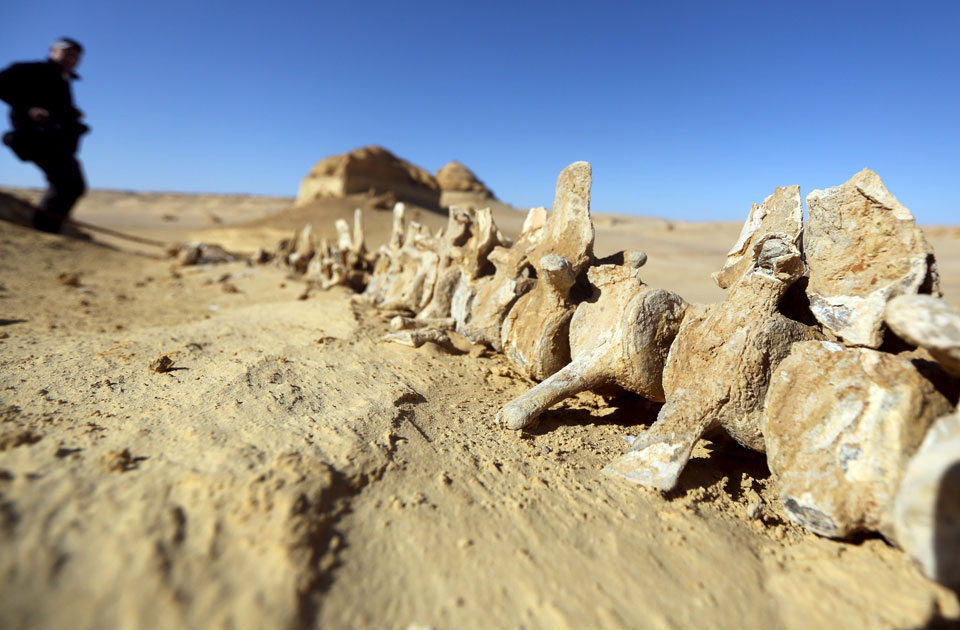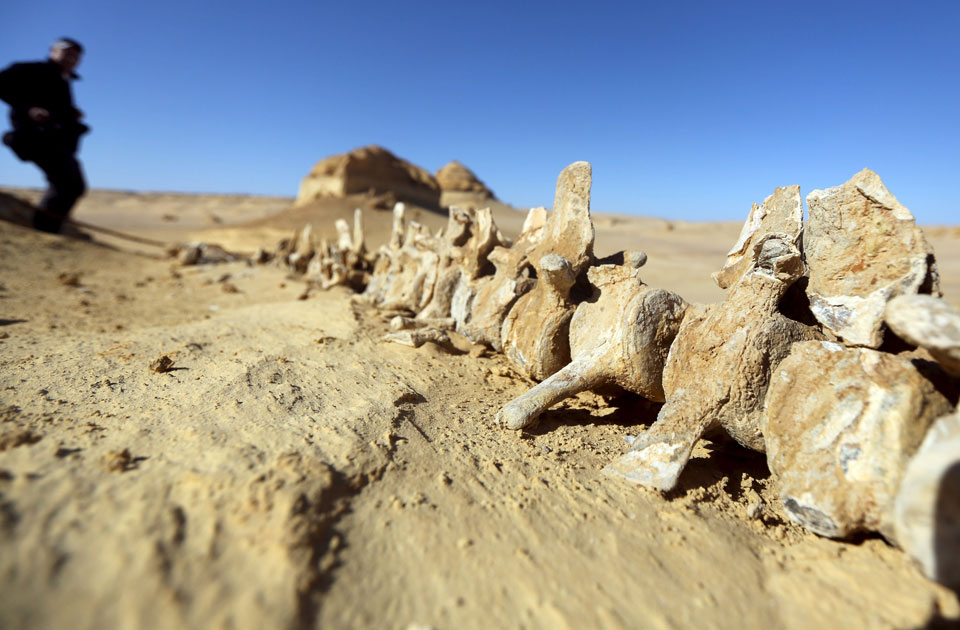 In a field dominated by men, and especially in a conservative country like Egypt, 26-year-old Sanaa El Sayed led a team of paleontologists to study a fossilised two-meter-long catfish that lived roughly 37 million years ago.
The fossil catfish has been named Qarmoutus Hitanensis.
The study, published on March 1 in PLOS ONE, indicates how the discovery gives insights into the evolution of the catfish aquatic group. El Sayed's study is also the first of its kind for being led by an Egyptian woman, and for being performed by an all-Egyptian team.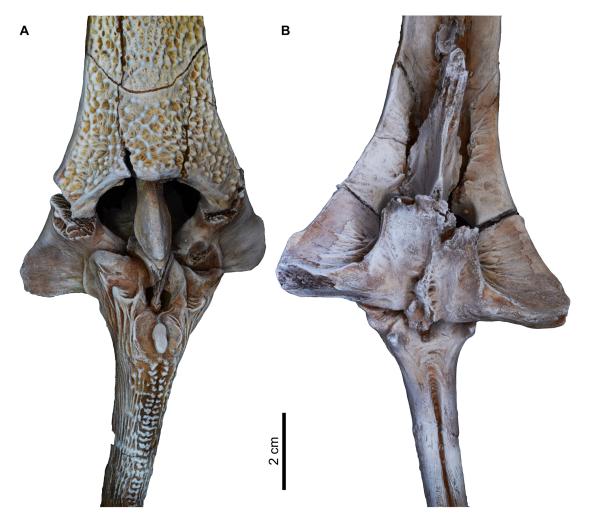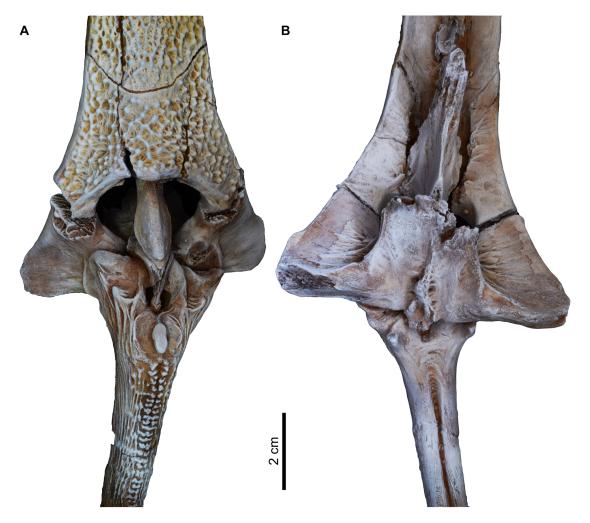 The specimen was collected during a field exploration for student training by the Mansoura University Vertebrate Palaeontology Centre (MUVP) in collaboration with the Egyptian Environmental Affairs Agency (EEAA).
In 2011, during one of the regular prospecting in Wadi El-Hitan, one of the coauthors of the paper discovered the catfish fossil. However, it was several years before specialized students came along to study it.
The newly-found fossil is remarkably well-preserved and consists of an incomplete neurocranium, with the entire left side preserved, as well as a partial right dentary, left suspensorium, two opercles, left pectoral girdle and spine, nuchal plates, first and second dorsal spines, Weberian apparatus and a disassociated series of vertebrae belonging to the same individual.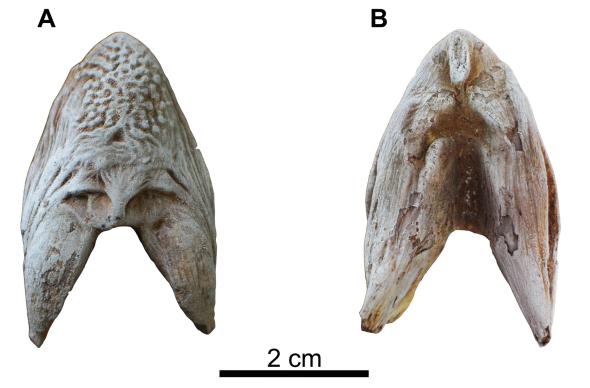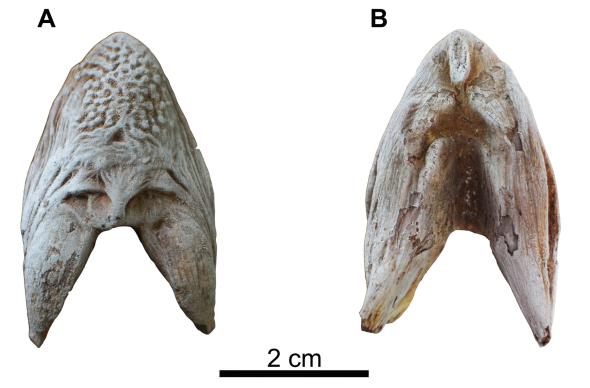 Some of the skull bones were found to be preserved in their natural position, according to the study.
As part of her master's in vertebrate paleontology at Mansoura University. El Sayed mentioned in her study that Qarmoutus is the oldest and the most complete Paleogene marine catfishes unearthed from the Birket Qarun Formation. The new genus exhibits distinctive features not seen in other African Paleogene taxa.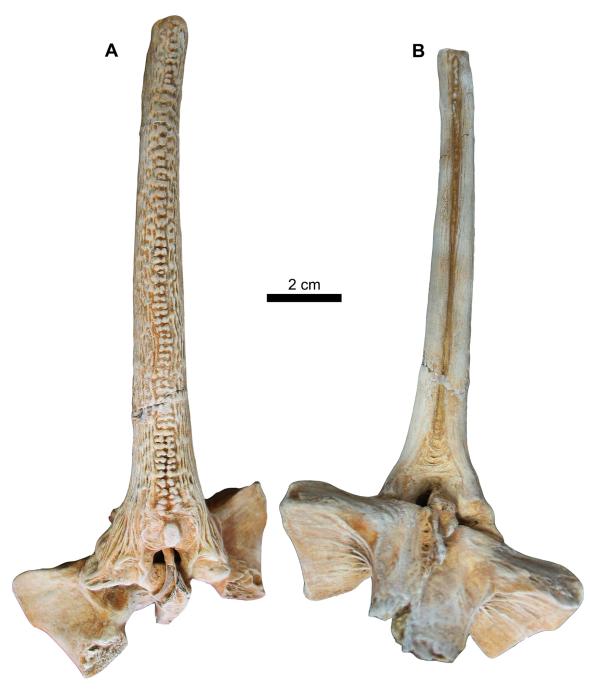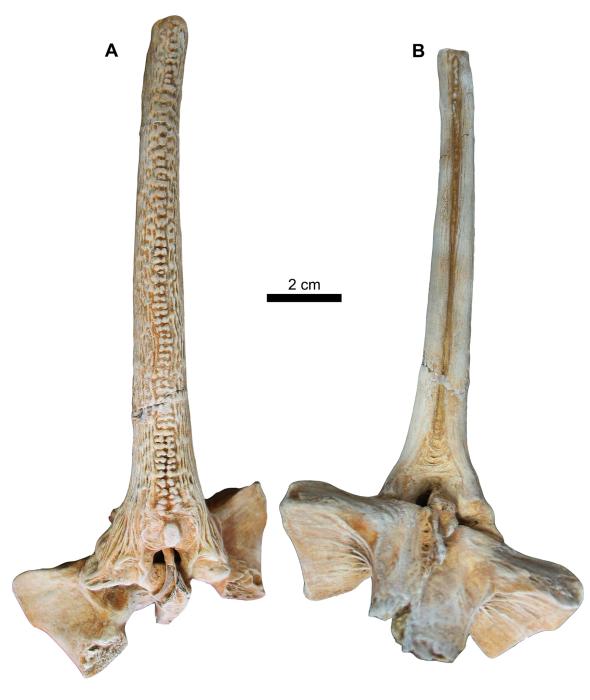 Wadi El Hitan (Valley of Whales) is a desert area in Fayoum, where collections of various eocene vertebrate species particularly whales but also crocodiles, rays, turtles, sharks, and other seafaring creatures, were unearthed, which led the UNESCO designated it as a World Heritage Site in 2005.
In June 2015, a fossil of a whale inside a whale inside a massive shark was discovered in the valley
---
Subscribe to our newsletter
---