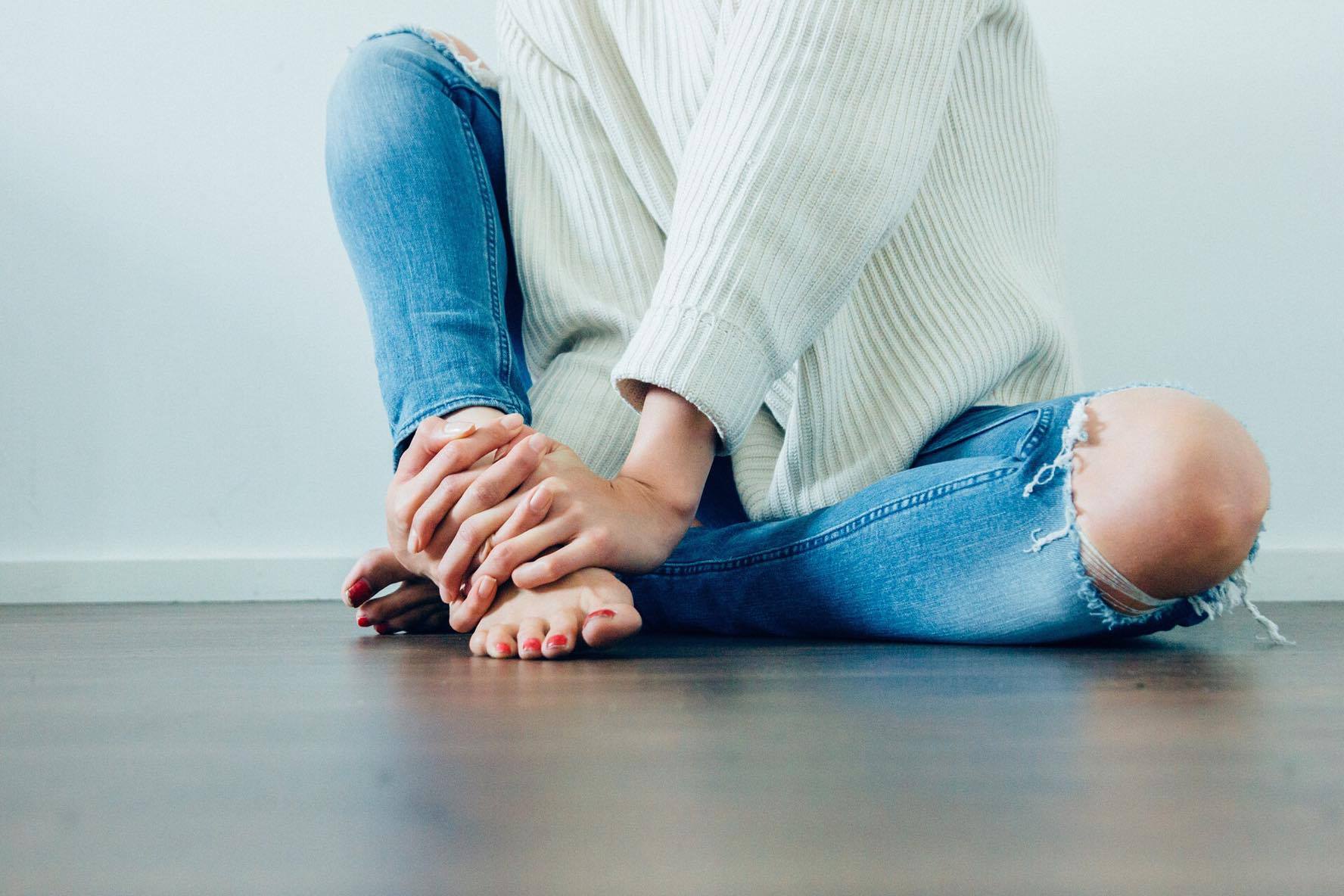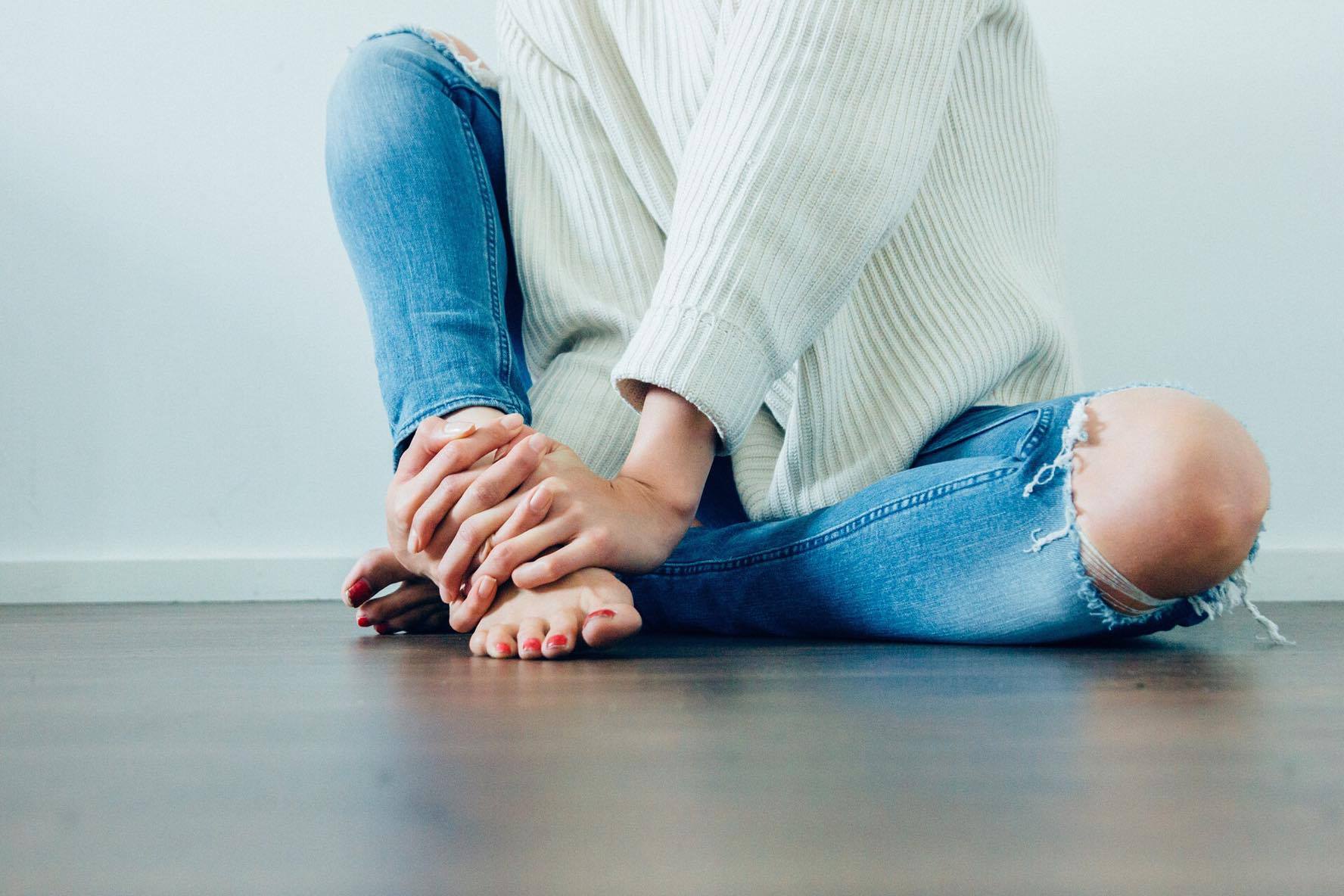 The economic turmoil in Egypt has landed its hand upon nearly all strategic and necessary products. The price hikes that have occurred in all products reached the menstrual pads, but amid shame to discuss it publicly, women have been suffering in silence.
The prices of menstrual pads have jumped at least EGP 8. While the regular size packet used to cost about EGP 10, it now costs EGP 18.
From a larger perspective, and according to the economic status of women in Egypt, it is not hard to conclude that investing money in a packet of pads is not as important as investing it in food for instance for a lot of Egyptian women.
How do feminists view the crisis?
Feminist Activist Alaa Al-Kassabany told Egyptian Streets that the price hikes included several strategic products. However, speaking of menstrual pads as something separate implies that it is not a strategic product, or labels it as a taboo.
"Not including pads as key products and avoiding discussions on its importance will have bad repercussions on Egyptian women. The smallest packet of pads has already exceeded EGP 10," Al-Kassabany said.
She added that the prices of pads are already high for those who can afford them. But for those with low-income, they may have to spend all the day with only one pad which may cause diseases and infections.
Menstrual cycles should be viewed as something normal and a biological process that women have to live every day with, and attempts to marginalise it deepen the problem, Al-Kassabany said.
"Women in Egypt buy menstrual pads as if they are buying something shameful. They hide them in newspapers and black bags, this happens in large pharmacies. Let's assume that women with low-income now have the chance to buy subsidised pads from certain governmental outlets, they will be belittled and made fun of, and won't be able to ask for pads in public."
Reem Bashir told Egyptian Streets that governments believe that women have control over their bodies. Menstrual cycles are not a matter of discussions and unprivileged women cannot publicly voice their struggles with buying pads.
Bashir believes that menstrual pads should be available at affordable prices for all women, and if possible, governments should intervene to subsidise them.
What do low-income women think of the new prices?
The vast majority of women approached by Egyptian Streets refused to talk about their periods; they received the entire subject as something shameful and kept covering their faces. They refused to speak even when they were told that they will not be identified in the article.
However, a 38-year-old who wanted to be identified as "Wife of a building gatekeeper" agreed to talk to Egyptian Streets on the new price hikes and her monthly struggle with pads.
"I don't usually buy pads because they are rather expensive. Instead, I use them for the days when the influx of blood is heavy, usually the first and the second day. But then I use pieces of cloth that I clean in boiled water for the other days," she said.
She further adds that pieces of cloth aren't her best option, but she has to opt for them because it doesn't cost her much money. "But I have to stay home because of blood leaks," she added.
Besides her struggle during period days, she said she feels itchy, from time to time, in her private areas, adding that it caused lots of pain during sexual intercourse. However, she refused to proceed with her story and give further details.
Another girl spoke to Egyptian Streets about her menstrual cycle misery amid the high prices of pads. The 20-year-old girl who works as a shop assistant in a modest shop also spoke on condition of anonymity told Egyptian Streets that she uses small pads with very bad quality.
"The smallest packet costs me nine Egyptian pounds, and I cannot pay more than that through my five day period because I need the money. Amid the price hikes in all the necessary products, pads are not really my priority," the girl said.
"I know it is not healthy to rarely change the pad, and I got yeast infection last year and spent a rather long time taking medication. However, the situation is not getting better because I am not doing something different to change it," she said.
"My mom is old and I have two sisters; I have to buy food, clothes and all the necessities, the period is a privilege when it comes to a life like this. I want the government to make pads available at affordable prices," the girl concluded.
A Pharmacist told Egyptian Streets that menstrual pads are no different than the other medications and products in his pharmacy, the price hikes are imposed on everything.
"I know menstrual pads are strategic products, but I can say that medications, and pretty much everything in the pharmacy, is strategic too," The pharmacist said.
Is this problem limited to Egypt?
The complaints from lack of sanitary pads in Zaatari refugee camp in Jordan were quite common. Menstrual health was not maintained and female refugees spoke to several media outlets about their problems and the diseases they got as a result of lack of sanitary pads.
In the United Kingdom, the Value Added Tax (VAT) was removed from sanitary pads only in 2016 when the former prime minister David Cameroon announced the decision in the House of Commons.
---
Subscribe to our newsletter
---