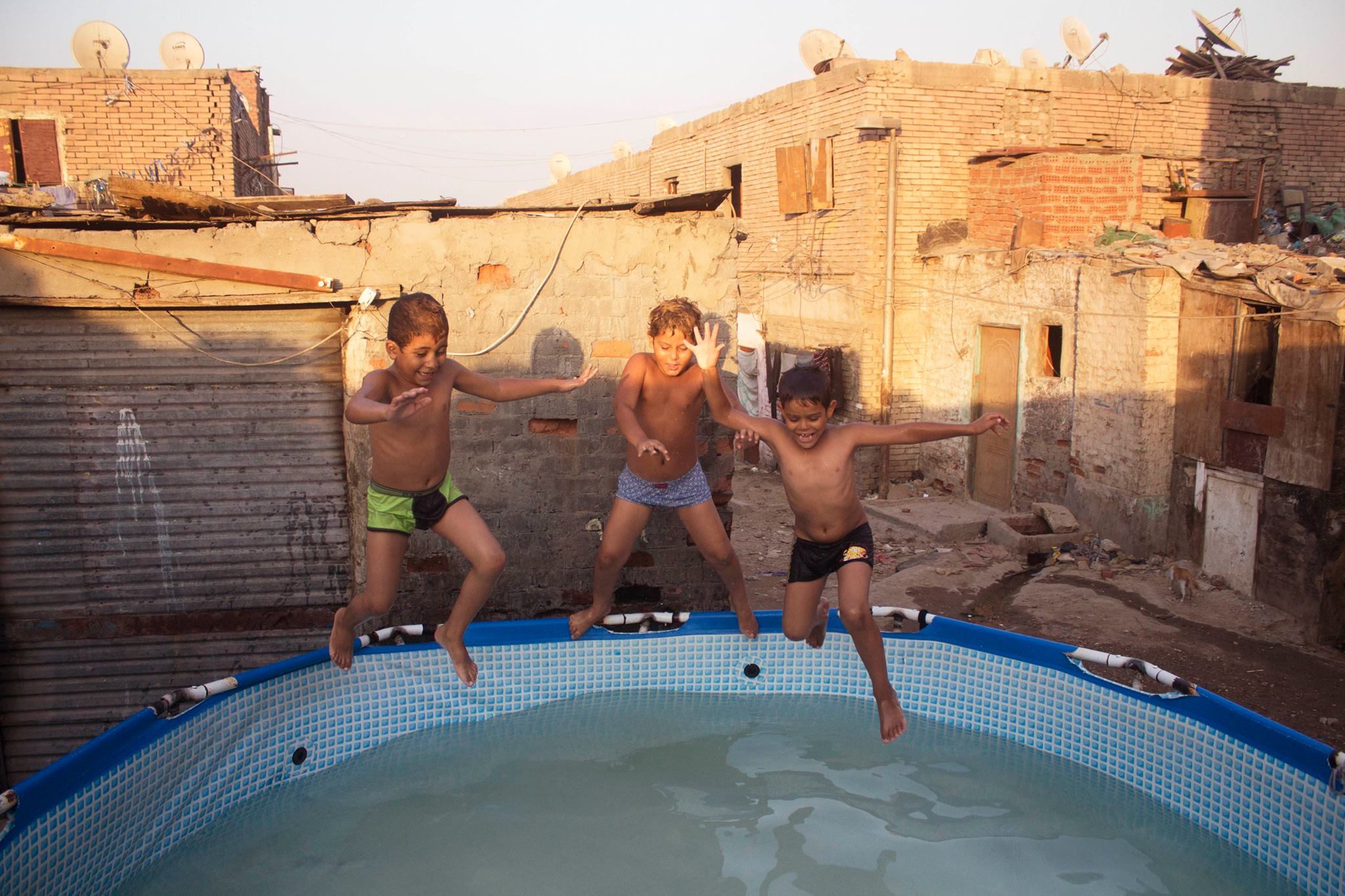 While the world celebrates the United Nations' International Day of Happiness, Egypt has ranked 120 out of 155 countries in the 2017 World Happiness Report.
The annual report, released on Monday, has revealed that Norway ranks the happiest country in the world. Noway has replaced Denmark on this year's list. None of the Arab countries made it to the top 10 on the list.
Egypt ranks 15 among the happiest countries in the Arab world. The United Arab Emirates (UAE) ranks first among the Arab countries. UAE has recently established the Ministry of happiness, the oil-rich country rejected jokes that belittle the new ministry.
Syria and Yemen have booked ranks in the least happy countries in the world, as Yemen has ranked 146 while Syria has ranked 152.
The rankings of the report are based on data from the Gallup World poll. The poll asks subjective questions to about 1000 people from 155 countries. The report also relies on several factors including freedom, absence of corruption in countries and countries' generosity with their citizens.
---
Subscribe to our newsletter
---