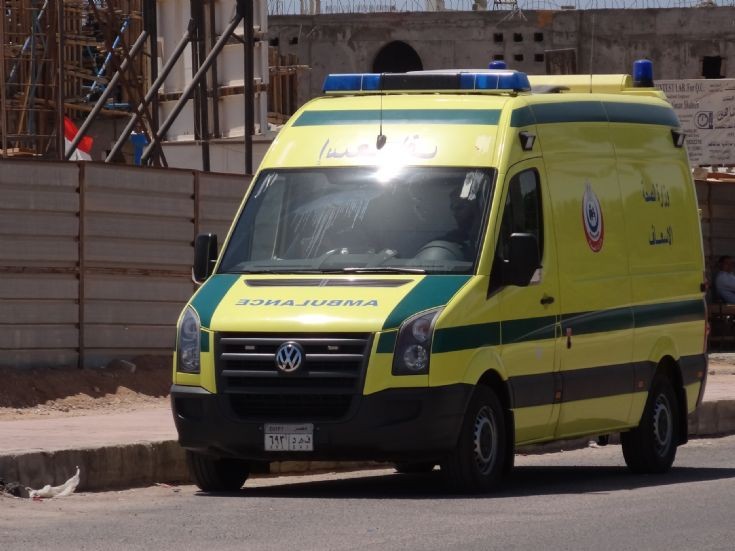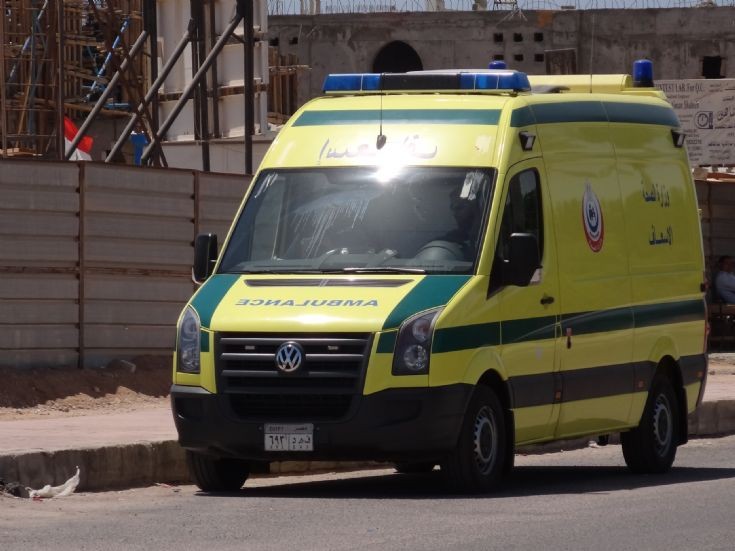 A bombing in Maadi has killed one and injured two others, announced security forces on Friday morning.
According to Al-Ahram, 35-year-old Hamada Abdel Aty, a property guard, was killed when an unidentified bomb exploded in Algeria Street, Maadi. Abdel Aty had discovered the bomb on the street while he was cleaning around the property he works at.
The bomb also injured Abdel Aty's 31-year-old wife and his son. The two injured victims have been transported to hospital for treatment.
A security cordon has been set up around the area, with investigators combing the area for other potential bombs and for evidence.
No further information is currently available.
---
Subscribe to our newsletter
---