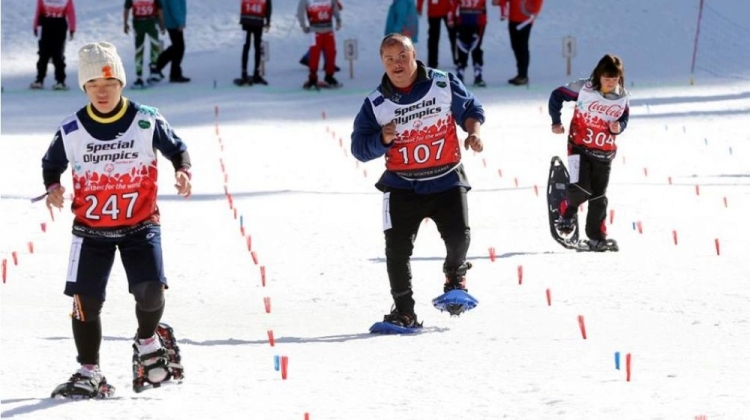 By: Maydaa Abo El-Nadar
Egypt brings home gold and bronze medals at the Special Olympics World Winter Games 2017 through the efforts of its athletes.
Mohamed Abdo brought home the gold medal and Alaa Abdel-Aziz won the bronze medal; both have competed in the snowshoeing 100-metre race which took place in the city of Schladming, Austria.
Abdo finished the 100 meters race in the period of 00:59.07. He was followed by Tajikistan's Sumani Azizkhudzha, who finished in 1:11.71 and acquired the silver medal.   
Egypt participated with 20 athletes, 16 competed at the floor hockey competitions and four at the snowshoeing, 18 of them are males and two females.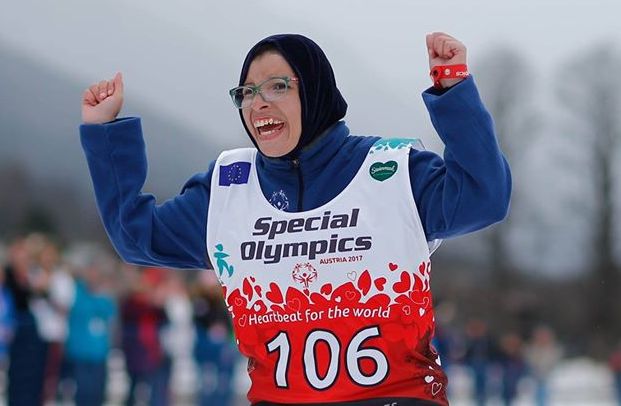 Athletes from 105 countries have travelled all way to participate in this prestigious event where the games began on 14 March and continued through 25 March.
The Austrian cities Graz, Schladmng and Ramsau have celebrated the 2017 Special Olympics World Winter Games and welcomed 3,000 special Olympics athletes to compete in nine Olympic winter sports.
---
Subscribe to our newsletter
---