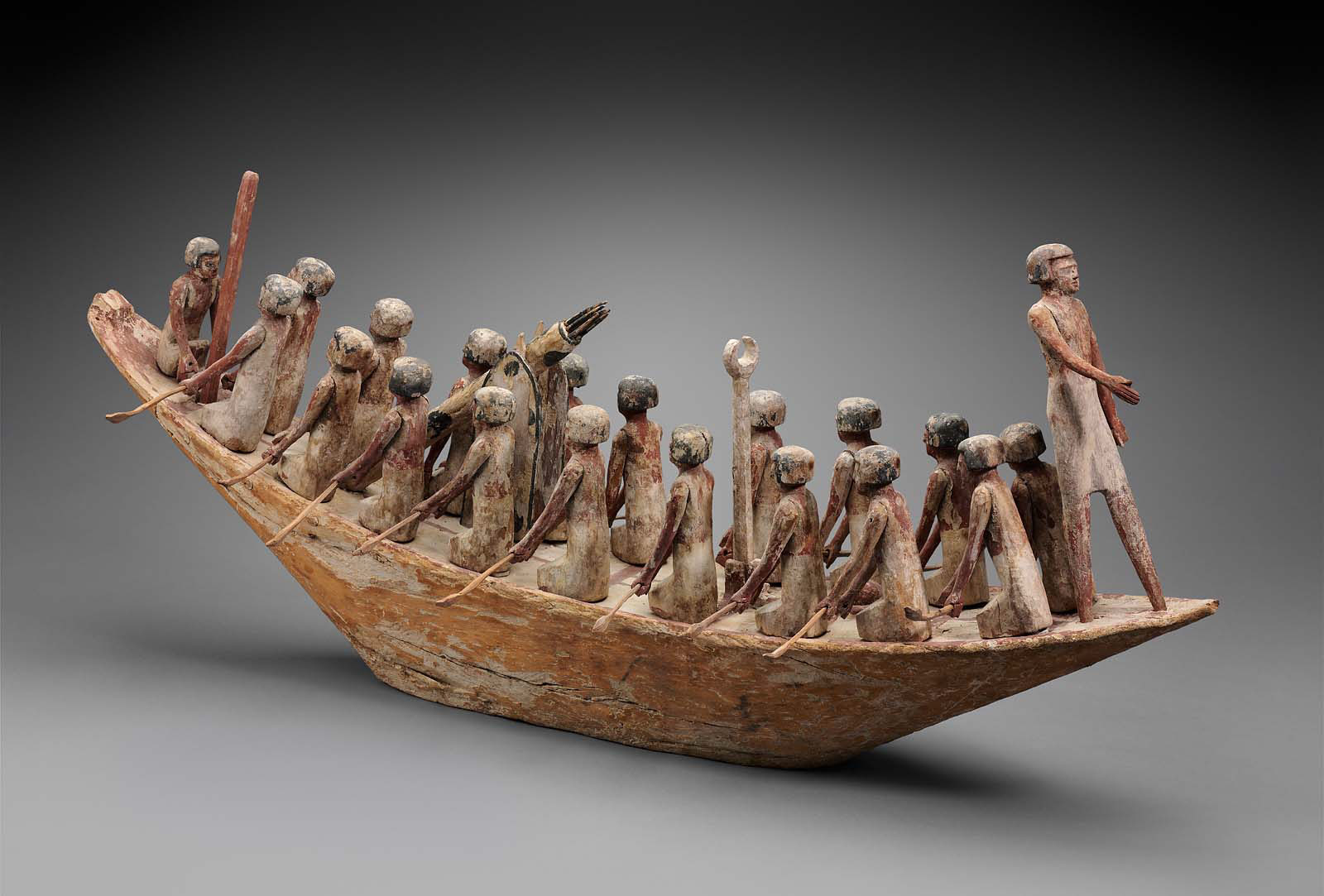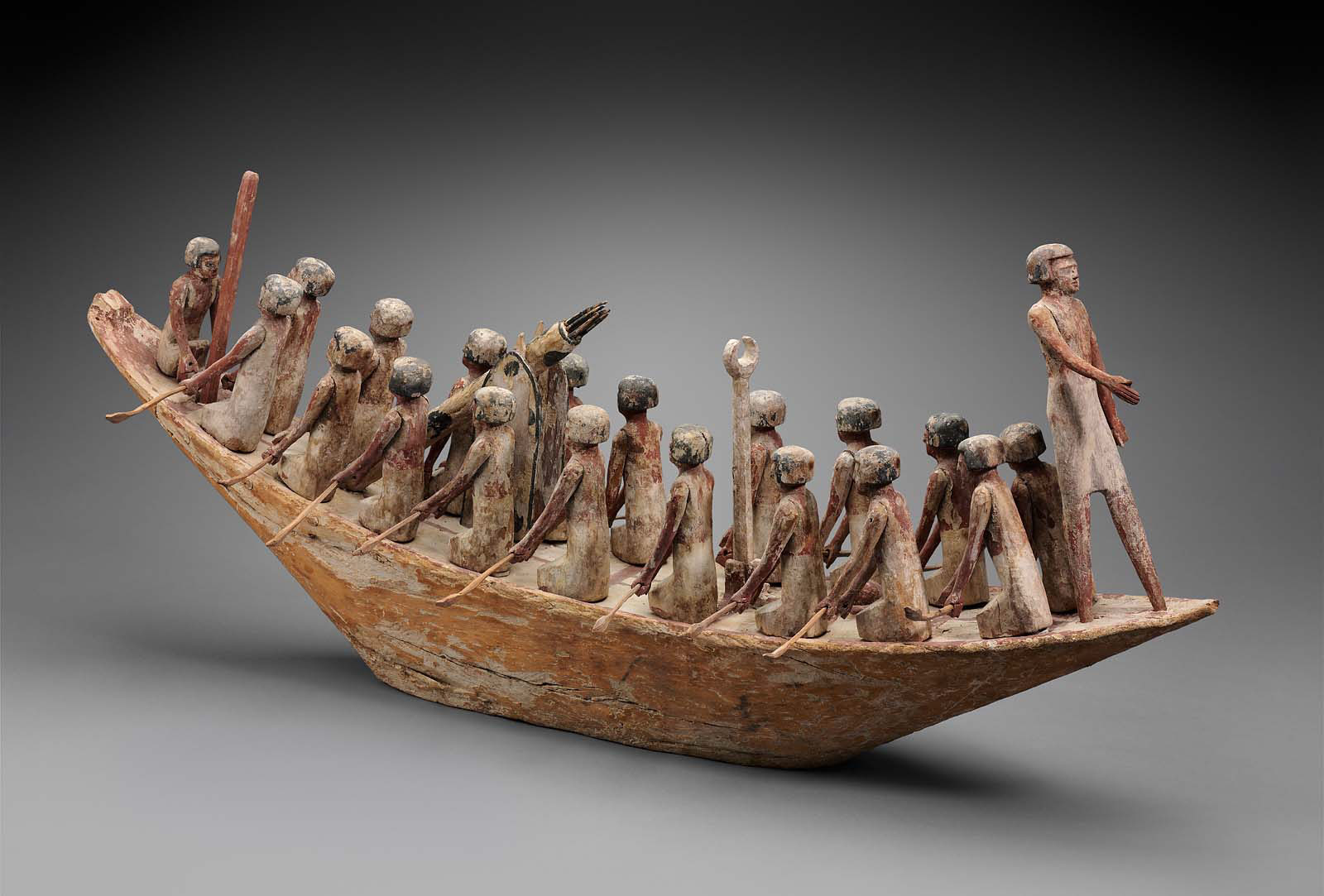 A 26-meter plank of wood, believed to be from the boat of Pharaoh King Khufu, was unearthed near the Great Pyramid at Giza on Wednesday.
King Khufu, for whom Egypt's Great Pyramid was built as a tomb, ruled Egypt during the fourth dynasty more than 4,500 years ago. The boat, which is the second such vessel to be found on the site, was believed to have also been built for him, reported Reuters.
First discovered in the 1980s, experts say they have so far uncovered 700 pieces of the boat from the site and now believe that they have unearthed most of its pieces, according to Reuters.
Archaeologists and conservation experts extracted the new piece from a pit nearly three meters underground and moved it to a conservation centre located next to the discovery site.
Archaeologists will seek to document and investigate every tiny bit of evidence connected with the discovery, said Egyptologist, Lecturer and Tour Guide Ahmed Seddik. Such being the case, the artifact is not a "mere piece wood".
"It takes on a new meaning or gets a whole new life, it can help resolve a mystery or piece together the evidence or the whole project like a gigantic jigsaw puzzle. Archaeologists and archaeobotanists can use a piece of wood to learn about the species, the climate, the ancient habitat and the age of the discovery," he stated.
Egyptian and Japanese archaeologists are working on the project with an aim to restore all the boat's pieces and display them in the Grand Egyptian Museum when it opens next year, Reuters said.
The news could "definitely" help with tourism, Seddik said, "if presented in an exciting fashion with passion."
"Given the splendour that Egypt is, archaeology and discovery news ought to be front page," Seddik adds.
---
Subscribe to our newsletter
---