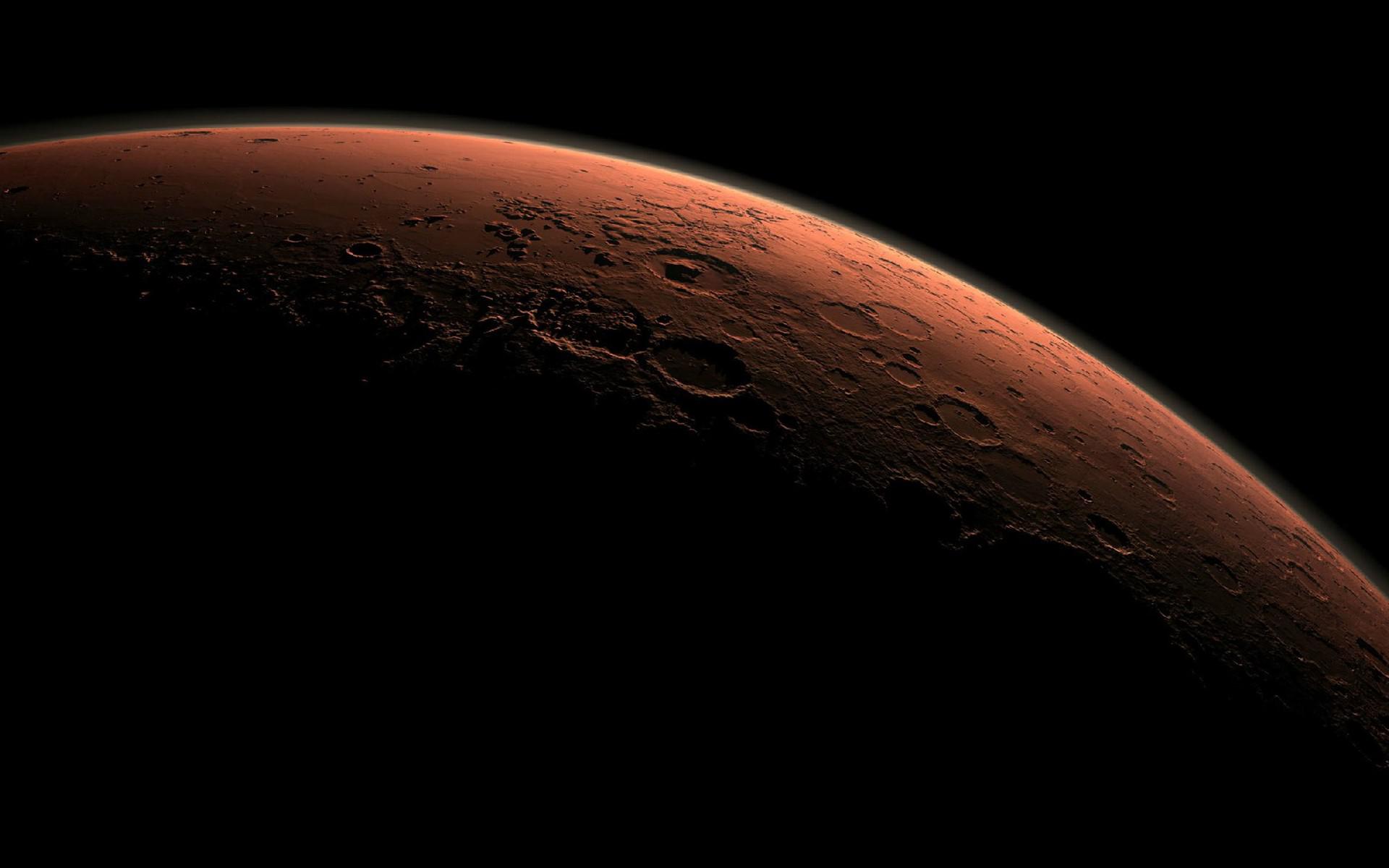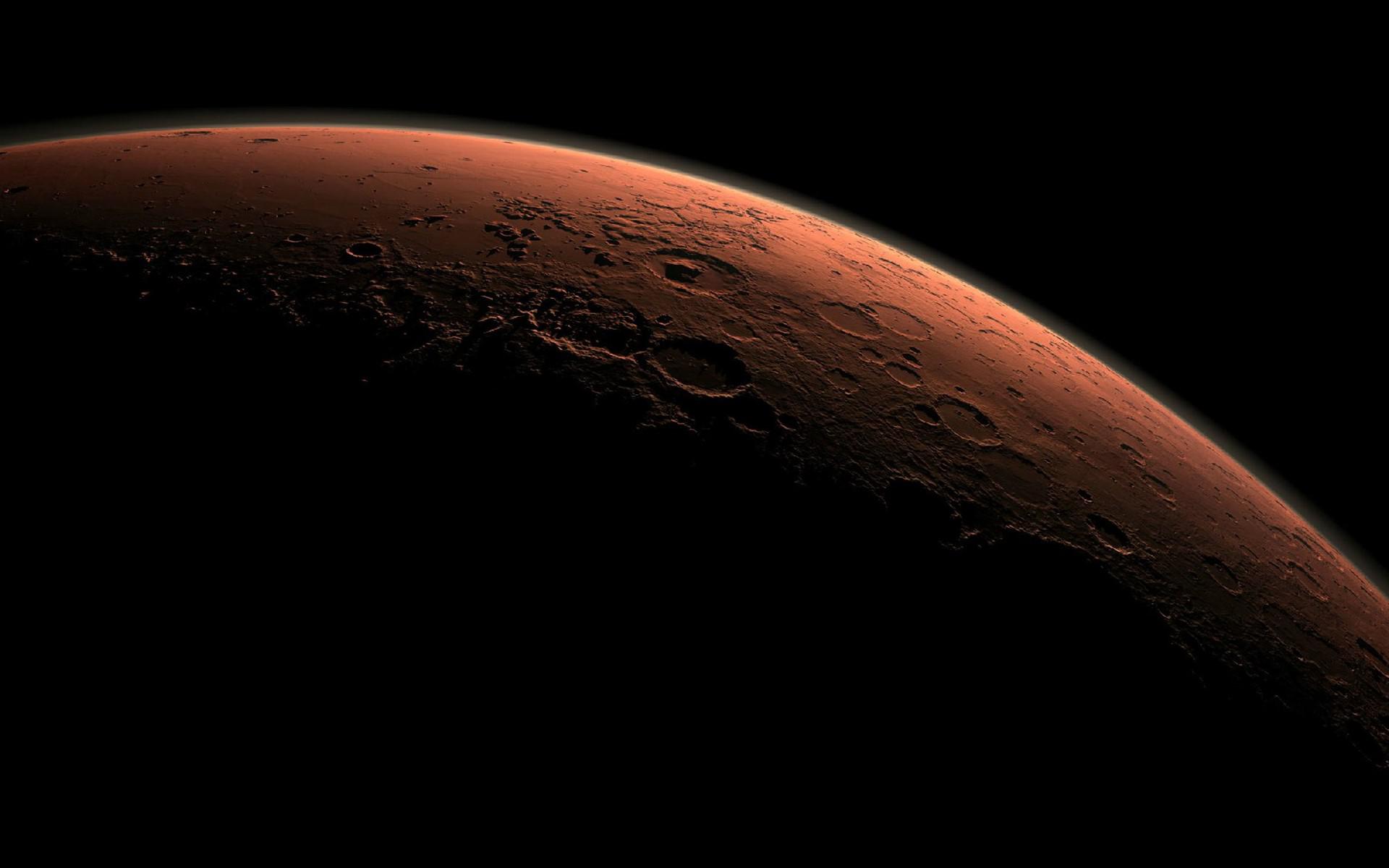 Egypt's government has announced plans to build a city on Mars by 2050, heralding a new era of space exploration by the Egyptians.
The ambitious plan is part of a new Egyptian long-term agenda focused on science and development, announced a spokesperson for Egypt's first-ever space agency.
"They're planning on making the first human expedition to Mars by 2024," said spokesperson Mohamed Kedbat, referring to the Mars One mission. "We've decided to build on that and actually construct a city that would be livable and would provide first class education, health, and other services."
"We will be the first nation to build a fully functioning city focused on creating a better future for all of us," added space agency official Ahmed Abreel.
"The new city will allow us to unlock Mars' scientific secrets. It will be a new home for mankind, one that is hopefully free of politics and instead focused on our future.
"It will also allow us to send some of our people there, particularly with the population expanding rapidly despite our limited access to resources," said Ahmed, referring to the fact that Egypt's population has increased by one million in just six months to reach 92 million.
Economically, the spokesperson of the agency said that the economic potential and opportunity for Egypt is immense.
"There are rare materials on Mars. Being the first, we will also be able to leverage our position to other governments. We will be able to use the huge economic potential to improve life on Earth for Egyptians and others," explained Mohamed.
The announcement to build the first city on Mars comes less than a year after Egypt approved a law establishing its first ever space agency.
———-
———-
For those still opening this link, this story was published to mark April Fool's Day. We felt this was important after a leading private Egyptian newspaper initially reported this as true. However, we do one day hope Egypt will expand its focus on science and research, and maybe even launch a space agency as has been planned for several years.
---
Subscribe to our newsletter
---