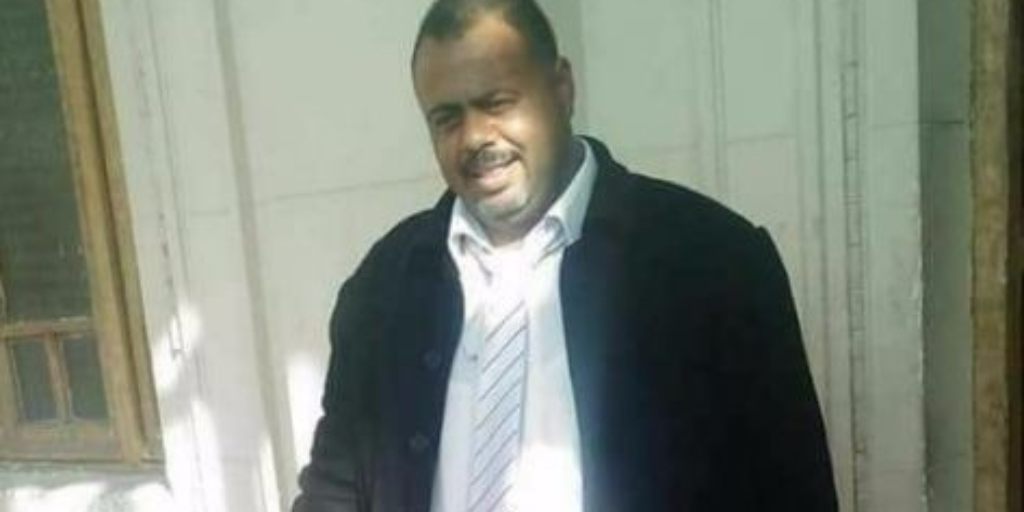 A Criminal Court in Alexandria has issued on Wednesday a 10-year prison verdict in absentia against Rights Lawyer Mohamed Ramadan, the sentence will be followed by a five-year house arrest and ban of using social media networks.
Ramadan couldn't attend the court session due to his deteriorated health condition. He is being tried on charges of insulting the president, misusing social networks and inciting against the government and urging violence.
The verdict was released according to article 94 in the anti-terrorism law which stipulates that the court can impose measures, besides the verdict, in case the crime is terrorism. These measures include banning of connection tools.
The rights lawyer was previously arrested in December during his presence in a police station on charges of insulting National Security apparatus. However, he was released shortly after and the case was still being investigated. Ramadan's first court session was held on Wednesday and he was handed the sentence during the same session.
In November, police forces allegedly raided his home arrested his mother and brother after they couldn't find him, also as a pressure tool. However, they had to release them after the locals in the neighborhood had protested their arrest.
---
Subscribe to our newsletter
---