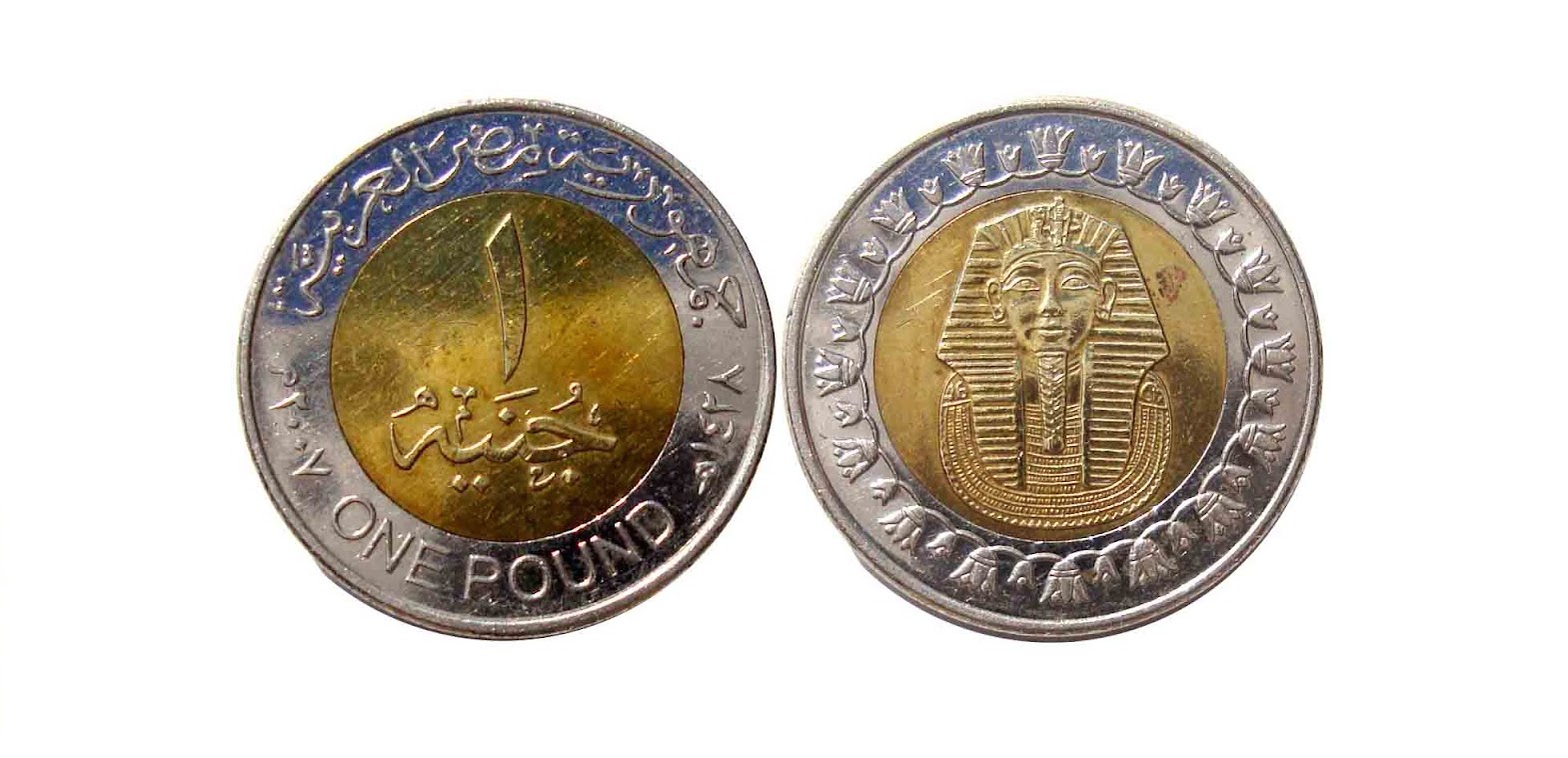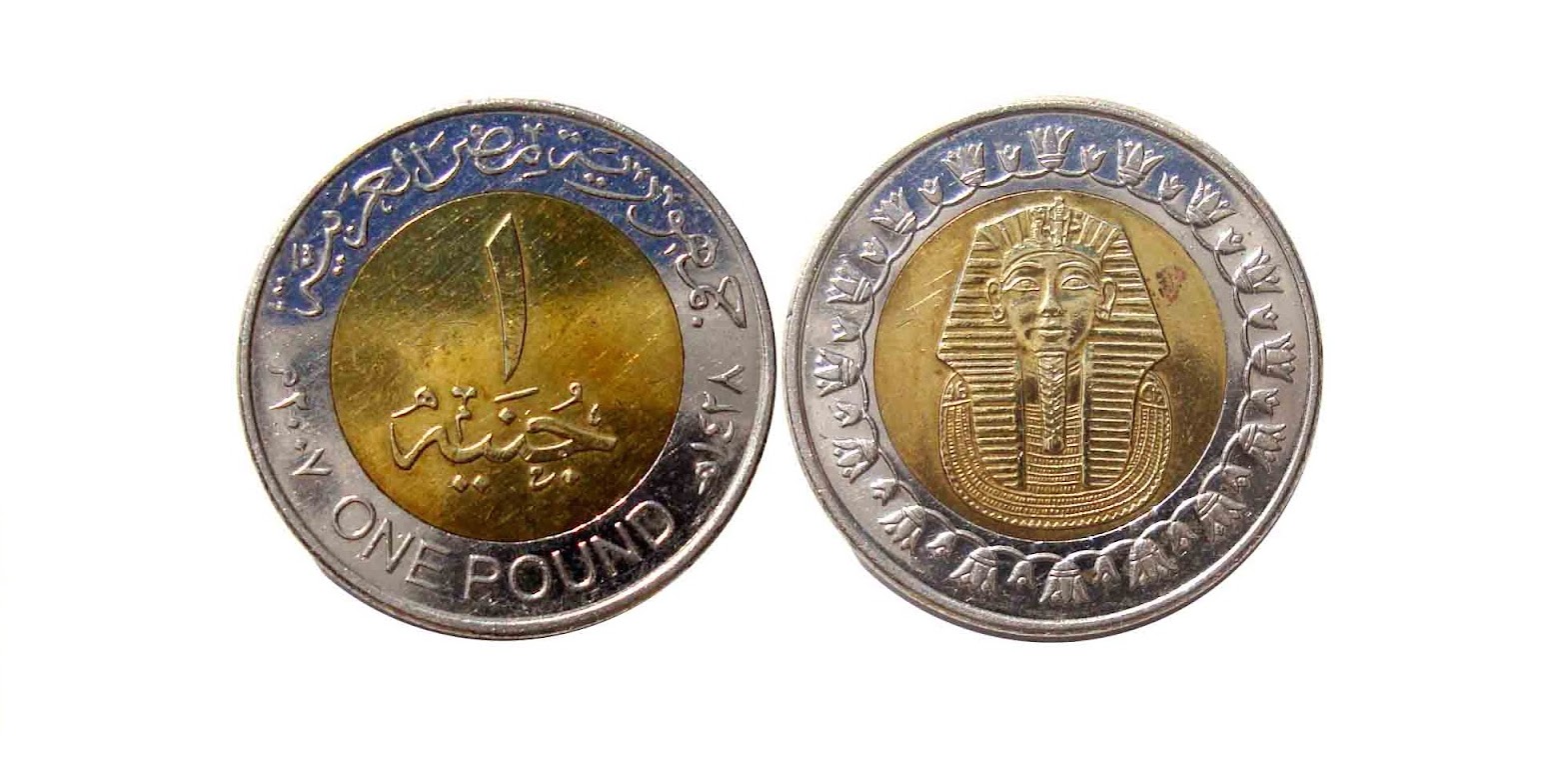 The rates of annual inflation in Egypt's cities have jumped to 30.9 percent in March, hitting its highest inflation rates in 30 years.
The inflation rates in February recorded 30.2 percent and 28.1 percent in January.
According to a statement released by the Central Agency for Public Mobilization and Statistics (CAPMAS), the highest record was in 1986 when the inflation rates had recorded 35 percent.
CAPMAS linked the inflation rates to the price hikes that had hit food commodities and that also had encompassed prices of non-strategic products including cosmetics.
In November 2016, the Central Bank of Egypt decided to liberalize the Egyptian currency exchange rate against the foreign currencies, leading to a severe devaluation of the Egyptian pound.
Prior to the flotation measure, there had been a discrepant and wide gap between US dollars in banks and in the black market. Following the flotation, the International Monetary Fund (IMF) agreed to loan Egypt $US 12 billion in an attempt to restore the state's economy.
The flotation decision had an impact on nearly all the products, resulting in significant price hikes and high rates of inflation.
Minister of Finance Amr Al-Garhy expected earlier this month that rates of inflation will decrease by November and December 2017.
---
Subscribe to our newsletter
---