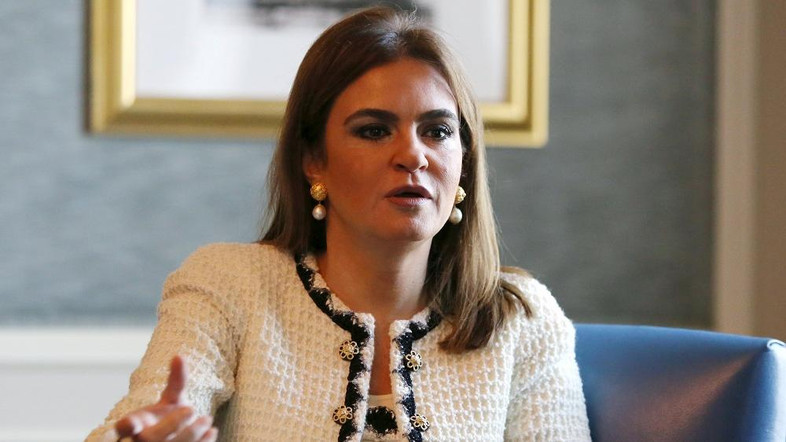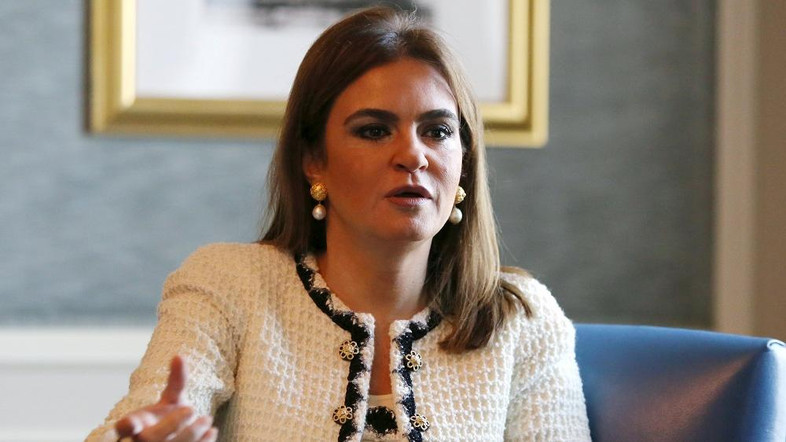 Egypt's Minister of Investments and International Cooperation Sahar Nasr has signed a €10 million grant agreement to promote women's rights in Egypt with the Director General of the European Neighborhood Policy and Enlargement Negotiations Christian Danielsson.
The grant will be disbursed to the National Council for Women.
Nasr said that this agreement aims to enhance the plan to thoroughly eliminate Female Genital Mutilation (FGM) and to empower Egyptian women. She further added that this grant comes to support the government plans to make 2017 the Year for Women.
The Minister continued that President Abdel Fattah Al-Sisi directives had ordered for women to have equal employment opportunities and playing a vital role in the economic growth.
Danielsson said that the European Union (EU) pays special attention to gender equality, adding that women's participation in the labor force will further enhance economic growth in the country.
He noted that the total grants of the EU that aim to Egypt have reached €11 billion so far.
Head of Egypt's National Council for Women Maya Morsy said that this grant comes as a support to women empowerment strategy 2030, which will empower women politically and economically. She added that the Council will work with all the involved government agencies to implement this strategy.
---
Subscribe to our newsletter
---