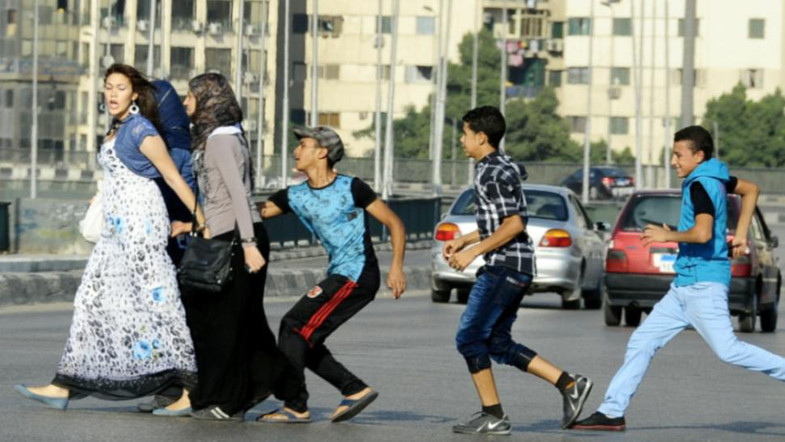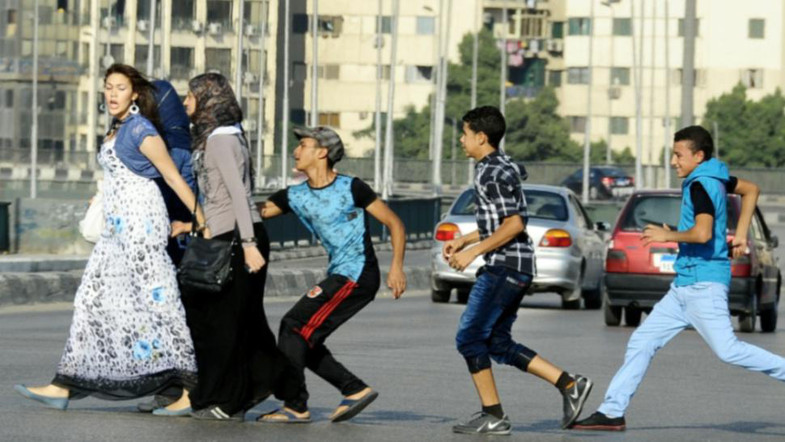 Egyptian parliamentarian Zeinab Salem is calling for increasing the punishment of harassment to reach castration.
"The situation has become ridiculous and there is little deterrence," Salem, who is the MP for Sharqiya, told Youm7.
According to the United Nations, 99.3% of women in Egypt are reported to have been sexually harassed.
If the harasser commits the crime more than once, his punishment may be castration, Salem added. The bill is soon to be discussed in parliament.
In January, the Egyptian parliament approved tougher penalties for sexual harassment, doubling the minimum imprisonment sentence to a year instead of six months, and increasing the fine to a minimum of 5,000 EGP and a maximum of EGP 10,000 instead of EGP 3,000 to 5,000.
In cases of recidivism, the punishment is doubled. Upon Cabinet approval, the bill would amend Article 306 of the Criminal Code.
---
Subscribe to our newsletter
---