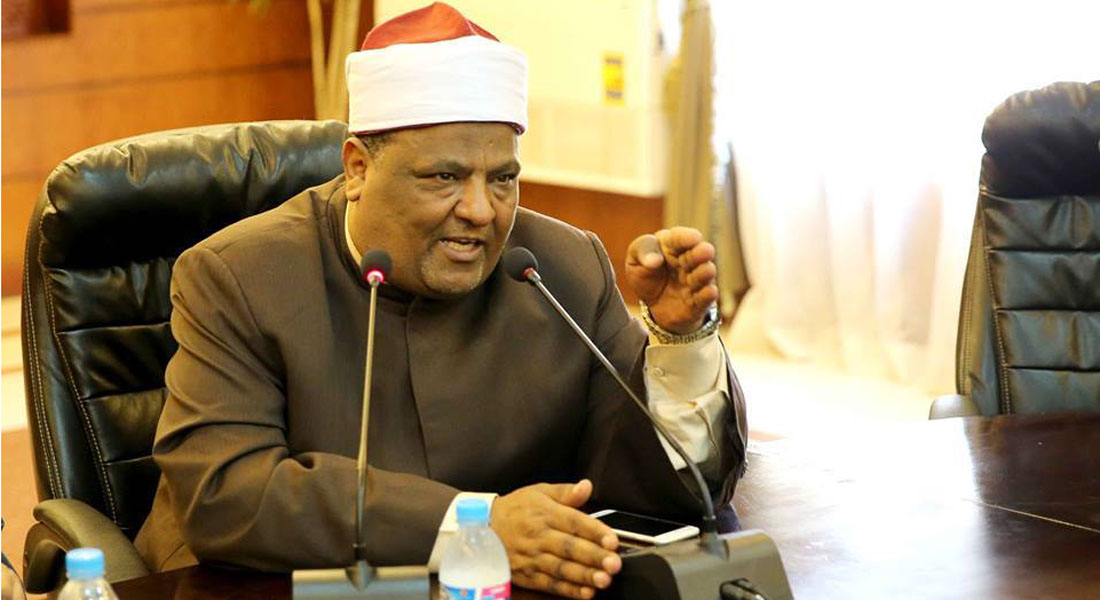 Dr Abbas Shuman, the Deputy of Al-Azhar's Grand Sheikh,  has called for the death penalty to be imposed on anyone found guilty of raping a child, reported Al-Ahram.
"The rape of children is terrorism punishable by execution," said Dr Shuman, adding that such crimes are alien to Egypt's society and culture and represent terrorism in its worst form.
Dr Shuman added that the raping of children is no less dangerous than bombings and other violence.
In the past few years, there have been several notable cases of child rape that have been widely reported in Egyptian media. In 2014, two teenagers were sentenced to 15 years in prison after being convicted of raping and killing a five-year-old child in Port Said before throwing her off an 11-story building.
Most recently, a 20-month-old girl was raped by a 35-year-old man in Al-Daqahliyah Government, leading to many in Egypt to call for greater punishment for child rapists.
---
Subscribe to our newsletter
---