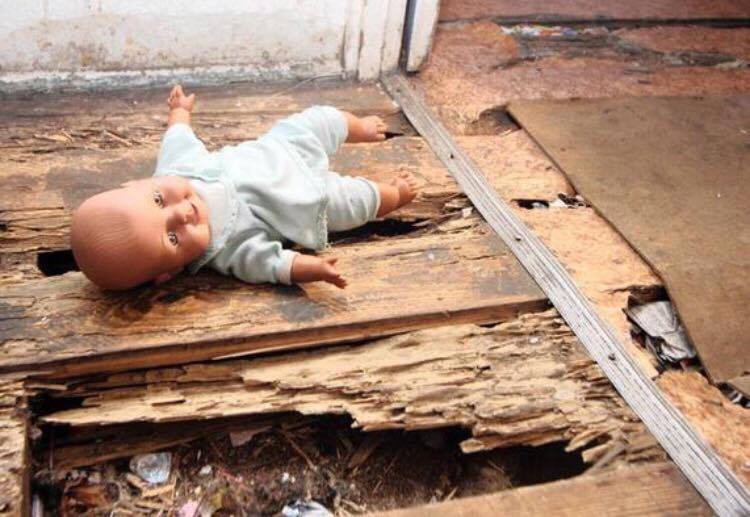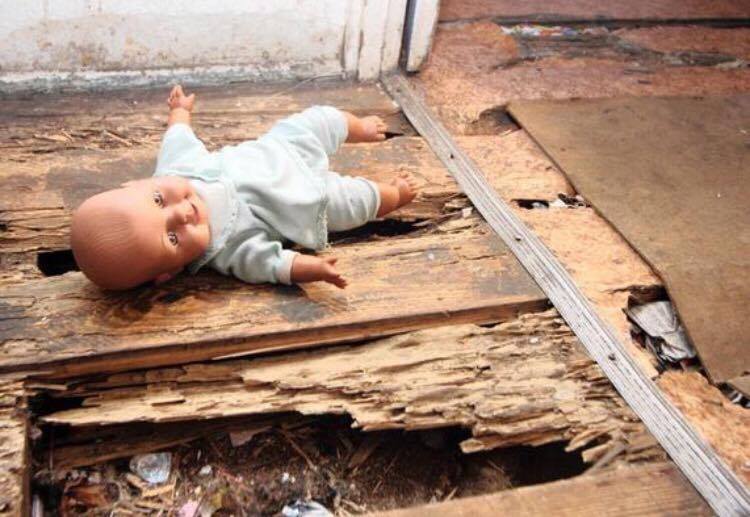 A year and eight months old girl has been transferred on Saturday to a hospital to get a reconstructive surgery due to major damages in her vagina after a 35-year-old man had raped her.
The incident, which happened in Al-Daqahliyah Governorate, caused an outrage on social media, calling for the execution of the rapist.
"Execution is not even enough," said the child's grandfather, who stated that a woman had seen the rapist kidnap the child and ran to her family.
The girl's mother had filed a complaint against the rapist, and upon arrest he confessed the crime. Being the survivor's neighbour, the rapist narrated how he took her as she was playing in front of her house into an uninhabited room, removed her diaper before he raped her, and ran away when he found her bleeding.
An Egyptian prosecution ordered his four-day detention pending investigation. The child was discharged from the hospital on Sunday to be checked by medical examiners ahead of a report to be submitted to the prosecution, Al-Ahram reported.
On Saturday, the National Council of Women's Daqahliyah branch issued a statement calling for the maximum penalty against the defendant in addition to holding a meeting to  discuss providing aid to the child and her family.
---
Subscribe to our newsletter
---